Well the quote, "Work until you no longer have to introduce yourself" is what suits best for the great personality he holds.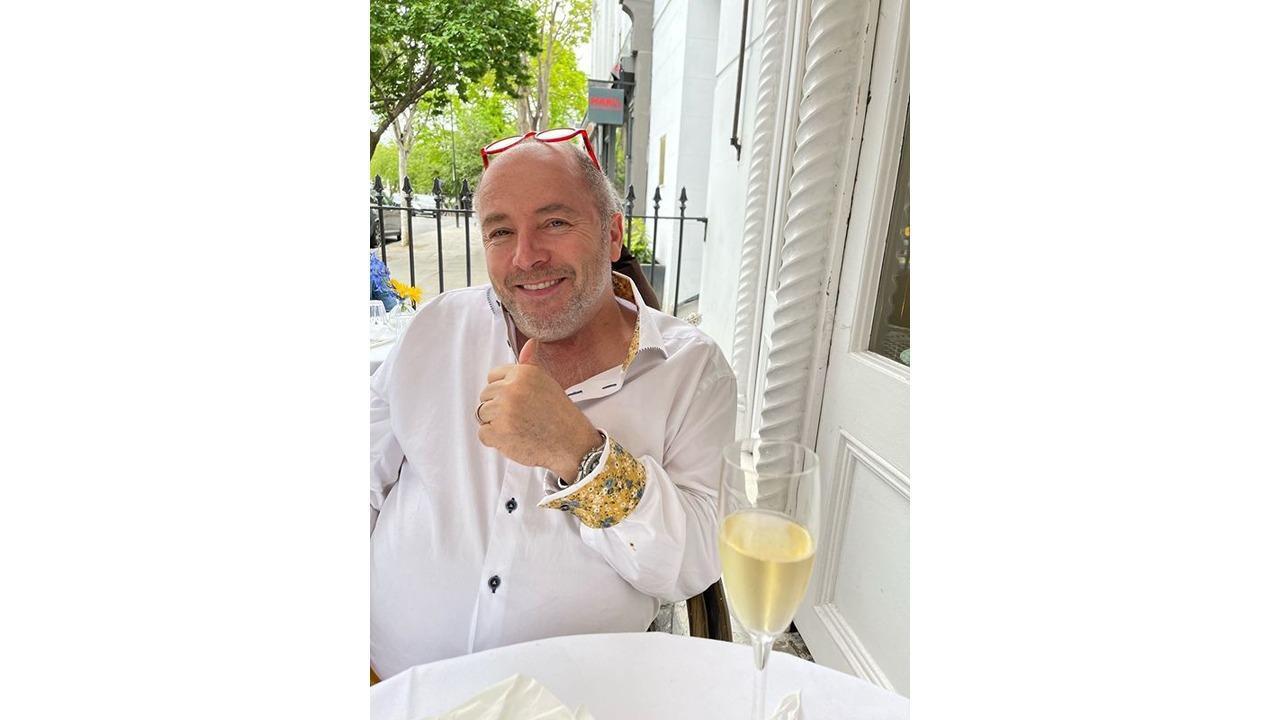 Glenn Armstrong was born on September 6, 1959, in Bow, London, England, to his father Donald Armstrong and his mother Norma Armstrong. Currently he is 63 years old. Academically he is a Mechanical Engineer. The great personality married his lady love ,Lady Charlotte Armstrong who is an actress and entrepreneur, on 20th July 2019. The two love birds are the parents of Alfie , Charlie , Aspen & Arthur Armstrong.
With his blue-green eyes full of hard work, he is also known for his sharp qualities, decisive policies and unwavering commitments. Mr. Armstrong is a Property Investor Developer & Mentor Author of the best selling book namely, "How to Become a Property Millionaire. "  His great mind-set and policies as a property expert have helped around 96 people all around the world to become a successful property millionaires. Mr. Glenn, a Real Estate Tycoon holds a huge property portfolio around the world which has a great impact on the people.
Glenn is not only an author by profession but also a mentor to many youngsters ,who teaches many strategies on how to earn money on your own on real estate by renting out property. Out of all his strategies, he is best known for his Delayed Completions which is most famous for all Commercial to Residential projects. On the other hand he is identified as one of the best Property Investment Experts in the United Kingdom.
The mentor in his spirit established The Property Millionaire Academy in the year 2018 where he teaches the young minded students how to invest money and where to invest money. This academy is the place where he strategizes the students to increase the flow of cash through the property. Currently Mr. Glenn is working on the real estate development deals all across Europe & USA. Thus, it is not easy to become a millionaire, you just need the right mindset , strategy and hard work.