An inspiring journey of NJ Wealth and humble success stories of their Wealth Partners.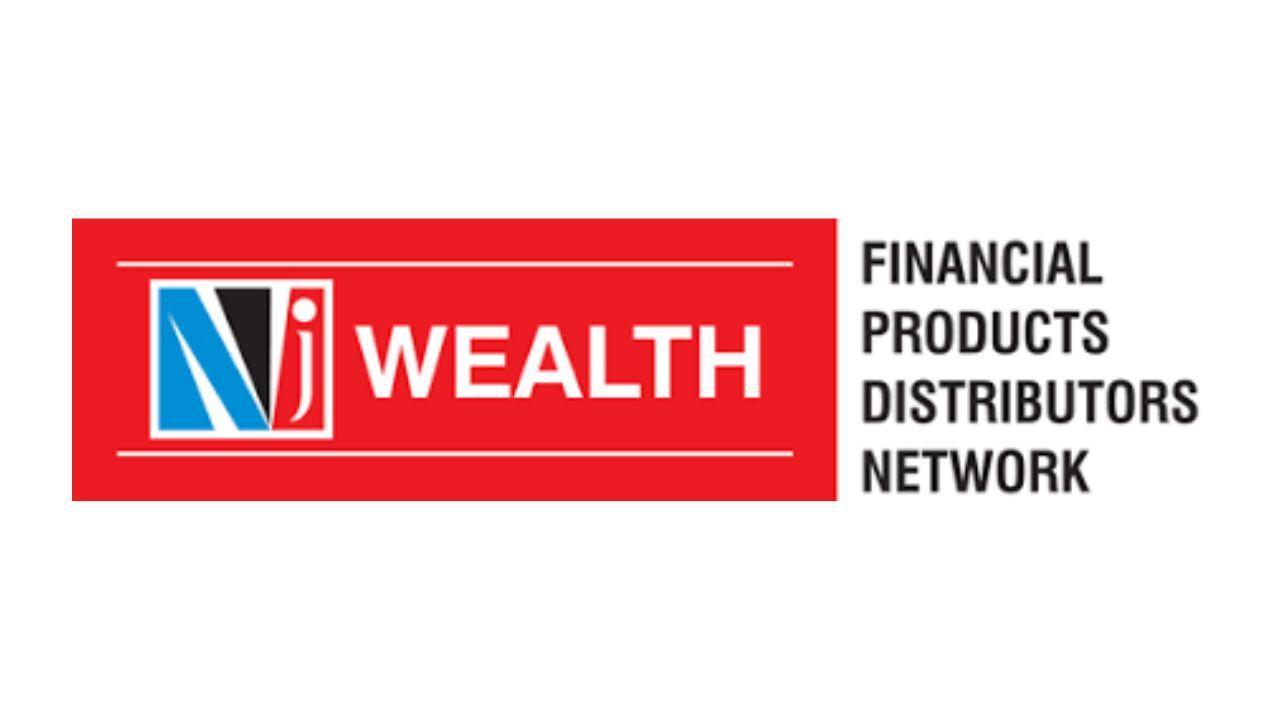 NJ WEALTH - FINANCIAL PRODUCTS DISTRIBUTORS NETWORK
NJ Wealth provides a platform that is transforming the lives of mutual fund distributors like Mr. Patil and Mr. Vinod. Their inspiring stories illustrate the opportunities available for aspirational entrepreneurs.
Bangalore-based Mr Patil, a mutual fund distributor by profession, effectively manage a large customer base of about 4,000 investors with an AuM (assets under management) of nearly Rs.345 crore and a mutual fund SIP book of over Rs 3.80 crore monthly. An aeronautical engineer and an MBA (Finance) by qualification, Patil had quit his comfortable job as a financial analyst to start his own mutual fund business in 2008 from scratch and today has created a reputed name in the industry.
ADVERTISEMENT
Cut to Kolhapur, a town in Gujarat, Mr Vinod has built a successful mutual fund distribution business with an AuM of Rs 113 crore from nearly 1,000 investors. In Mr Vinod's own words, what he has achieved today was like an impossible dream when he started the journey. 
Apart from being in the same business, what connects both Mr Patil and Mr Vinod is that they are NJ Wealth Partners, associated with NJ Wealth - one of the largest mutual fund distributors spread across India. NJ Wealth today has close to 32,000 active NJ Wealth Partners or mutual fund distributors in nearly 175 locations spread across India.   Started in 2003, NJ Wealth today manages an AuM of about 1.39 lakh crores spread across nearly 26.4 lakh investors. NJ Wealth offers a 360-degree comprehensive, B2B2C, business-to-business-to-consumer platform for financial products distribution business. NJ Wealth has played a truly transformative role in the lives of many distributors like Patil and Vinod, right from introducing them to the business opportunity, to training, to setting up the business and then ultimately empowering them to grow to their fullest potential. NJ Wealth has been the catalyst, the key enabler and the partner throughout their journey of success.
NJ Wealth's Journey
The journey of NJ Wealth too has been inspiring. NJ is an acronym for Neeraj Choksi and Jignesh Desai, two friends from Surat and Navsari respectively, who started NJ India Invest Private Limited, in the year 1994 with the vision of distributing financial products to investors. After dabbling in fixed-income products, the duo saw the potential in mutual funds as a product suitable for the financial well-being of investors and decided to focus purely on mutual funds. The need for a platform was felt to spread the message of financial inclusion and literacy to a much wider audience at the desired speed and scale. NJ Wealth was perhaps a unique, pioneering idea at that time in the nascent mutual fund industry.
In the initial stages, NJ Wealth and its Partners faced difficult days since many people didn't know about mutual funds. Moreover, investors had a negative perception towards equity and firmly stuck to traditional products. The focus of NJ Wealth during this journey was always to strengthen the platform and offer the best experience possible to both the Partners and the investors. NJ Wealth was perhaps the first to provide an online mutual fund valuation report to investors over two decades ago and among the pioneers in offering online transaction facilities when mutual funds were allowed to be traded on the exchange platform. The focus on the continuous empowerment of the Partners on the platform is what makes NJ Wealth one of the most successful platforms in India in its category.
Today, NJ Wealth's 360-degree comprehensive platform covers all aspects necessary for conducting a successful mutual fund distribution business. As one can imagine, NJ Wealth has managed to stay ahead of the curve and meet the rising expectations of both Partners and investors in this rapidly evolving industry. The platform has a long list of services in each of the critical business areas like training, technology, operations, sales, marketing, research, customer care and so on. An experienced and dedicated relationship manager hand-holds the Partners throughout the journey, from introducing one to the business opportunity to business planning when the business reaches a sizable scale.
The Opportunity: 
Today, there is an increasing awareness of mutual funds and a lot of people are now investing in mutual funds and perhaps also doing an SIP. It is now seen as an essential part of savings, wealth management and financial planning. However, with a population of 141 crore people, only 3.77 crore people or approximately 2.6% population have invested in mutual funds. The penetration of mutual funds in India is also lower as compared to that of other countries. India's AUM to GDP ratio stands at 17%, while the US, France, and the UK boast 140%, 80%, and 67% respectively (AMFI & World Bank, 2021).  Even worse, the number of mutual fund distributors stands at just 1.31 lakh, meaning less than one distributor for every 10,000 individuals (AMFI, 2023). This also means that no matter how far an individual mutual fund distributor or NJ Wealth or the entire industry has reached today, the journey has only started. There is also an opportunity here for the aspiring entrepreneurs and the youth of the country to start the journey as a mutual fund distributor and spread financial inclusion to the potential investors out there, waiting for someone to hand-hold them and help begin their journey of financial well-being.
https://njwealth.in/mf-distributor/