Some people start their journey by a sidewalk and become a lighthouse to others making their identity stand out.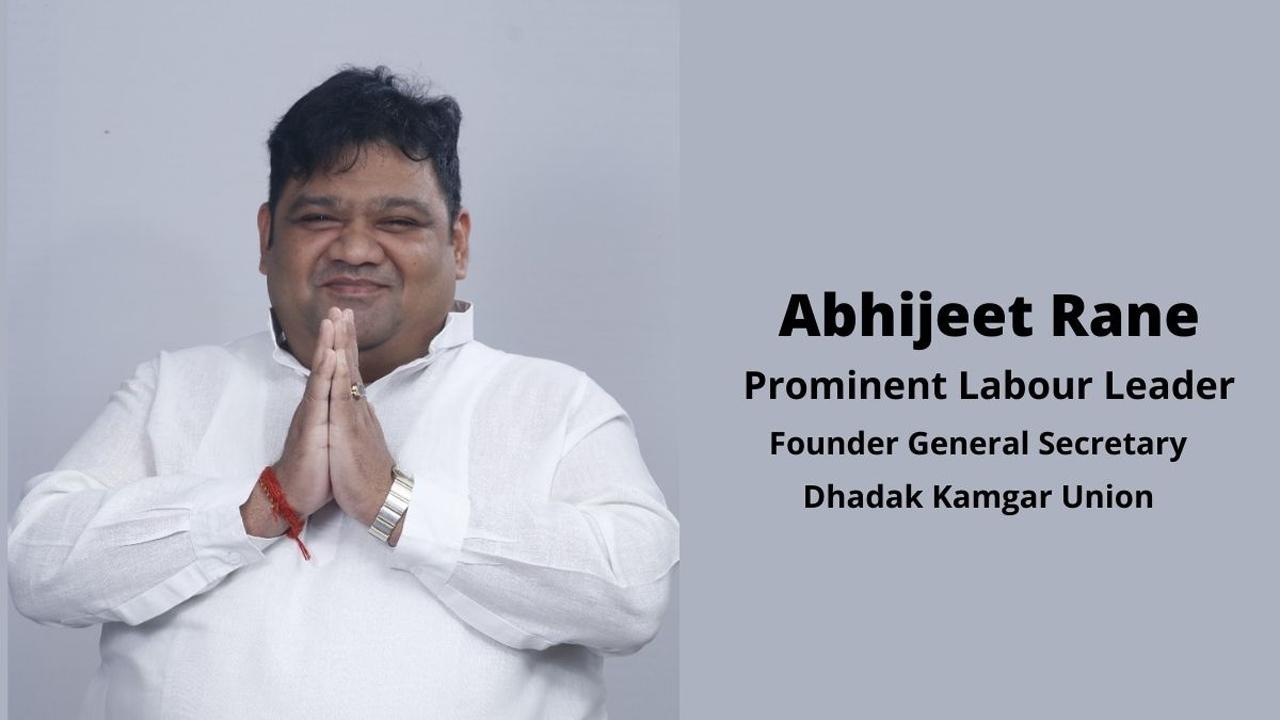 Abhijeet Rane
Abhijeet Rane is a challenging personality. As children grow older, family and social relationships and many intimate relationships are formed and all these bonding become a permanent part of our lives.
 As a person grows older he comes across many other different groups and communities. We see people with diverse personalities standing beyond the boundaries of a particular mould.
ADVERTISEMENT
 People in their company make note of many such experiences. While living in the society, Abhijeet Rane never forgot the debts of the society. The phase of being young is different; all that a youngster wants is fun and enjoyment. They don't like to work hard. On the contrary part, Abhijeet decided to start a newspaper.
It was indeed a bold decision. But this bold decision has grown so vast today. He started two newspapers, Mumbai Mitra Marathi and Vritt Mitra Hindi, with great fanfare. The work of throwing light on the wrong events in society has been done with great determination and boldness.
Abhijeet Rane is a social personality, a social person who accepts people with their difficulties, just like his own family. However, the scope of the family is growing now. Many hurdles, struggles followed by the resolution gives an inner satisfaction after coming out of it successfully.
Collective strength is created by the organization. The power of unity is created when the mind is convinced of the truth of commitment. Today, through the Dhadak Kamgar Union, people from different organizations have united to solve their problems through Abhijeet Rane. He is an enthusiastic, courageous young and energetic leader who is always working to solve the problems of the workers. Many seemingly impossible things have been made possible by the support, love, and trust of countless people.
In this journey of becoming a social human being, the company of good people in the society, their ideals make the footsteps of the person stronger. Abhijeet Rane always politely agrees about this. Whilst fearlessly choosing for his preferred field of work, the task to accomplish this work will certainly bring satisfaction with the cooperation of an end number of colleagues. With the cooperation of those who love them, may many of us continue to support their friendship with the courage of faith and enjoy success and abundant life! This is the only prayer from a mother to the almighty!
Website: www.dhadakkamgarunion.in
"Exciting news! Mid-day is now on WhatsApp Channels

Subscribe today by clicking the link and stay updated with the latest news!"
Click here!