Financial Risk Management, or FRM, is a globally recognized certification provided by the Global Association of Risk Professionals (GARP).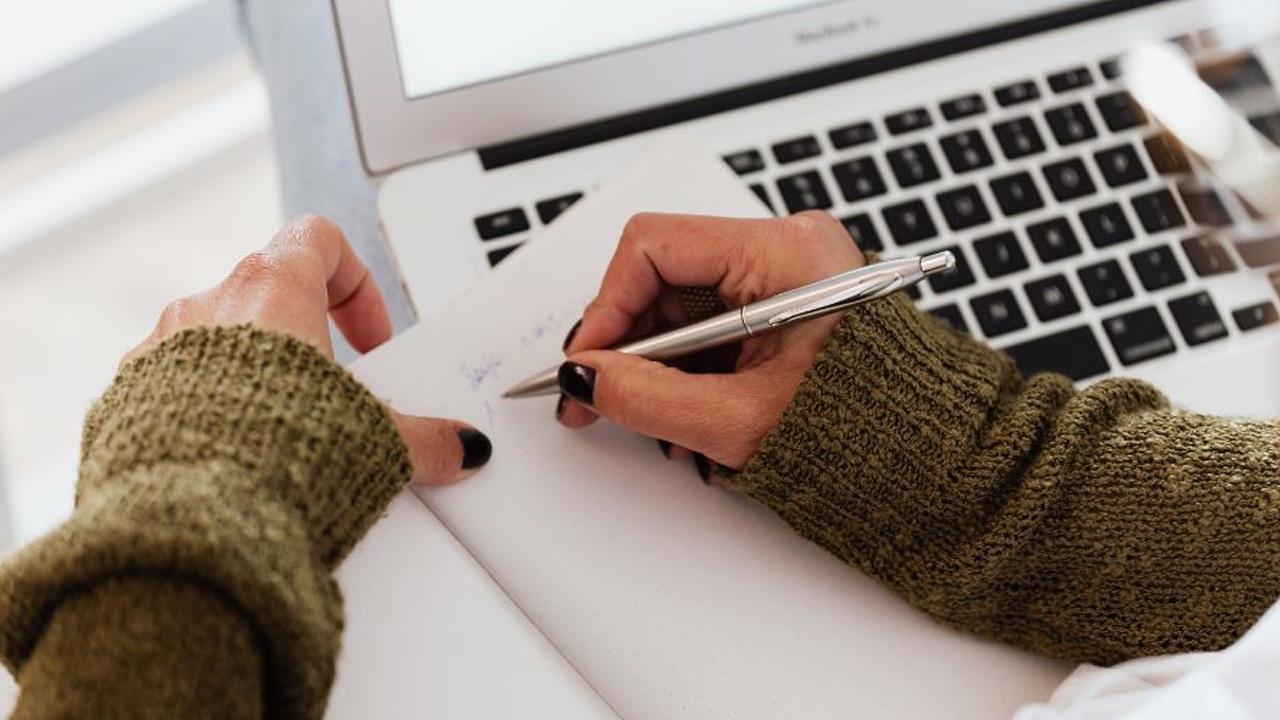 This finance-focused qualification can help you secure your ideal job in the Risk Management field and is increasingly sought after. 
Institutions such as Commercial Banks, Portfolio Management Companies, Hedge Funds, and other finance-related firms are constantly in search of qualified FRMs.
ADVERTISEMENT
The primary responsibility of an FRM is to detect potential risks to a company's financial assets, earnings, or overall success and develop strategies to mitigate the impact of those risks. For example, consider a Bank that must determine whether to grant a loan to a specific organization. An FRM will play a critical role in guiding the bank through this decision-making process.
To become an FRM, you must pass two exams and acquire two years of work experience in a risk-related role. The FRM curriculum is highly technical and can be challenging to grasp when studying independently, making enrolling in coaching classes nearly indispensable.
The following is a selection of the top six FRM Exam Coaching Classes in Mumbai:
1. QuintEdge
This institute tops the list of FRM prep providers in Mumbai. It was established with a motto of 'Intuitive Learning', wherein every student learns what lies behind a concept, and not just mugs it up. They have been famous for their unique teaching methods wherein the learner is made to visualize the formula, for a deep understanding, which no other institute provides. They claim a whooping pass rate of 92% in their frm prep course.
Faculty-
The head faculty, CA Yash jain is a certified FRM and an Industry expert with rich experience in Valuation, Investment Banking and Risk Modeling.
Fees-
Rs. 25,000 to 30,000
2. EduPristine
EduPristine is one of India's largest accounts and finance training providers, with experience in teaching certifications like CFA, FRM, CMA, CPA and Financial Modeling. They not just help you with theoretical knowledge of the FRM exam, but also to give soft-skills training so that one can get a job in the Risk domain. Although they don't claim any passing rate of their students, their huge alumni base speaks for their results.
Faculty-
Most of their Faculties are freelancers, and FRM Certified.
Fees-
Rs. 17,500 to Rs. 30,000
3. Fintree
Fintree is a well-known Pune based institute for the preparation of Finance related courses such as CFA and FRM. They have detailed and high-quality courses curated for finance aspirants across the country. They provide detailed case studies and assignments to students, which helps them prepare better for the FRM exam. They not only prepare you for exams, but also help in placements and professional grooming.
Faculty-
The head Faculty, Utkarsh jain is both CFA and FRM with 5+ years of teaching experience.
Fees-
Rs. 24,000 to Rs. 48,000.
4. Fintelligents
The Mumbai-based Fintelligents was established by IIT and IIM alumnus Mr. Karthik Subramanium, a visionary with a fervor for financial education and a flair for teaching. Their principal faculty boasts over 3 years of experience, coupled with professional expertise in key risk functions from some of the top investment banks worldwide. Fintelligents is committed to guiding students through innovative and practical learning methods that emphasize core fundamentals and foster goal-driven results.
Faculty-
Ganesh Nayak, the head faculty is an FRM with 3+ years of experience in teaching.
Fees-
Rs. 17,000 to Rs. 40,000
5. Miles Education
Miles is one of the institutes that are very well hyped, and all for good reasons. Miles is considered one of the leading Finance and accounting institutes in not just India but other parts of the world as well. Their most famous prep course is for the CPA exam. However, they recently launched CFA & FRM Prep Courses. Their major aim is to upskill students and professionals so that they are future-ready.
Faculty-
Most of their Faculties are FRM Certified.
Fees-
Rs. 40,800 for each part, which also includes Kaplan Schweser Training Material
6. Finnacle Institute
Founded by Finance Veterans Laukik Shah and Pratik Arya, Finnacle Institute has presence at multiple locations in Mumbai including  Dadar, thane, Andheri & Boriwali. Their FRM Course includes 120 Hours of Training on weekends per level with both Classroom and Live Webinar options. They also offer Mock Tests, Summary Notes and solved Question Bank with over 1000+ questions. 
Faculty - 
Faculty members are FRM certified with work experience in Goldman Sachs, Morningstar and MSCI
Fees - 
26,000 to 30,000
Conclusion
The above blog highlights the top institutions for FRM (Financial Risk Manager) preparation and offers a brief overview of the course to familiarize you with what to expect. However, completing an FRM course does not guarantee a high-quality job. Instead, it deepens your understanding and expands your knowledge of an organization's risk management and financials.
While an FRM certification can enhance your resume, gaining practical skills such as Excel, Python, and R is crucial for securing a desirable position. Ultimately, it is your knowledge and abilities that will propel your career forward.
"Exciting news! Mid-day is now on WhatsApp Channels

Subscribe today by clicking the link and stay updated with the latest news!"
Click here!