Earthquake survivors are in need of supplies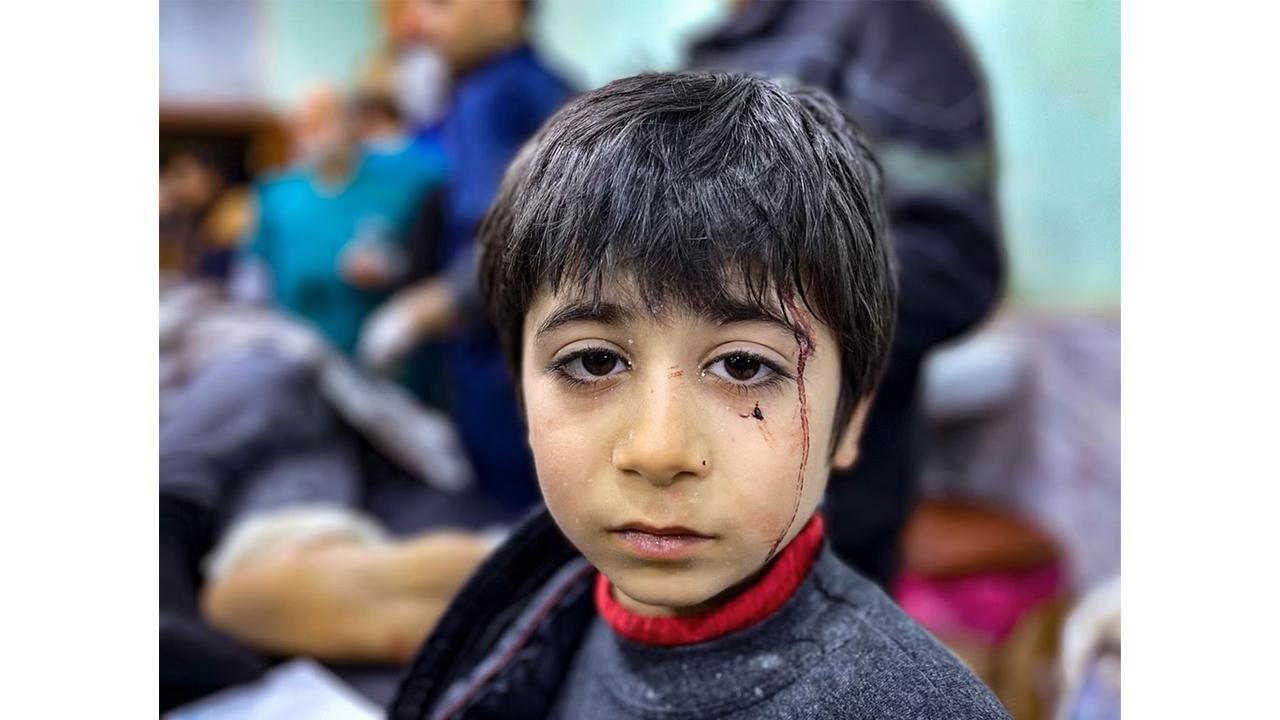 Turkey Syrian Earthquake - Google Source Image*
Editor's Synopsis
Earthquake survivors are in need of supplies
Chronic wound patients will likely suffer from a lack of medical supplies
Collagen wound products heal wounds faster than gauze and require less frequent changes
ADVERTISEMENT
"The devastation from this natural disaster is unimaginable. We have a responsibility to send support. Our products are the most natural and fastest way to heal wounds because our products are the same as a collagen molecule found in the body." said Dr. Manoj Jain, Founder of Human BioSciences. HBS is currently in the process of gathering supplies to send to the relief efforts as was done for the Ukrainian Relief effort through The Manoj and Ritu Jain Foundation.
The psychological effects of an earthquake can lead to increased stress levels, lasting post-traumatic stress and feelings of isolation. Evidence is well documented between the negative effect of prolonged stress and detrimental effects on the healing process. Previous wound patients will have an increasingly complicated journey due to the lack of resources as well as the newly injured. In addition, many household companion pets were lost or injured adding another layer to the trauma.
At the very least healing, the physical wounds can be hastened by using HBS core products Medifil® II Collagen Sheets, SkinTemp® Collagen Particles and Collatek® Collagen Gel which act as wound contact layer that promotes healing at the most basic level and can be used for a variety of wound types and stages.
References:
About Human BioSciences India Limited:
Human Biosciences, Inc. is a global biotechnology company, specializing in collagen-based products for wound care management. Dr. Manoj Jain founded HBS in 1990 with Kollagen™ technology pioneering advanced wound care with native non-hydrolyzed Type -1 bovine collagen in its purest form with three delivery modes with Collatek® Collagen Gel, SkinTemp® II Collagen Sheets and Medifil® II Collagen Particles. HBS continues engineering breakthroughs daily with innovative new product development, manufacturing advancements, and distributing products globally with facilities in USA and India.
For more information, visit: www.humanbiosciences.com