Edge Aviation, the private charter firm co-founded by Mr. and Mrs. Salunkhe, has received two prestigious awards at both the Indian Entrepreneurship Awards 2023 and Rashtriya Abhiman Puraskar 2023, held on Saturday, 25th March 2023.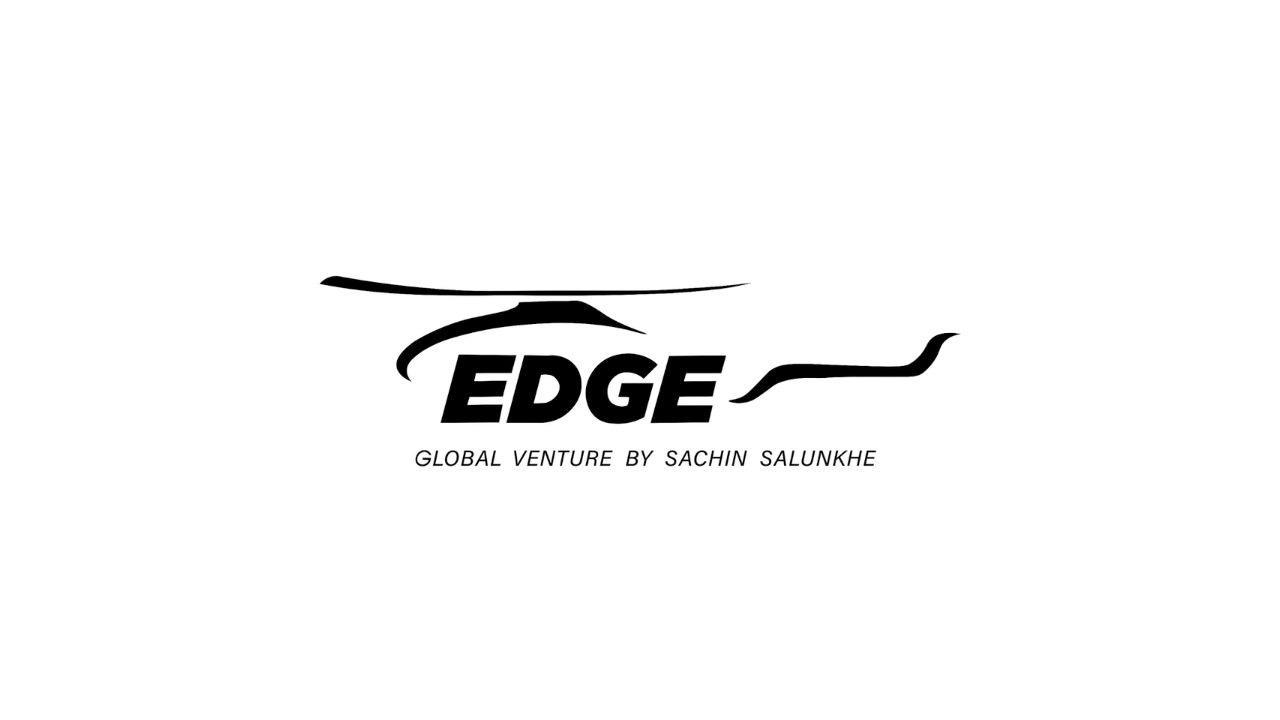 This recognition solidifies their position as leaders in the Indian aviation industry, with the company being the only one in India to build their own hangers for their aircraft, showcasing their commitment to excellence and innovation.
The fleet of air vehicles operated by Edge Aviation consists of ten cutting-edge aircrafts that are meticulously maintained and comply with the highest standards of safety. With this techno-smart venture,
ADVERTISEMENT
Mr. & Mrs. Salunkhe have joined India's journey of becoming a developed nation with smart advancements.
The co-founder of Edge Aviation, Shweta Salunkhe, was awarded as the "Best Woman Entrepreneur of the Year," while the company's Chairman, Sachin Salunkhe, received the "President's Circle in Business Excellence" award. These accolades recognize the hard work and dedication that the Salunkhe's have put into their venture, making them stand out from their competitors in the industry.
Indian Entrepreneurship Awards 2023 and the Rashtriya Abhiman Puraskar 2023, were graced by Maninderjeet Singh, Shri Mangal Prabhat Lodha -Tourism Minister of Maharashtra, Shri Shailesh Ghedia- President Professional Cell, BJP Maharashtra, our beloved Usha Mangeshkar and Raj K Purohit (ex-
minister Maharashtra state). Coffee & More's new step towards innovation was witnessed by such gems of the country. The attendee list was star studded with Shri Nitin Gadkari, Minister of Road Transport & Highways of India, Shri Suresh Prabhu, Former Minister of Railways of IndiaShri Ramdas Athawle, Minister of State & Social Justice and Empowerment of India, Shri Rahul Narvekar, Speaker of Maharashtra Legislative Assembly, Shri Deepak Kesarkar, Minister of Marathi Language of India, Shri Chandrashekhar Bawankule, Member of Maharashtra Legislative Council, Smt Supriya Sule, Member of Loksabha, Major GD Bakshi, Retired India Army Officer, Smt Abha Singh, Indian Activist & Advocate, Shri Yogesh Pratap Singh, Former Police Officer, Shri Mahesh Palkar, Education Officer, Smt Ashwini Bhide, IAS Officer, Smt Amrita Phadnavis, Indian Television & Wife Deputy CM of Maharashtra but these personalities couldn't attend the functions, nevertheless, their blessings and good wishes were with all the awardees.
Indian Entrepreneurship Awards 2023 and Rashtriya Abhiman Puraskar 2023 are two of the most prestigious awards ceremonies in India, recognizing companies and individuals who have made significant contributions to their respective industries. The fact that Edge Aviation has been recognized at this event is a testament to the quality of service and dedication that they provide to their clients.
In a statement, Mrs. Salunkhe expressed her gratitude for the recognition and stated that the awards motivate them to continue to work towards excellence and innovation in the Indian aviation industry. With their commitment to technological advancements, Edge Aviation is set to become a leading force in the Indian aviation sector.