Ujjwal Gautam also known as Ujjwal Sharv The Rising Star of YouTube and Social Media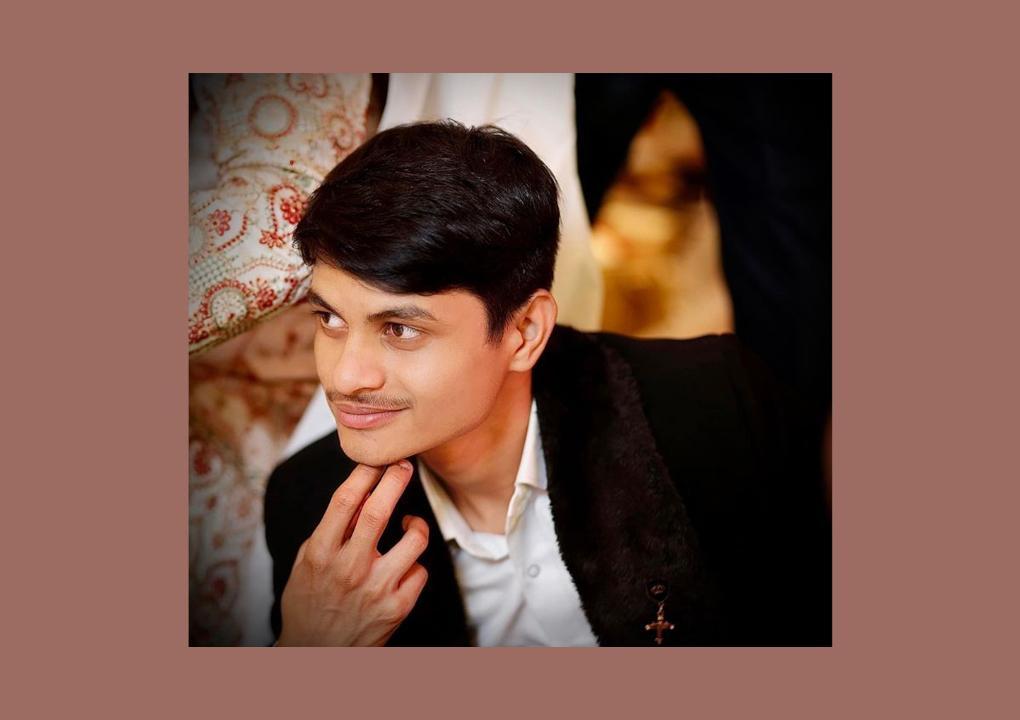 Ujjwal Gautam also known as Ujjwal Sharv
New Delhi (India), September 22: In a digital age where social media influencers and YouTubers are gaining more popularity than traditional celebrities, one name stands out prominently - Ujjwal Gautam. Known as "Mastani" in his videos, Ujjwal has taken the internet by storm with his unique content and engaging personality. Let's delve into the life and journey of this Uttar Pradesh-born sensation.
ADVERTISEMENT
A Journey from Ujjwal Gautam to Mastani
Ujjwal Gautam, with the legal name inscribed as such in his documents, embarked on his YouTube journey back in November 2019. His very first video, "School Life," marked the beginning of a captivating journey that has captured the hearts of millions. Hailing from Uttar Pradesh, Ujjwal's academic pursuits led him to graduate from CSJMU Kanpur University, a testament to his dedication and commitment.
The Power of the YouTube Channel
Ujjwal Gautam's YouTube channel (The MriDul) has become a powerhouse in its own right, boasting a staggering 15.7 million subscribers. His content, predominantly in the desi language, resonates with a wide and diverse audience. With over 290 million views on his videos, Ujjwal has proved that his content strikes a chord with viewers from all walks of life.
2020: The Year of Recognition
The year 2020 was a milestone for Ujjwal Gautam. He not only made it to the list of the 'Top 10 Creators of 2020' but also secured a coveted position as one of the 'Top 5 Breakout Creators.' These accolades are a testament to his growing influence and popularity on the platform.
Redefining Stardom in the Digital Era
In an era where traditional stardom is undergoing a transformation, Ujjwal Gautam, with his charismatic online presence, has carved a unique niche for himself. He has redefined what it means to be a star in today's digital landscape. With 353k followers on Instagram, he not only dominates YouTube but also extends his reach to other social media platforms.
The Baffling Rise of Social Media Influencers
Ujjwal Gautam's journey is emblematic of the changing dynamics of fame in contemporary times. The phenomenon of social media influencers becoming more popular than mainstream stars is indeed baffling to many. However, Ujjwal's success is a testament to the power of authenticity, relatability, and connecting with an audience on a personal level.
As Ujjwal Gautam, aka Mastani, continues to captivate the hearts of millions with his desi charm and engaging content, he stands as a shining example of how the digital era is reshaping the landscape of fame and celebrity.
Note: The information provided is based on the details shared and is accurate to the best of our knowledge as of the knowledge cutoff date in September 2021.
"Exciting news! Mid-day is now on WhatsApp Channels

Subscribe today by clicking the link and stay updated with the latest news!"
Click here!