While the pandemic did have an impact on the business, the company has seen impressive growth in recent months, as it adapted itself to a contactless, digital solution, making the offering an ideal choice for clients and consumers for whom health and safety is now of utmost priority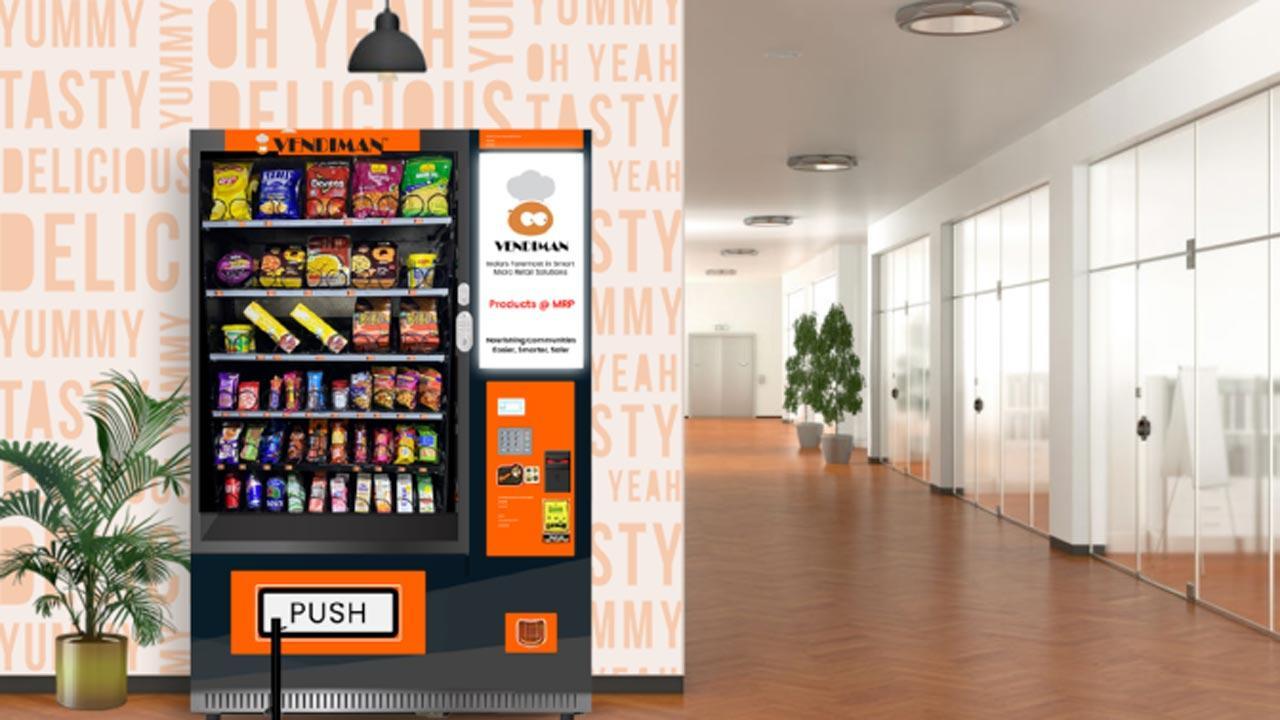 'Vending' to 'Micro Retailing
Founded in 2013, Vendiman is India's foremost in instant commerce via smart micro retail solutions.  They currently operate 2,000+ smart micro retail kiosks across 20+ cities with a diversified clientele of over 550+ across the country with the aim of Nourishing Communities! Easier. Smarter. Safer.
Catering to clients from multiple sectors and industries like airports, corporates, healthcare, education, industrial and real estate companies, Vendiman's Smart Micro Cafes supply a range of nutritious, refreshing, and curated products that fulfill breakfast, lunch, and dinner options through ready-to-eat products. This will also include a range of fresh food options which will be launched soon.
ADVERTISEMENT
"We wish to completely reimagine 'Vending' to 'Smart Micro Retail', delighting consumers with our 'Automated Kiosks' and 'Micro Cafes' strategically placed across sectors, PAN India. At Vendiman, we want to be at the forefront of this ever-evolving industry, relying on our platform, processes, and people, bringing in solutions that deliver instant commerce around items of everyday convenience and use" said Mr. Sandeep Banerjee, Co-Founder, as he shared his vision for the company.
While the pandemic did have an impact on the business, the company has seen impressive growth in recent months, as it adapted itself to a contactless, digital solution, making the offering an ideal choice for clients and consumers for whom health and safety is now of utmost priority.
Vendiman's Smart Micro Retail Kiosks/ Micro Cafes which are compact, flexible, digital, contactless, & available 24x7 have gained significant traction as organizations of all sizes repurpose their workplaces for more optimal use & review the need for legacy, more manpower intensive models as they adopt a hybrid way of working.
As India's foremost in instant commerce via Smart Micro Retail Solutions, Vendiman's goal is to nourish communities - Easier, Smarter, and Safer.