An entrepreneur par excellence and an angel investor, Mr Vinod Dugar is actively involved in giving back to society through nationwide CSR activities undertaken directly or in collaboration with several organisations.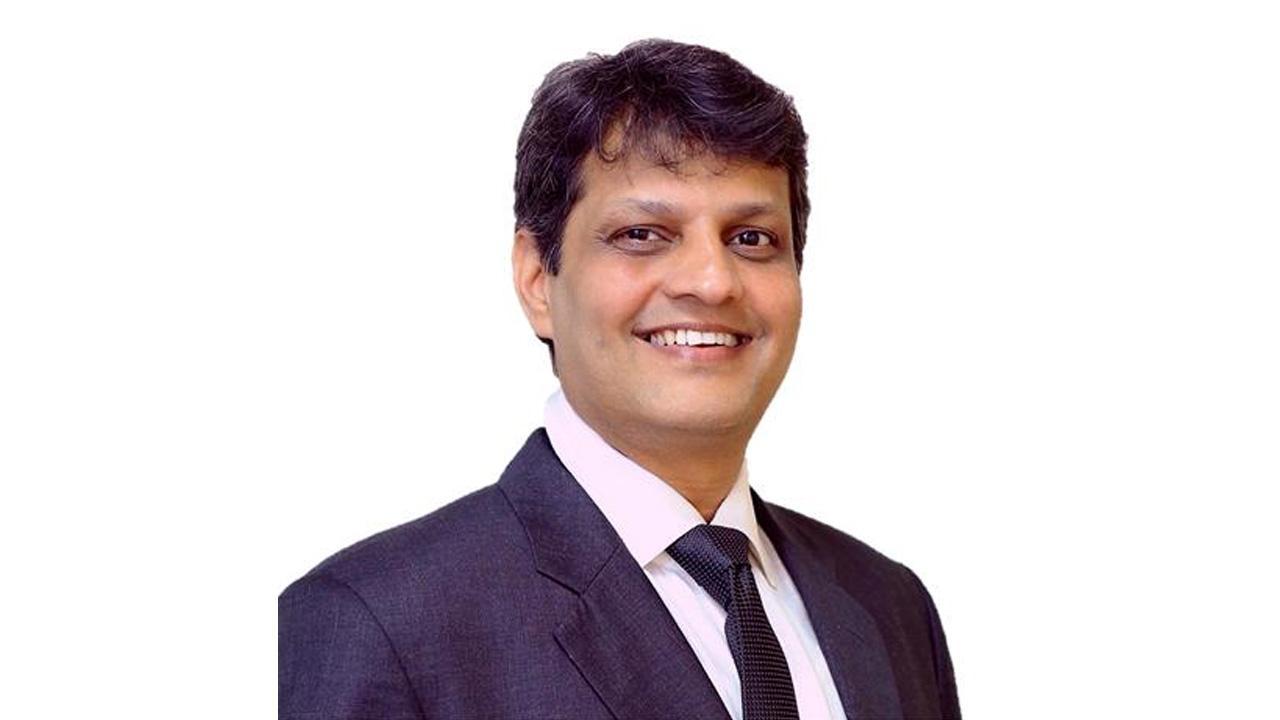 A kind-hearted man Mr. Vinod Dugar believes in contributing maximum for the welfare of society. There are two models under which he is doing CSR activities: as an individual and through contributing to other organisations doing philanthropic work.
Mr. Vinod Dugar is Honorary Consul of the Republic Of Malawi in Kolkata while at the same time he is the Co-Promoter of RDB Group, one of the emerging business conglomerates in India with investments in a wide range of industries comprising real estate, infrastructure, FMCG Products, Automobiles, Defence, Education, Hospitality and many other industries. Recently, on 22nd September, 2022, Mr. Vinod Dugar has been appointed as Chairman of Jito Administrative Training Foundation (JATF) as well.
Mr. Dugar started long back in 1990s with real estate division as his family business and he kept expanding in various new verticals. It was around  2012 that he put his businesses into professional mode and came out as an investor with investments in various businesses, startups and in his own company as well.
"We are sponsoring many schools, and hospitals. Recently, we have contributed in a hospital in Hyderabad. If someone comes to us for the requirement of funds for any major operation in hospital, we provide the funds; sometimes we get it done ourselves and sometimes we get it done from our associates," he says. Though he belongs to Rajasthan, he calls West Bengal as his Karmabhoomi and in both these states his CSR activities are in full gear.
Speaking on the social impact of the CSR programs run by him, Mr. Dugar says, "The biggest among all is in terms of the funds that we are giving for higher education; it's heartening to note that all the students supported by us after completing their studies are excelling well in their professional lives. Not only this, they are also contributing back to society and that's the biggest impact."
Widely acknowledged as a big name in donating for noble causes, he has been sponsoring many schools and hospitals. Recently, he has contributed in a hospital in Hyderabad.
He says, "We are sponsoring so many schools and hospitals to help the weaker sections of society and we make sure if someone comes to us for the requirement of funds for any major operation in a hospital, we provide the funds immediately." A noble man, Mr. Dugar invests his time mainly in education and charitable works. Some of his social enterprises include the Aryans School, Stem World School and Kusum Devi Sunderlal Dugar Jain Dental College and Hospital, among others.
"We don't give any mortgage loan and we don't take any undertakings from them. Since the intent is very clear they themselves think that after the completion of their studies and getting jobs they have to return the money," he added. Mr. Dugar takes pride in never entering the race for reaping big profit but he always believes in fulfillment of all the commitments made.   "We always live up to the expectations of our customers.  We don't give advertisements to sell our products."
Mr Dugar is also a member of the JITO Angel Network, with investments in 20+ start-ups. A key to strategic investments and partnerships, he is a strong supporter of innovative companies and a guiding force for their leaders. Mr. Dugar's Family is well-known to have pledged to serve the nation and donate generously for social causes primarily higher education and healthcare.
Even his father Mr Sunderlal Dugar was famous as one of the greatest donors, so much so that the people called him Bhamashah. All throughout his life, he made it a point that nobody should go empty handed from the gate of his home. "Whatever service we can do for society and the nation we are doing it and will continue to do it," quips Mr. Dugar.