"The Vision11 model is a success story of the Make in India template" - Parth Rawal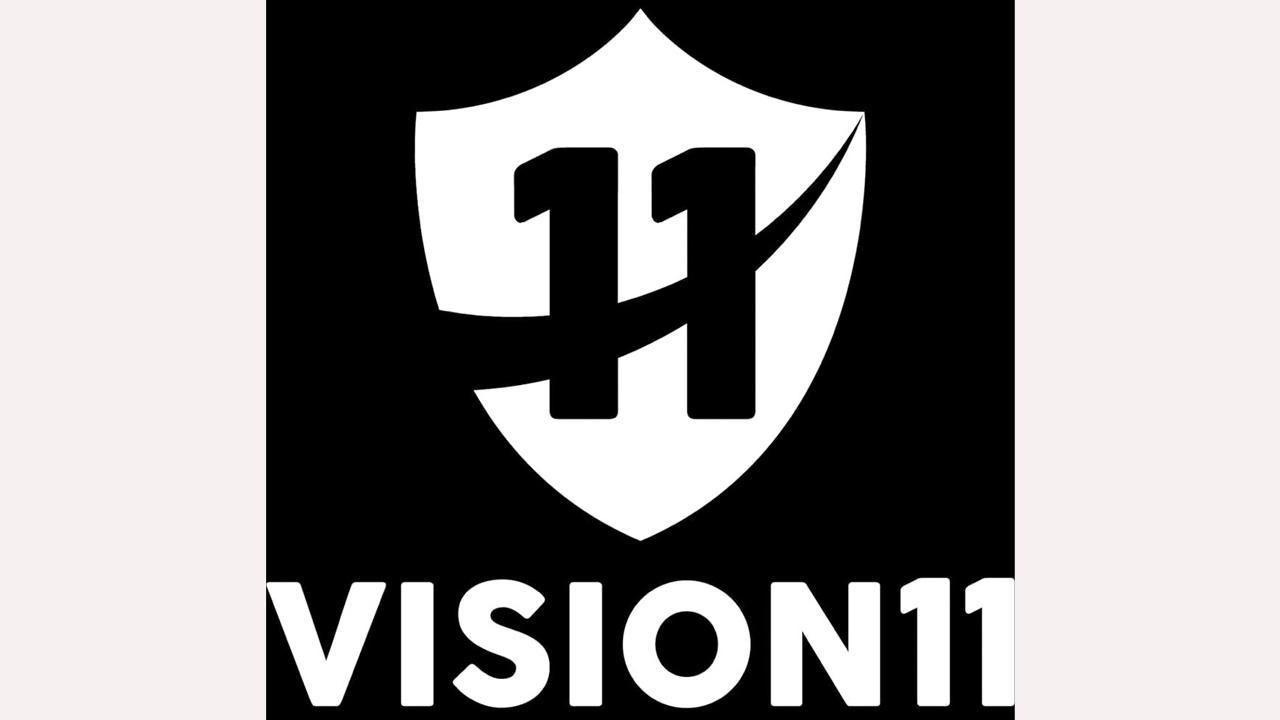 Vision11 is a powerful castle in the Indian fantasy sports industry  that has gained widespread popularity among Indian sports fans. The platform primarily focuses on cricket and allows users to create virtual teams by picking their favourite real-life players. This game demands enthusiasm, advanced talents and most importantly, eagerness to win and be the champion of this virtual world of cricket, since only through severe competition can a player become a champion. Gamers not only get to recreate cricket, but also other enthralling sports such as volleyball, basketball, football, Kabaddi, and others. Vision 11 is the finest in terms of perks, awards, schemes, and user-friendliness since it features a simple interface, real-time updates, and thrilling incentives and contests for players to win and earn big cash prizes.
The CEO and Founder of this fast-growing fantasy app, Mr. Parth Rawal started his journey of virtual cricket in 2020 with the vision to rule the fantasy sports industry with the best of his knowledge, skills, and fiction. He raised the bar of wishes and dreams of millions of sport-loving devotees when he introduced Vision11 and its features to the people of India by adding more and more giveaways, contests, bonuses, prizes, double cash prizes, instant withdrawals, and whatnot just to make players ready to take up the challenges and be masters of this world.
ADVERTISEMENT
Mr. Parth Rawal has always believed in taking up the challenges of life positively because in the end there's always a way to stand up with the utmost grace, vision, and confidence to accomplish the dreams that we all hold.
"You only have to follow the path and enjoy the journey because victory makes its way. We are opening-up new horizons in the Indian fantasy gaming fraternity and this is just the beginning. With the love and blessings of our users, I'm sure we can go a long way in reshaping the fantasy demography of our country", said Mr. Rawal.
In his own words, Vision11 is a 'success story of the Make in India model' and he will always give his best to make it the most precious and beneficial platform of fantasy in India.
Vision11 users are allowed to create their own team and they can compete against other players. Since its launch, Vision11 has had a phenomenal transformation. In addition to having lakhs of active players, it has grown significantly throughout India and will continue to do so due to the rising obsession with online gaming. Vision11 is not only a game but a fantasy of many users, additionally; IPL is a delight for performance as it attributes the greatest cricket players from across the world and offers some outstanding awards and incentives for users. Vision11 believes in champions' legacies and will continue to do so for the coming years.