Though we wish it would be and it's not without its positive outcomes, the foster care system is not 100% safe for children.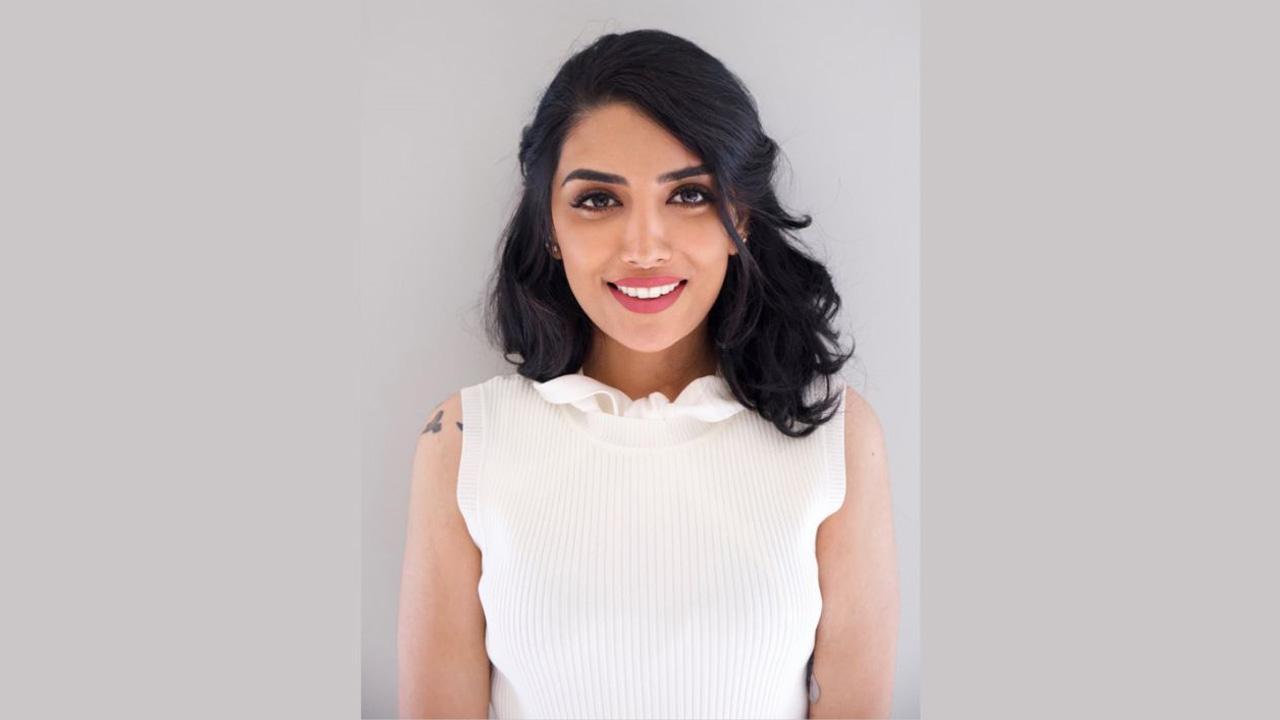 The mission of the foster care system is to provide children who are abused and/or neglected with out-of-home care until they can be safely reunited with their parents or find a permanent home with other relatives, legal guardians, or adoptive parents.
However, every year, children suffer from neglect and abuse within this very system. Only a fraction of these cases get reported, which is why people are fighting very hard to raise awareness and make a positive difference.
Today, we sit down with one of those people, Vyshakhi Kashinath. She has graciously taken the time to sit down for an exclusive interview where she will shed some light and help us understand social work and child abuse in the foster care system. Without further ado, let's get started.
Q: You run an organisation that's primarily focused on child abuse, where would you say most cases come from?
A: Vyshakhi  Kashinath : Yes, we work very closely with cases of child abuse and I can say that most of them come from the foster care system. We have found that the foster care system plays a major role in the growing epidemic of institutional child abuse, with 60% of the victims of sexual abuse being girls and 60% of the victims of physical abuse being boys.  
Q: Are children more likely to be sexually abused in an institutional environment?
A : In the UK, there are 77,000 minors in the foster care system, the US is not far behind with 66,900 minors, and Canada serves 61,784 minors. However, all of these countries have failed the children they're meant to protect, specifically when it comes to responding to sexual abuse allegations. When organisations such as ours step in, the damage is already done and children require a lot of counselling to gain back a sense of normalcy.
Q: Is racial disparity an issue in the foster care system?
A : Yes, racial disparity is present at every level of the child welfare system, which includes foster care. Unfortunately, women of color are more commonly reported through the child abuse hotline, meaning they are the group with the highest number of proven cases of abuse. As such, they are more likely to have the children under their care taken away from them.
Q: What are the grounds for removal due to neglect? How are children impacted by this?
A : The standard of negligence is mainly based on the ability to financially provide for the child. Homelessness as a result of not paying rent or lack of proper nutrition is grounds for removing a child from their home, which happens very often in certain communities, instead of providing the family with the support it needs. Even when children are not abused in foster homes, being removed from their homes leads to mental, physical, and developmental issues. 
Q: What does WCAO do about child abuse reports?
A : Our organisation is partnered with child abuse helplines that record verbal complaints. We take those recordings and determine if the complaint meets the legal definitions of neglect and abuse in the Child Act of the country the report is coming from. If the definitions are met, we assign a volunteer to get as much information as possible to understand the family and child in question, as well as the kind of support they need.
Based on that, we either open a formal assessment with the child welfare system or close an informal assessment. If there are no safety concerns, the family is provided with support to improve their situation. If there are safety concerns, we require additional help to ensure the minor's safety. We do that through a legal status to develop a safety plan that will provide the help families need to make changes and create a safer home.
Q: What's the follow-up process like?
A : We stay involved either through a Family Enhancement Agreement or a Supervision Order. The former is a legal agreement where the family accepts to follow a plan and work with us to provide a safer home and improve the situation at home. The latter is a court order, which is the option we use when we can't agree with the family. This allows us to set terms that will lead to the child's safety, such as attending parenting classes, getting counselling, and more. When the court order ends, we will determine whether we need to keep the file open or not, based on how safe the child is. Of course, all this work is done alongside the government's child protection unit.
Q: What can you tell us about the signs of child abuse?
A : That's a long list, but here are a few of the most recognizable signs a child is experiencing abuse or neglect:
a. Sudden behavioral or physical appearance changes
b. Sexual knowledge beyond their years
c. Behavior beyond their development stage
d. Reduced school performance and school absence
e. Reluctance to go home or desire of running away
f. Constant hunger, health issues, and lack of proper clothes
g. Distress around adults or fixation on a particular adult
h. Extreme behavior such as aggression, depression, anxiety, and social withdrawal
i. Physical injuries or symptoms that can't be explained or don't match what the child says
These are the signs we look out for in our work and the sooner they are recognized, the faster we can act. It's also very important to observe the parents, caretakers, guardians, or institutional leaders and see if there are signs that indicate they may be abusive. Such as being unconcerned, uninterested, or indifferent, showing signs of depression, behaving strangely or unreasonably, having a problem with substance abuse or alcoholism, and berating, belittling, or blaming the child.
Q: How should people respond to a child disclosing abuse?
A : If a child trusts you enough to let you know what's happening, you have to be careful about how you react. That will define the interaction. Instead of showing a negative reaction, take a deep breath, thank them for sharing, let them explain the situation, and document all of it. Reassure them it's not their fault and take action.
Q: Before we say goodbye, where do you think change should stem from?
A : Vyshakhi Kashinath : I believe change should start by addressing every instance of child abuse, especially sexual abuse, within institutions. Otherwise, perpetrators will feel safe to continue abusing children. More preventive measures should also be put in place, such as vetting and screening caregivers, having better protocols, and investigating claims a lot better. I hope that the more light we shed on the problem, the more the foster care system will be moved to make a change.