When Hip-Hop made its way out of the Bronx, it heralded a new era not just for music but also fashion.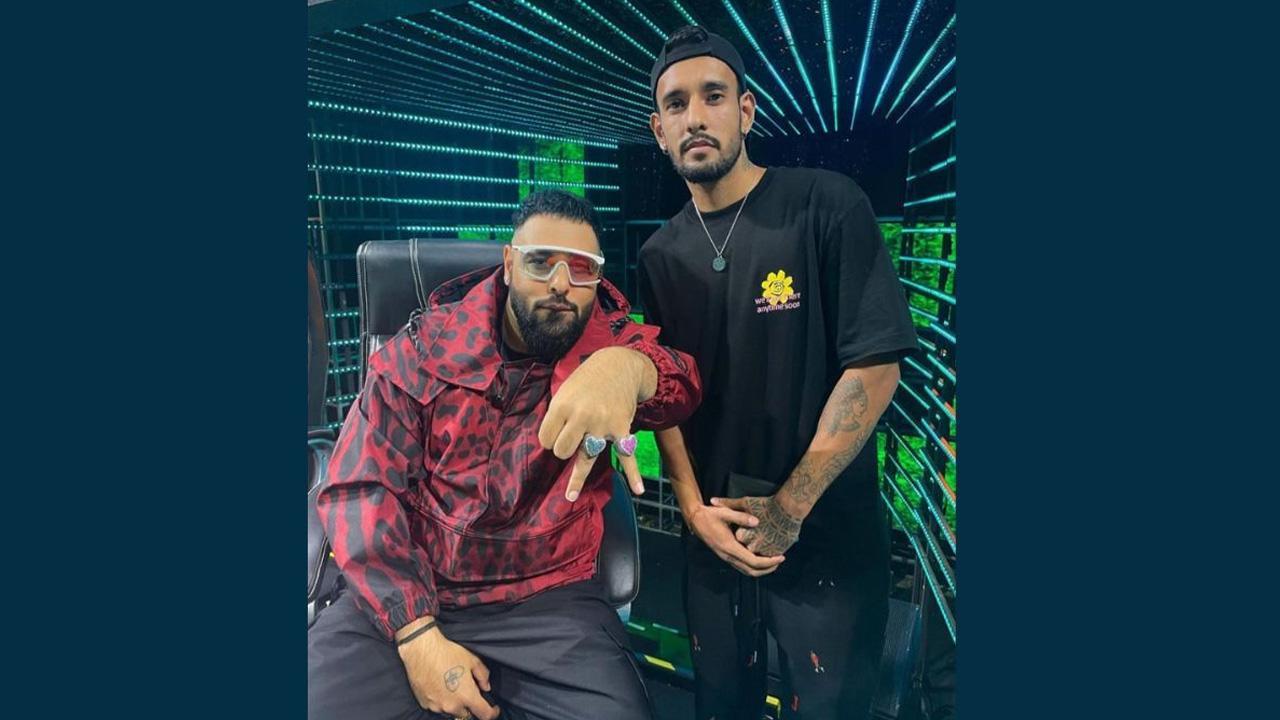 The vision of dripping in diamonds has been a huge part of Hip-Hop and Rap culture. The blinding bling has years of history behind it and has a deep cultural significance in the Hip-Hop community. Rappers have come to be known for their iced-out pieces; who can ever forget the Migos' unrivalled collection of one-of-a-kind pieces or Pharrell's million-dollar "NERD" chain. We could go on and on about rappers and the jewels that have come to be their signatures.
When Hip-Hop made its way out of the Bronx, it heralded a new era not just for music but also fashion. Hip-Hop fans all over the world debate and discuss the subculture's jewellery and share the dream of getting their hands on iced-out pieces for themselves. Anyone who understands the significance of this style of jewellery would know that these heavy pieces studded with gems and diamonds are more than jewellery; they tell a story. They are art.
ADVERTISEMENT
Mumbai-based jewellery brand "Way You Want" is the first "iced-out jewellery" store in the city and specialises in creating custom iced-out jewellery. Starting in 2020, WYW has quickly become the go-to place for hip-hop artists and fans in the country who want unique pieces for themselves. Famous artists and avid hip-hop fans frequent Way You Want and leave with wide grins and blinding jewellery every time. WYW maintains their pace with the current style and elevates its client's vision through innovation and an unapologetic approach to fashion. 
Robin, the founder and creative director of WYW, places a deep emphasis on craftsmanship and meticulously works to make his client's dreams a reality. 
Like fashion and hip-hop, Way You Want and Robin's style keeps evolving. According to robin, stagnancy is the death of all art. Keeping an open mind helps him bring his client's vision to life and give it his signature touch. From design to carving and icing out the pieces, Robin is there at every step and believes that perfection is indeed possible if you pay close attention to details. His dedication and ambition seem endless. Mumbai is notorious at crushing dreams, but robin craft has persevered; for the past four years, WYW has been taking leaps forward and is always at the pulse of ingenuity.