Exhibitions have been a part of the corporate marketing mix for a long time. However, in the past decade they have been recognised as the cash cow of the marketing mix as they have the best ROI.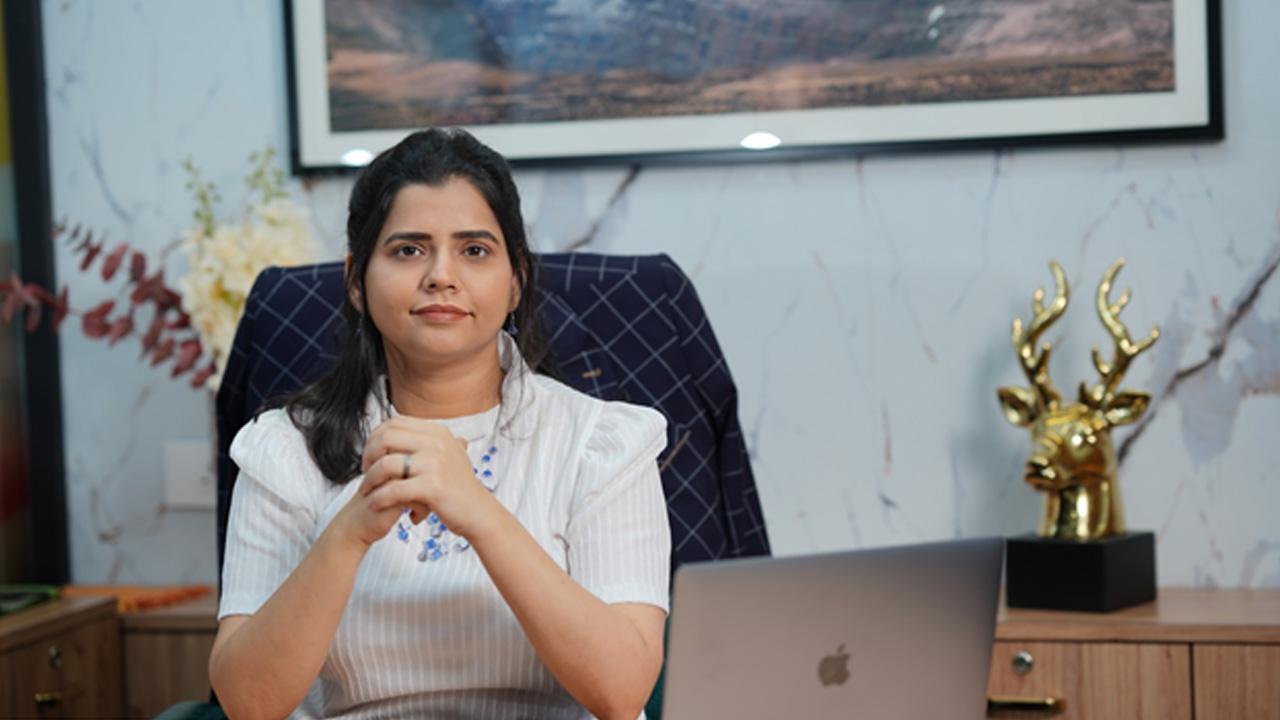 SOL Brand Solutions Pvt Ltd is an exhibition company that has been part of the growing exhibition industry in India for the past 15 years. With global offices (Paris, Dusseldorf, Las Vegas, and Dubai) and a multicultural team, SOL brings international exhibition know-how and practices to India and helps clients exhibit better. Kshama Chhapkhanawalla, CEO, SOL Brand Solutions Pvt Ltd, answers on, 'What are the reasons that exhibitions have become the star performer for any marketing manager?'  
1. Defined target audience, all at one place: Exhibition organisers work very hard to get the correct target audience from the relevant industries all together under one roof. This results in a captive audience that is genuinely interested in your product / service, making it simpler to generate valuable leads, test products, and even make sales. As an exhibitor you just have to focus on creating the correct stand designand communication, and leave the invitee management to the organisers.  
ADVERTISEMENT
2. Many face-to-face interactions, all in a single day:We have known people to do more face-to-face customer meetings at an exhibition than they do in an entire month! We create the exhibition stall design in such a way that it facilitates face-to-face interactions and makes people comfortable to have long business discussions at the expo. Having private meeting rooms, dedicated discussion lounges and value added services like catering goes a long way in making these interactions more effective.  You would agree that these meetings are an excellent method to build valuable relationships and establish trust.
3. Know the pulse of the industry and competition:Large expos like CPHI Worldwide, Excon, Defense Expo, Elecrama, or Mobile World Congress have parallel conferences where one can hear the ideas of industry stalwarts, network with industry colleagues, and even understand what competitors are up to. One can explore competitor products, see their technology first hand and also see how their customers interact with the products on display. This knowledge is very valuable to understand where the brand stands vis-a-vis its competition.  
4. The coming together of Marketing & Sales: Typically exhibitions are a part of the marketing mix, however, they are great sales generators. Exhibitions attract a lot of decision-makers who are looking for the correct solutions for their company. In many B-B exhibitions, sales worth crores are done on the spot and companies are known to generate as much as 1/10th of their revenues from a single tradeshow.
5. A Great Brand Building Exercise: Exhibitions are a great way to showcase your brand, its products, its values, and its people to your industry peers and potential customers. You can increase your brand awareness, brand visibility, and garner brand recall with consistent participation at key exhibitions in your industry. Many customers also make a HR desk as a part of their exhibition booth design.People come and enquire about current openings, job opportunities, and even drop their CVs for future hiring.
6. Wide Array of Marketing Opportunities: Marketing at exhibitions goes way beyond your stall design and fabrication. Most industry expos offer a wide array of marketing platforms including speaker opportunities, sponsorships, and partnerships for small events with the mega exhibition. By taking correct advantage of this you can market your brand, promote your product, or even establish yourself as a thought-leader in your industry.
7. Perfect Product Launch Platform: Your exhibition boothcan be a perfect place to launch your new product. Think of shows like AutoExpo or Mobile World Congress and you will understand the scale at which these products are launched. These launches gather a lot of media attention and hence have dual announcement advantages. Take one step back and you'll realise that exhibitions are a great place to test products as well. You can get first hand feedback and understand your audience's acceptance or excitement about your product before you 'go-to-market' at large.
8. Network being Networth: There is no better place than industry exhibitions to network with peers, seniors, and industry leaders. Networking with industry professionals and like-minded people can help you identify new opportunities leading to growth and expansion.
In a nutshell, exhibitions are an effective investment in any company's marketing budget. They provide a wide range of opportunities and benefits and can help drive sales as well as build your brand. It is imperative to choose the correct exhibitions and to select the correct stand building agency that can help you exhibit like an expert.
For more information, please visit the link mentioned below https://experiencesol.com/