On 19th August 2022 in Pattaya, Thailand, a total of 25 individuals globally were selected to participate in Miss and Mrs World 2022, organised by enigma event management co. Dr Parin Somani was selected to represent the United Kingdom.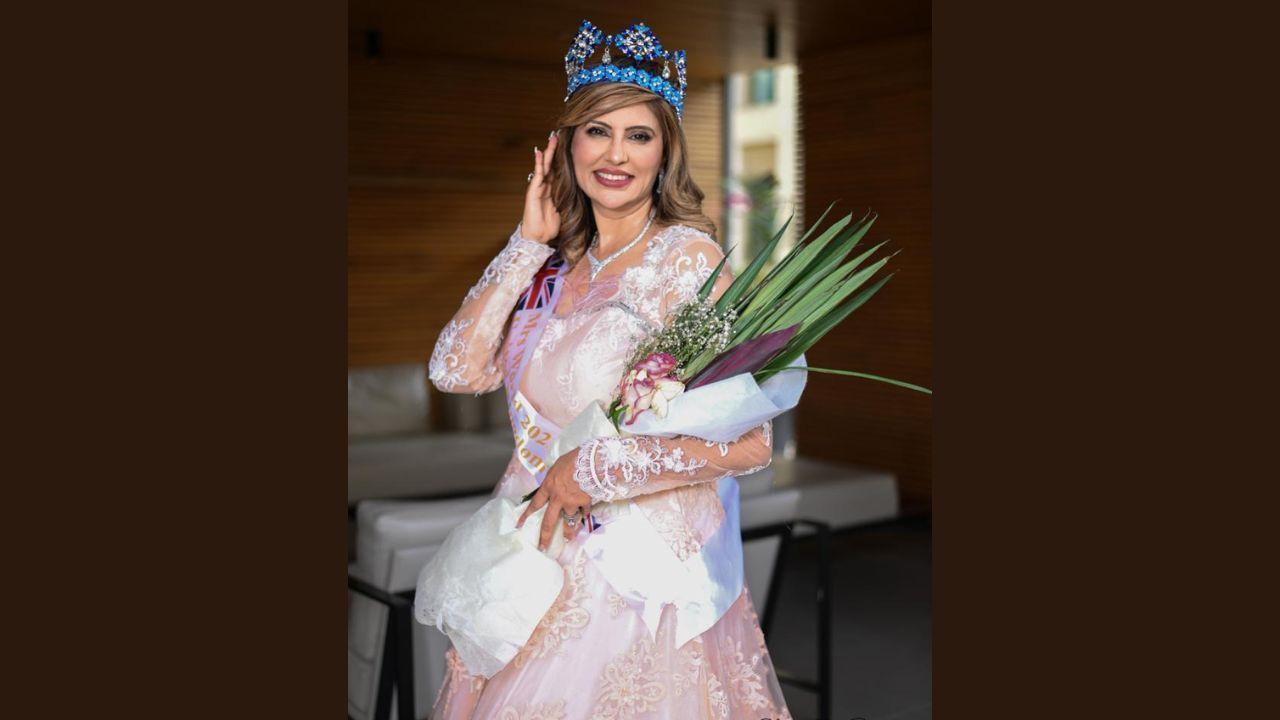 The immense humanitarian work she carries out is a source of inspiration for global societies as she works tirelessly for societal progression.  Dr Parin Somani's inner beauty has radiated outwards as she was crowned Mrs World 2022.
Mrs World Winner Dr Parin Somani is an Independent Academic Scholar, Educator, International Motivational speaker, TEDx Speaker, Author, Writer, Banker, Humanitarian, Philanthropist and Multi-International Award Winner. Her extraordinary humanitarian work and commitment to education has led Dr Parin Somani to achieve Seven Doctorate degrees, recognised Five times in World Book of Records, twice in the India Book of Records, Asia Book of Records , Karnataka Book of Records and also in the Golden Book of World Records.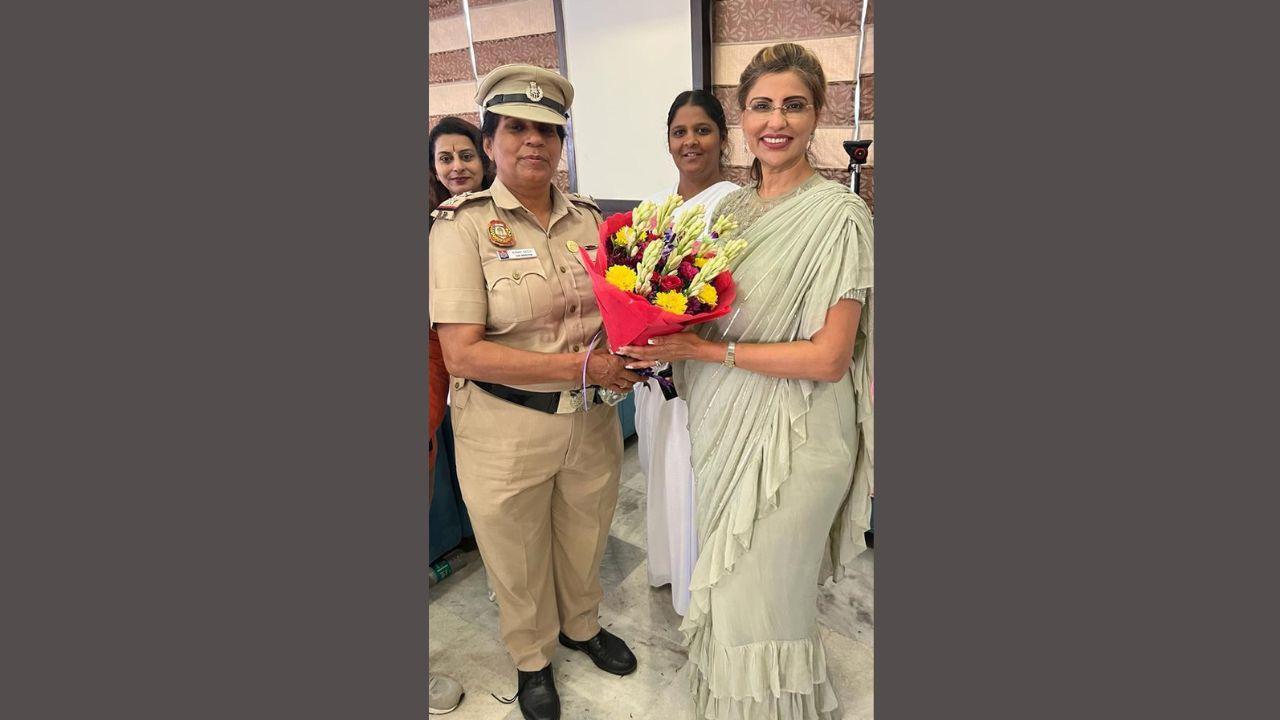 Dr Parin Somani has been helping global societies in the field of Education, Women Empowerment and Youth Development, hence invited by the Governors of different Indian States. She has travelled to 107+ countries globally, published 19 books, numerous educational papers, newspapers, and magazine articles. Dr Parin Somani is Winner of Mrs India 2021, Winner of Mrs Universe International 2021, Winner of Mrs Brit Asian 2021, Winner of Mrs India Global 2021 and 2nd Runner up of Mrs Queen of India 2021.
Most recently on the occasion of Azadi Ka Amrit Mahotsav 75th Independence Day of India held on 15th August 2022, Dr. Parin Somani was invited by Puducherry Chief Minister Natesan Krishnasamy Rangasamy and other Government officials to attend the Flag hosting ceremony in Puducherry, Tamil Nadu. Thereafter, she was also invited to the Assembly. In addition, the Governor of Puducherry Dr. Tamilisai Soundararajan invited Dr Parin Somani to her Raj Nivas Tea party where Dr Parin Somani's magnificent book 'Bharat ni Swatantrata na Prahorio' was launched in the presence of governmental dignitaries namely the Puducherry governor Dr. Tamilisai Soundararajan, Puducherry Chief Minister Natesan Krishnasamy Rangasamy, Speaker of Puducherry Legislative Assembly Embalam R. Selvam, Home Minister of Puducherry A Namassivayam and many others. Through her incredible book Dr. Parin Somani recognising the self-less service of India's freedom fighters and unsung heroes. It provides societies with the courage and inspiration in times of adversity by highlighting the hardships and determination that icons within history have faced before achieving success. The book provides an opportunity for societies to feel grateful for the lives they lead and help others.
Dr. Parin Somani is a phenomenal deserving winner of Mrs. World 2022, she has quoted "By working together, we can make a positive global change".