Woobly, a tech start-up transforming ultra-luxury dining, got accepted into 10X Incubator, to cofound a company with billionaire Grant Cardone and Jared Yellin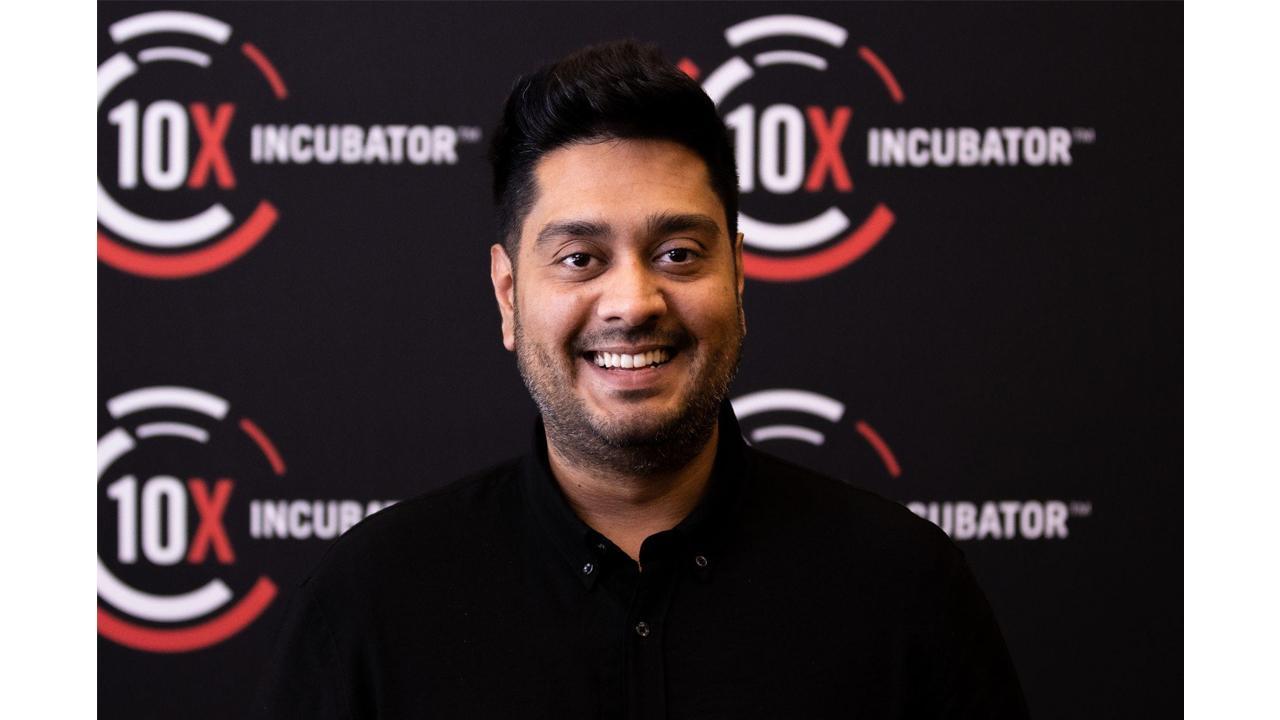 Satyaveer Paul
Satyaveer Paul is accepted by 10X Incubator to co-found a company in the US with billionaire Grant Cardone and Jared Yellin out of over 11,000 start-up applications
Woobly, led by Satyaveer Paul is the only Indian, to be selected so far
10X Incubator aims to build, scale and sell 10,000 tech companies in 10 years
Woobly enables ultra-luxury restaurants to deliver impeccable dining experiences. The company built the iconic product WaiterLITE and tested with over 40+ luxury restaurants in India, Singapore, United States, and Dubai, and received huge demand. Woobly's moon shot is to be the world's most powerful luxury brand in the dining industry by 2030.
Speaking on the achievement, Mr. Satyaveer Paul said, "Our team had to undergo a series of rounds and due diligence in front of Ideas Review Committee at 10X. We are proud and excited to be part of the 10X Incubator ecosystem and look forward to creating incredible products which will transform the ultra-luxury dining experience.
10X Incubator's goal is to launch 10,000 tech companies in 10 years. "We will achieve this by finding the RIGHT person, with the RIGHT idea, in the RIGHT market, and with the RIGHT business model into our portfolio. Satyaveer is more than RIGHT, and I am very honored we have been able to partner," says Jared Yellin, Co-Founder of 10X Incubator.
10X Incubator is the first and only tech Incubator to provide software development, go-to-market, branding, sales, customer support, legal, relationship capital, financial planning, and administrative services at cost while becoming a partner in the venture. Its mission is to launch 10,000 tech companies in 10 years. In less than one year, 10X Incubator has successfully Co-Founded over 100 tech companies with entrepreneurs from all over the world and all walks of life.