.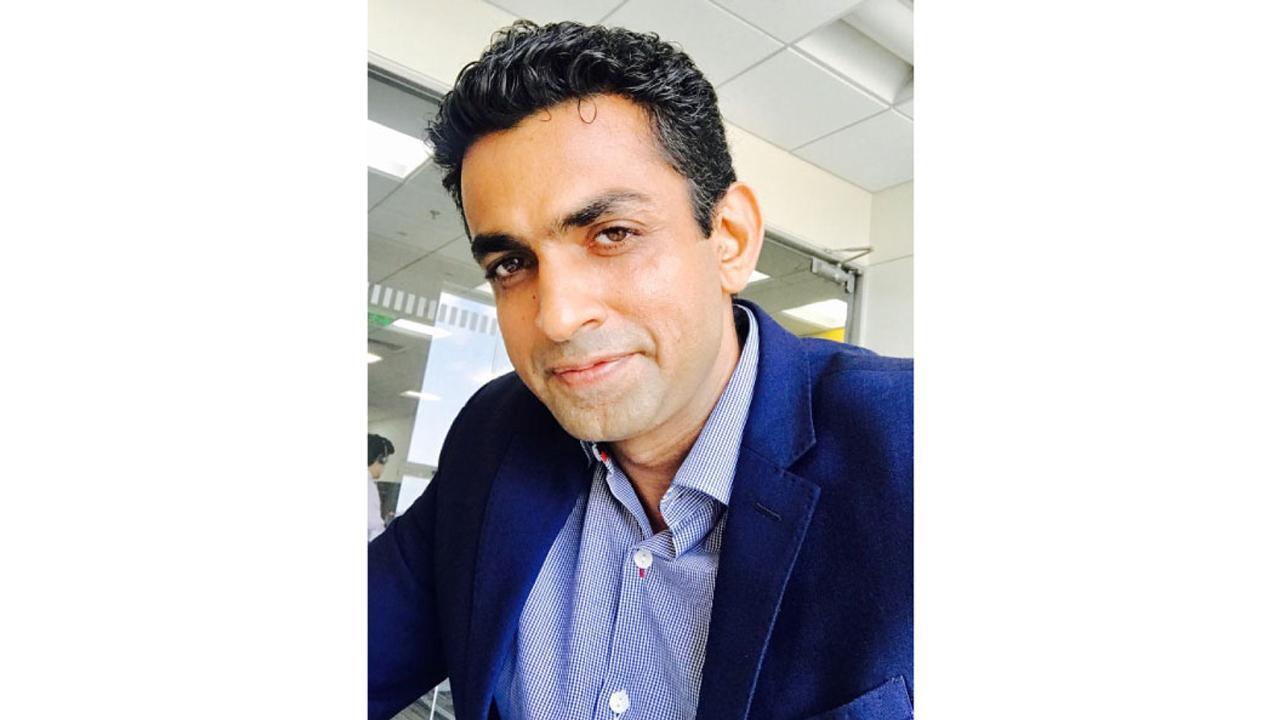 Amit Vasistha
With most of the offices going offline and attendances made mandatory there again stands the dilemma in the mind of employees about well being but the segment which got significantly impacted by the same are the women employees especially the mothers who are struggling to find alternatives of child care as most of the day cares and primary schools being still shut. On the other side, the new normal mode of online offices has brought back into picture those talented women workforce, who due to inflexible working hours and lack of remote working (WFH) opportunities kept them out of the job market in the pre-covid days.
ADVERTISEMENT
Mr. Amit Vasistha, Founder & CEO of GALF (MyGALF.com) a leading corporate wellness aggregator shared his thought on the matter by saying, "It has been observed across corporates that many women are not able to pursue their career due to pressing requirements at home either after kids, marriage or even due to work time constraints in India. Statistics also reveal that as the roles go senior the number of women leaders reduce. Remote Working or WFH has opened up a new professional paradigm for the women employees."  He also stressed on the fact how WFH module opens up avenue for those women who want to restart their career and how corporates will be keen on hiring those resources. Women are known to be very detail oriented and meticulous in their work and corporates are definitely considering tapping into this freshly available talent pool. The other concept that is fast gaining acceptance is the gig economy. A lot of firms will be engaging the talented women professionals for specific gigs or projects. Closer home at GALF, over 95% of our wellness specialists are women working from locations of their choice.
Mr. Vasistha being an established mentor for women leaders in financial services, also talked about how the WFH and Remote Working is clearly going to provide more of an equal opportunity for all the genders. There is also likelihood of flattening of the layers in the company as there will be lesser need for leaders to be there on the floor managing people. This flattening of the layers in company surely opens up doors for women who had to give up leadership positions due to home commitments and are now willing to make extra efforts while working from home.
About Amit Vasistha
Amit is the CEO of GALF; one of the fastest growing Wellness Aggregators in the country; which proudly hosts over 95 percent of their corporate wellness specialists as women. In past life, Amit had done various senior leadership roles in Banking and Financial Services, last one being the India Director at Barclays.