It has become easy to create fashion and lifestyle trends and showcase them to the world, thanks to the reach social media platforms have today.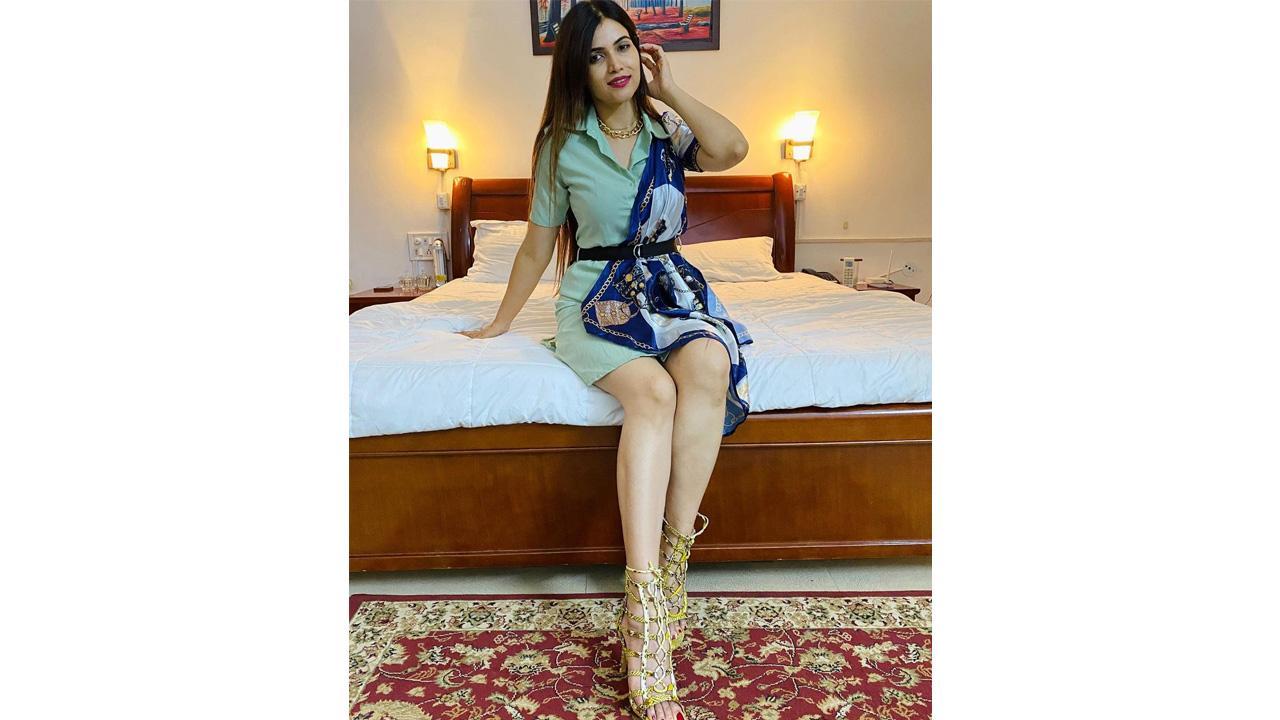 Poonam Yadav
With trends going viral on the internet in no time, users immediately emulate them; thus creating engaging content. Along with celebrities, even creators have proved their talents to reach whole new audiences. Model and yoga coach Poonam Yadav is adored by everyone for her eclectic style statement.

While her primary profession is that of a yoga coach, Poonam has simultaneously established herself in the world of fashion and beauty. She has walked the ramp for different beauty pageants and has been the titleholder like Mrs. Fitness Icon 2017 and Mrs. India Divine Diva 2019. As an avid fashionista, Poonam loves experimenting with new looks. At the same time, she says that fashion is about being comfortable and confident.

For Poonam, fashion and fitness go hand in hand. According to her, a healthy and fit body is the best fashion statement. In the last few years, Poonam Yadav has brought a significant change in everyone's life by making yoga a part of their lives. Speaking about it, she said, "Overall health is important rather than just physical health. Through yoga, I feel that most people have transformed themselves and are living a life with a holistic approach."

Moreover, Poonam has a yoga studio in Delhi named Peace in Yoga. It might leave everyone amused, but Yadav is a mother to a 16-year-old son. However, she credits yoga and meditation as important in her life. After making a mark in the fashion and health industry, Poonam Yadav is excited to enter the fashion world by launching her apparel brand. She is keen to launch a fitness apparel brand at the end of this year.

When asked about it, Poonam revealed, "I have always wanted to incorporate my clothing line. My focus is not just to launch the apparel brand, but also to have other fitness gear and accessories under the brand. We plan to have an online store because e-commerce space has grown by leaps and bounds in the last few years." Looks like Poonam is set to explore different avenues of work this year.

Besides this, she was earlier in the news for her debut music video with Haryanvi actor and singer Shiva Dahiya. On the other hand, she has an array of projects in the pipeline including collaborations with creators and brands from different verticals. "This year looks promising for me, and I aim to utilize my potential to the fullest. Let's hope for the best", concluded Poonam.
ADVERTISEMENT