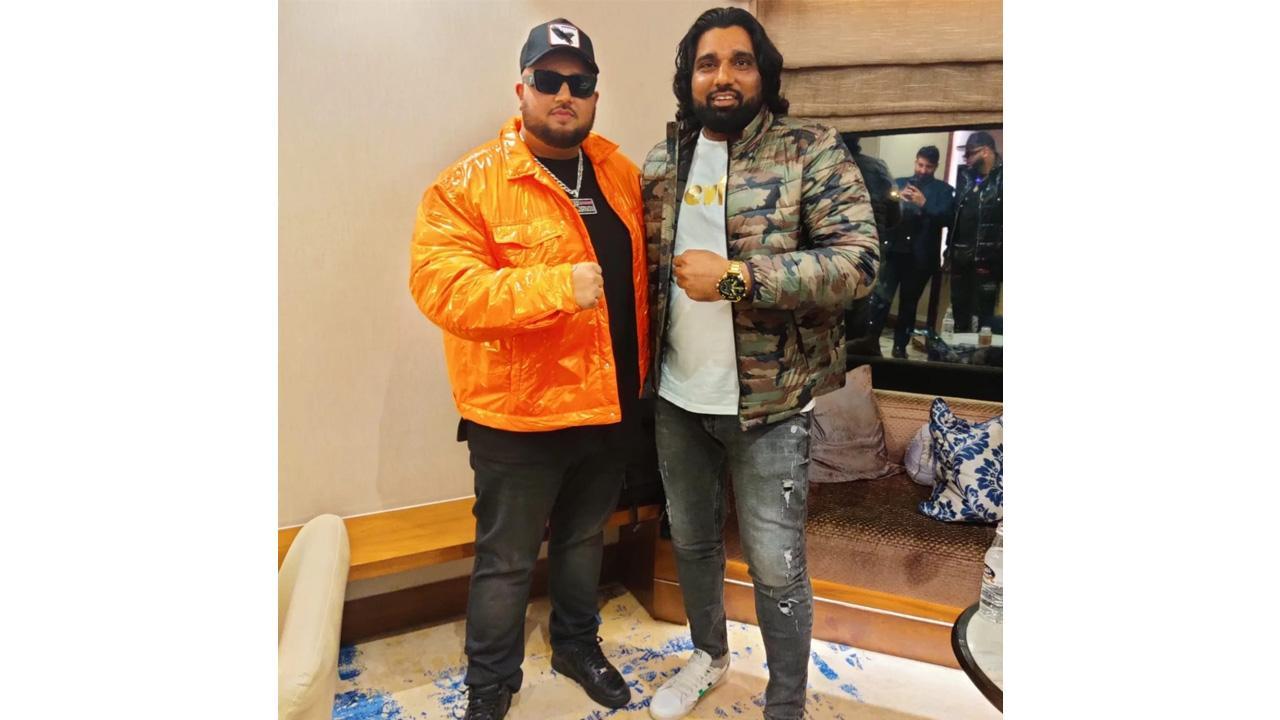 In city-like Delhi, where people come to find jobs and a permanent stay, the native youngsters at present are more interested in how they could earn and could get fame or popularity by just spending a few hours online on a daily basis. They got phenomenon ideas if you ask them. They are attracted by the lifestyle of other famous personalities.
And one of the personalities youngsters are following and has a huge fan base of is Vikas.
ADVERTISEMENT
Vikas is a fitness freak and also has a celebrity management business. For a long time, Vikas has been active on social media platforms where he shares his fitness videos and stories about his business. The influence of Vikas can be understood with the fact that whenever he shares a story of him or about his business on instagram, it reaches thousands of views within a few hours of time.
Giving an exclusive time, Vikas has said, " youngsters should not get too much addicted to the internet as it could consume their lot of time and time is money. If you are more interested in money and fame then you should first work on yourself no matter whether you would like to be a model, actor or influencer. "
Vikas says "I never wanted to be an internet influencer. It just happened by itself. And I am thankful for the love and affection the audience has poured on me."

https://www.instagram.com/BHEEMVIKASH/