The past few years have seen a phenomenal rise in adult content films, but most 'A' certificate flicks are about raunchy sex comedies. B-Town personalities explain the reason behind this direction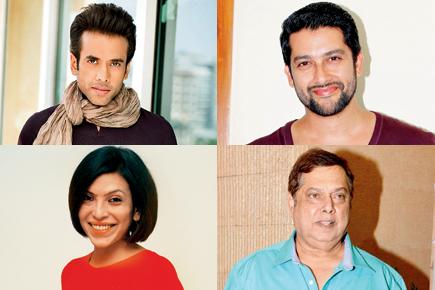 Tusshar Kapoor, Shilpa Shukla, Aftab Shivdasani and David Dhawan
The past few years have seen a  phenomenal rise in adult content films, but barring a few like BA Pass (2012), Love Sex aur Dhokha (2010) and Miss Lovely (2012), most 'A' certificate films are about raunchy sex comedies.
Also read: Sexual content is the latest flavour in Bollywood!

The makers of the sex comedy Grand Masti (2013) seemed to think that the audience can comprehend only in-your-face-humour. There was nothing subtle – it was all explicit
We can't seem to see beyond the obvious and hesitate to get bolder and more experimental in the erotic genre. hitlist tries to understand the reason by asking a few Bollywood personalities...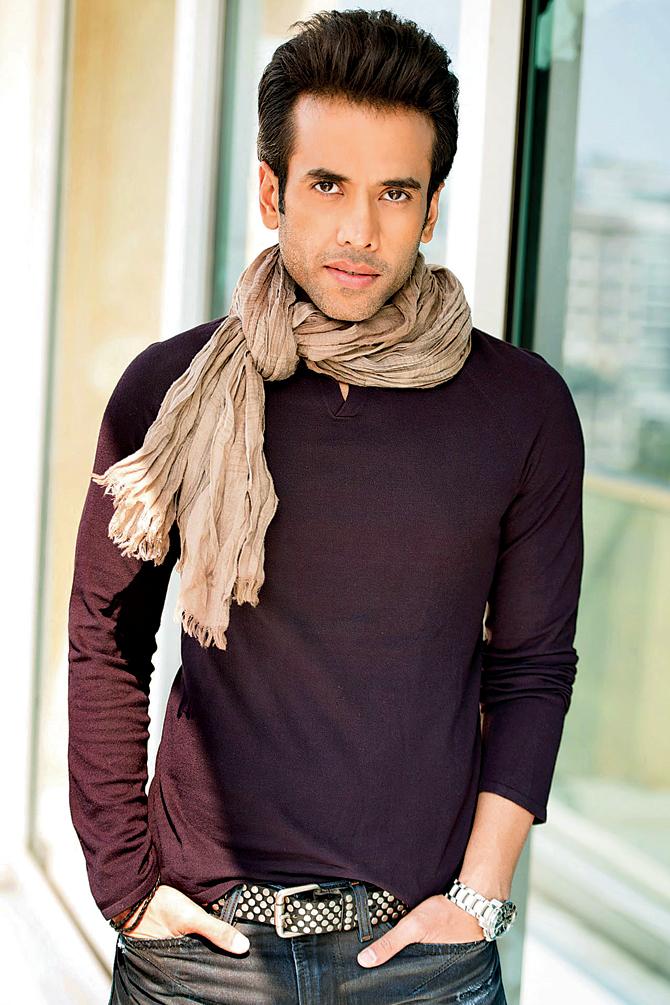 Tusshar Kapoor
Actor
"The audience has always been prepared to watch adult content like they did in the '80s. But somehow, we don't seem to want to accept that the audience is smart and wouldn't accept something that's forced and not tastefully done. Films from the Kya Kool Hain Hum and Masti franchises have been hugely accepted. In 2005, it was considered an alternative genre, but now people are open to all kinds of movies. It's about pushing the envelope and it's a great way to compete with foreign films. We shouldn't underestimate our audience and must be open."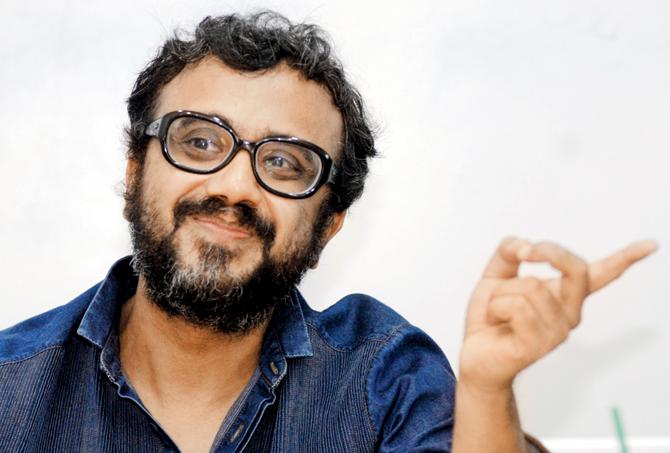 Dibakar Banerjee
Filmmaker
"I think the industry is going beyond just sex comedies. I made an adult film,  Love Sex aur Dhokha (2010), which was definitely beyond a sex comedy. There are many other films like that as well."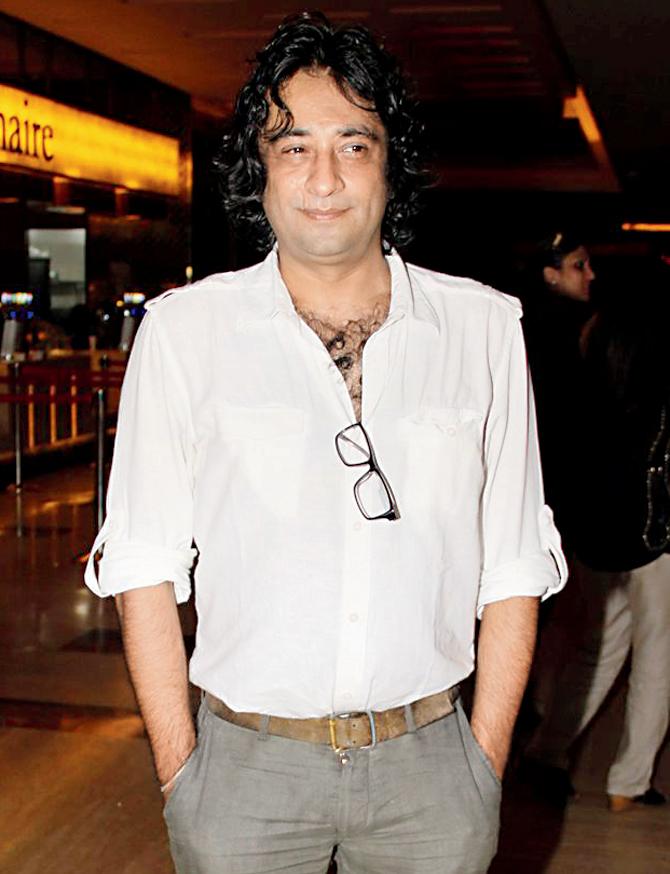 Ajay Bahl
Director of BA Pass
"I hate to take the example of my film, but there are films which have experimented with adult content beyond the sex comedy genre. Badlapur, to a certain extent, had adult content. Some filmmakers are making commercial films, which have double-meaning dialogues, and they do great at the box office. Filmmaking is an expensive medium and they want to keep the content, which works. Hunterrr, which recently released, is not shallow and goes slightly deeper than what is shown on screen. Adult content definitely needs to be treated with maturity and respect, not making it exploitative just to get the footfalls in the theatres. In the times to come, we will see adult content oriented films, which have a more meaningful and mature approach. The minute you have a large-scale production and you start taking serious stuff, the audience base shrinks as well. So it needs to be a smaller model with les production cost."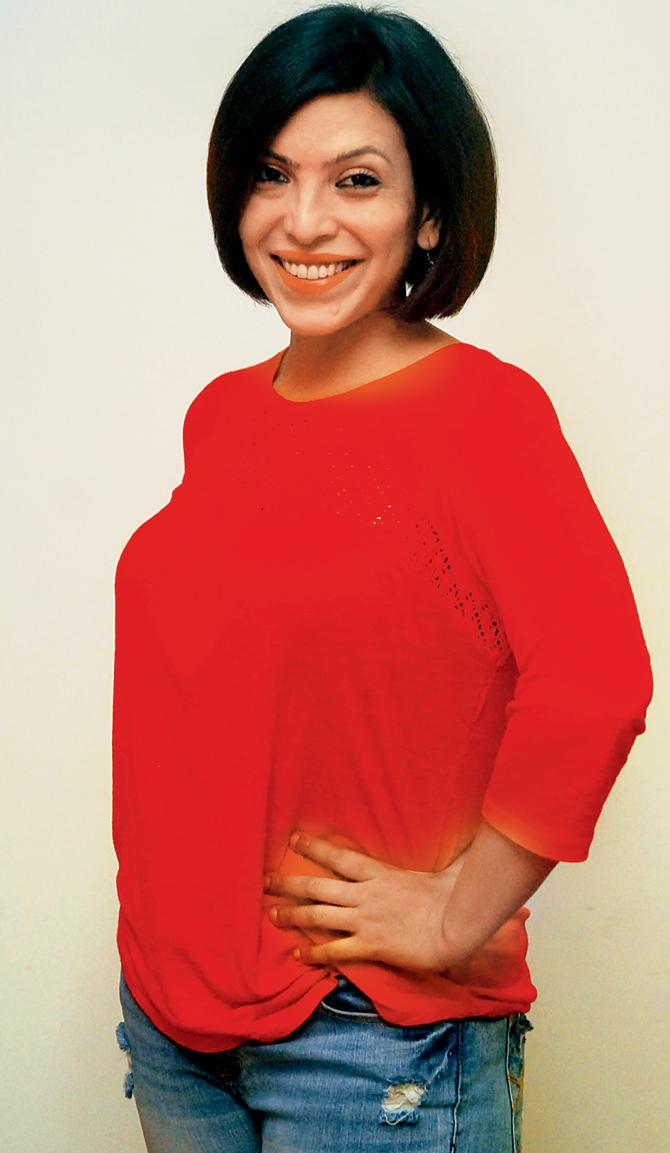 Shilpa Shukla
Lead actor of BA Pass (2012)
"I think sex comedies reflect the repressed mind of the nation. I did a film called Crazy Kukkad Family which released this year and then I had also done BA Pass (2012). They were made with clear intent. I think what gets messed up is the intention. If it's done to titillate and not take the dialogue further then it's a problem. The songs have lyrics, which every kid picks up, but then we are worried about censoring the scenes. Majorly the intention with which these movies are made also differs — the commercial aspect, which is like the in thing. Money making and trying to make it commercial while adding everything into one film becomes an issue. Also, the purity of the form is getting lost while the drive for money is too strong. I haven't seen many of these films, but they are driven around sex. It's basically linear thinking. Somewhere what's messed up is demand and supply. This girl I met at a shop told me her mother had asked her not to watch BA Pass after a point. But I said she must watch it. We are still living in the dark times. The filmmakers and actors are absolutely ready to do adult movies that goes beyond sex comedies, but everything boils down to the script."
Ashoke Pandit
Censor Board member
"If there is a concept with proper ideas, performances and content, it works. Such films are full of raunchy jokes, but things will slowly change. We are a bunch of loud people. We don't express ourselves with subtlety — that's the basic Indian ethos. Whenever we show excitement, we are loud. As a member of the Censor Board, I have always opposed and objected to unnecessary cuts. It's basically senseless to show an adult film with cuts. If it is an adult film, it should go as it is, keeping the basic elements in mind. One has to change the mindset that by using cuss words or showing certain scenes, we are spoiling our younger generation. It's like living in a fool's paradise. We have to live in today's times and today's generation is prepared for adult movies."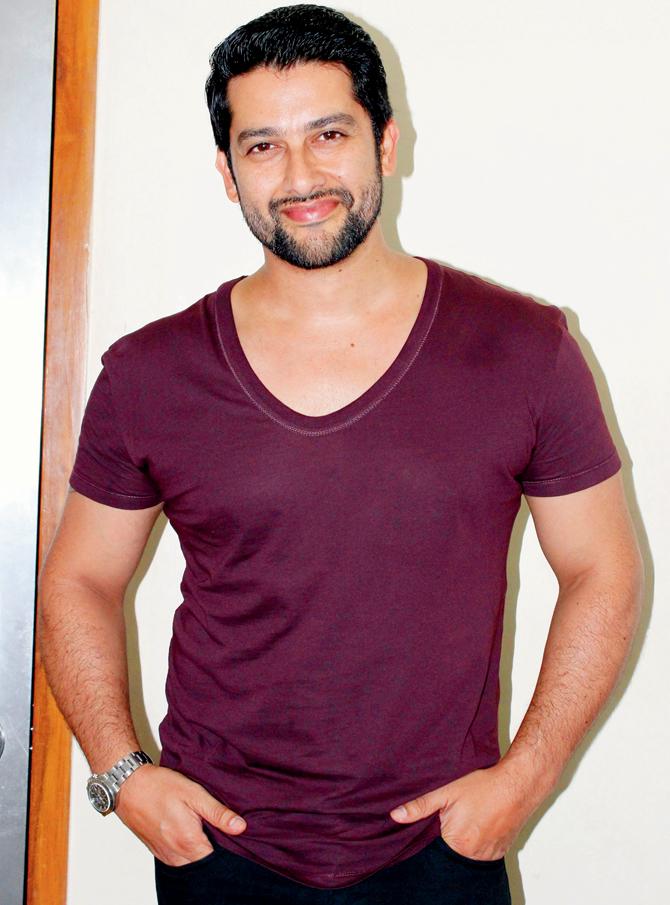 Aftab Shivdasani
Actor
"The genre should be labelled as adult comedies and not sex comedies, as a lot of jokes in such films go a little beyond just the connotation of sex and sexual innuendos. When I was offered Masti (2004), I had turned it down — I was offered Riteish's (Deshmukh) role and I had already done something like that in Awara Paagal Deewana (2002). It had nothing to do with the genre. When producer-director Indra Kumar came back to me offering me the role I eventually did, I agreed, as I always wanted to work with him. Barring a few narrow-minded pockets of society, people across the country are widening their mindsets and becoming more receptive to newer concepts and change."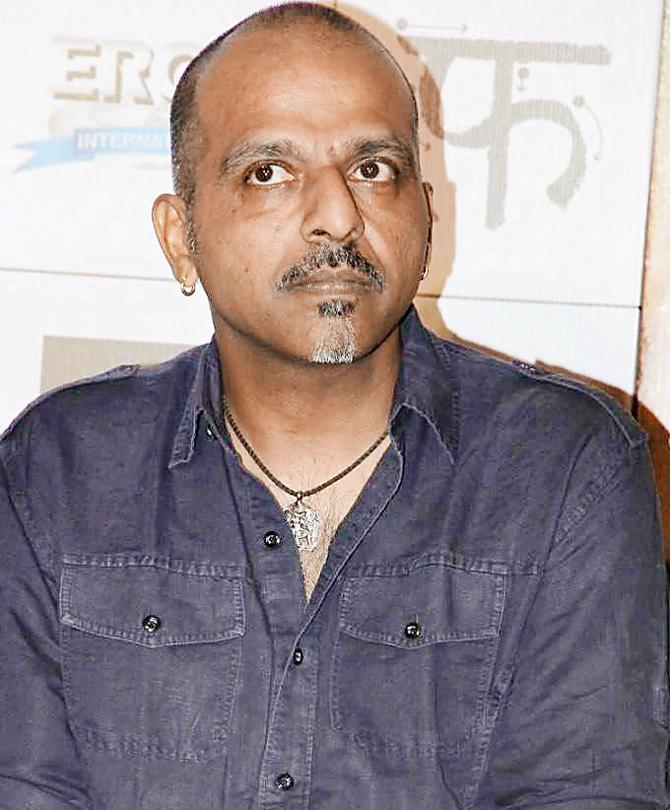 Navdeep Singh
Director
"Adult comedies can be funny while some others can be really crass. I feel if we make it, it should be done intellectually. Any kind of comedy can be done smartly and be presented well. This genre has a lot of potential if explored well."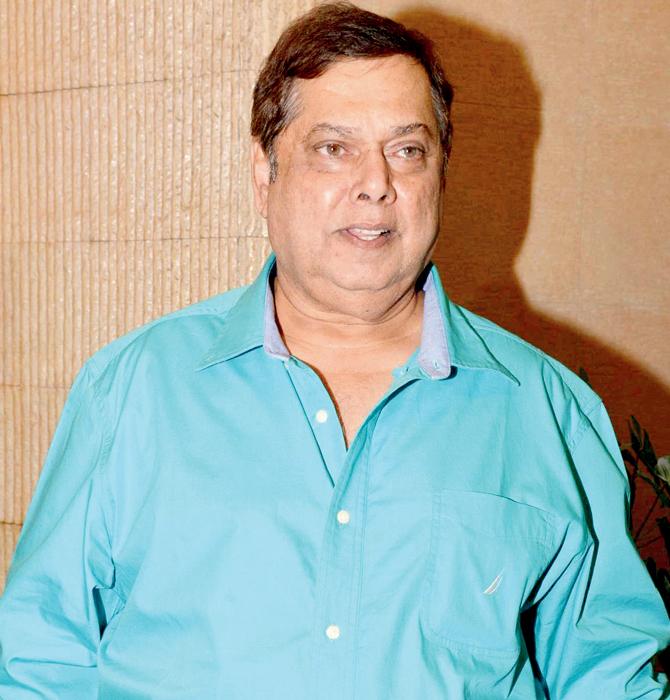 David Dhawan
Filmmaker
"The audience is not ready for adult comedies, but cinema is preparing them for it. An adult comedy is for an adult audience and it should be presented well. It depends on the performance of the actors, the scenes and the content. If a film is full of expletives or raunchy scenes, it cannot be termed an adult comedy. Everything has to fall in place — script, performance, dialogues and the humour. Just for the sake of making an adult comedy, if we add four raunchy scenes, the film doesn't sell."
Sangeeth Sivan
Director of Kya Kool Hain Hum (2005)
"We are basically a nation full of hypocrites. Even when I did my first film, the audience's reaction was fine, but the  write-ups which came post the release were unbelievable. That time it was different, but I think now we have grown. Honestly, the audience is now ready for any kind of film. Producer Ekta Kapoor liked my idea and said let's make this film. I was little worried about how the audience would react; if it worked, I would get more work in Bollywood, but if it did not, I wouldn't. I was worried about the latter consequence. Multiplexes had just started coming up, most of the paid audience was young. Social media wasn't so strong then, but we were in the age of text messages. I was also worried if women would come to see the film, but I saw shows full of  female audience. The audience knew what was happening and we knew there was nothing wrong in it. More importantly, there was a story to tell. Sex comedies shouldn't be in-your-face humour. Honestly, I was also embarrassed when I watched a few of them. The moment you start putting in too many words, you fail. In the garb of adult comedy you cannot give just anything. Filmmakers make only sex comedies and not other adult content because they feel safer with raunchy dialogues. It's better said than shown or done."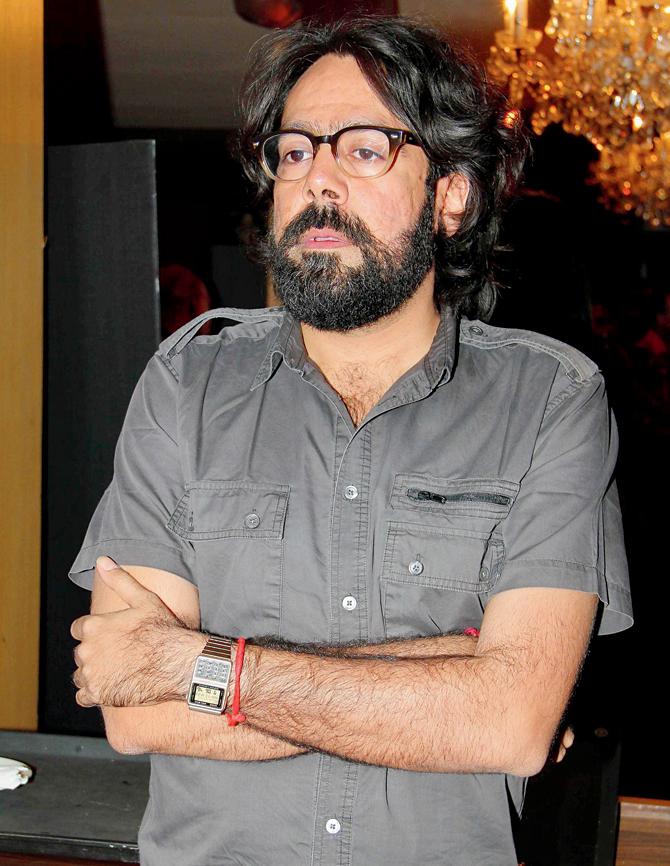 Ashim Ahluwalia
Director of Miss Lovely (2012)
"It's a well-known fact that Indian society is uncomfortable with sex. When we see such films, it's like a childish engagement with it. There are only double meaning songs and dialogues. I think it has just to do with the fact — it should be dealt in an adult way. Most men and women here are uncomf-ortable having platonic conversations. The genders are kept separate and I think the general idea of sex is very simplistic. Sex is not really discussed and at the time we have conservative censorship laws of the 1960s. The problem is that the society we live in is conservative and there are always more obsessions with the things that are not discussed. When you treat adults like children they will behave childish. I am not of a belief that if you censor content the audience will grow. It's only with the exposure they will grow. When people will be exposed their minds will think and mature. Restricting it will make it more of a taboo. Anything which has a greater value becomes a big deal here I think probably we wouldn't be such a repressed society if we provide adult content which goes beyond the sex comedies."
http://www.mid-day.com/articles/sexual-content-is-the-latest-flavour-in-bollywood/16152152