Bollywood actor Dharmendra apparently had gone to the hospital for a regular check up but there were rumours that the actor has been hospitalised in Breach Candy Hospital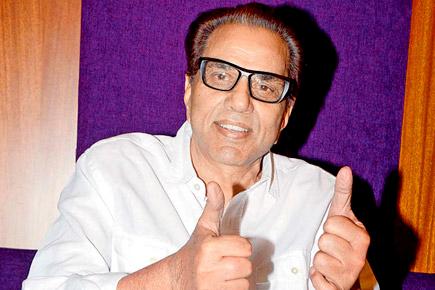 Dharmendra
Bollywood actor Dharmendra had gone to the hospital for a regular check up but rumours mills were abuzz that the actor has been hospitalised in South Mumbai's Breach Candy Hospital. 
Dharmendra's office has denied reports that he was hospitalised. 
He had hurt his shoulder a few days back during the shooting of 'Second hand husband' and was feeling the pain for the past few days. Following to which he went to Breach Candy Hospital to get his MRI done.
A source close to the actor said, "Dharmendra had gone for a routine check up in morning but people thought that he has been hospitalised. He is back home now."
Currently, he is fine and dubbing for the film.