Former child artist and late Shashi Kapoor's co-star from Aa Gale Lag Jaa, Tito Khatri remembers him and his memories from the sets of their film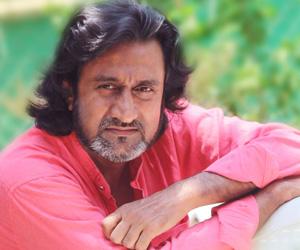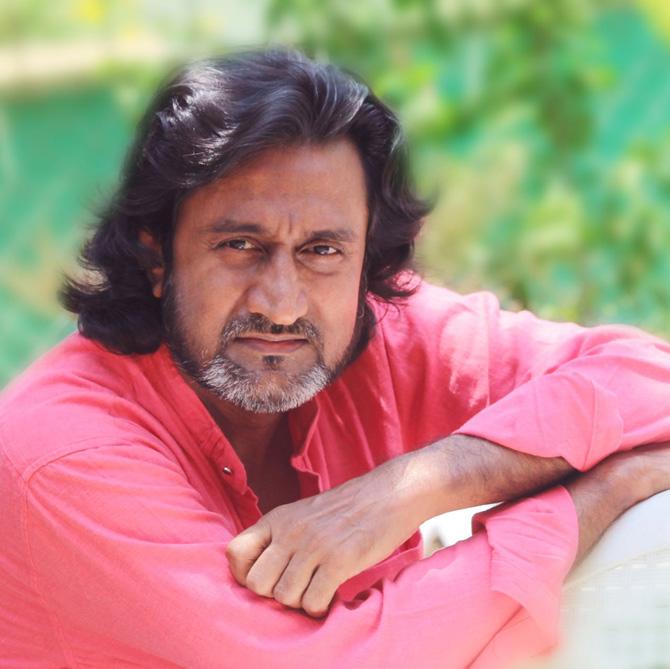 Veteran actor Shashi Kapoor passed away on Monday, leaving a huge vacumn in the film-industry. His co-star and former child artist Tittoo Khatri has fond memories of Shashi Kapoor from the sets of their film 'Aa Gale Lag Jaa'. Shashi Kapoor was quite a gentleman with his co-actresses, but was equally friendly and loving towards his young co-stars. Tito Khatri had an important role to play in the 1973 film.
During an interview, Tito fondly remember Shashi Kapoor and said, "I was barely 7-8 years old when we were shooting for Aa Gale Lag Jaa. I don't have a lot of memories about the shooting for it, but I do remember that Shashi Kapoor was quite popular with the child artists. He used to play with us and never let us feel left out. Shatrughan Sinha Ji was playing the role of a villain and he needed to hit me in several scenes."
He further added, "He exercised great control and restraint so as to not hurt me, but I used to be scared of him and would start crying. I used to be terrified after shooting for such scenes and Shashi Ji used to give me chocolates and icecreams and make me feel warm and loved. He used to console everytime I got scared of being around Shatru Ji. Even though Shatru Ji is equally loving and caring, back then I was too young to understand what was happening around me. Shashi was generous with everyone and every time I used to meet him, he used to support me tremendously."The film was produced by Manmohan Desai and also starred Sharmila Tagore.