Gaining weight despite working out? Or losing the will to train from home? Celebrity fitness trainer Yasmin Karachiwala addresses lockdown-related weight issues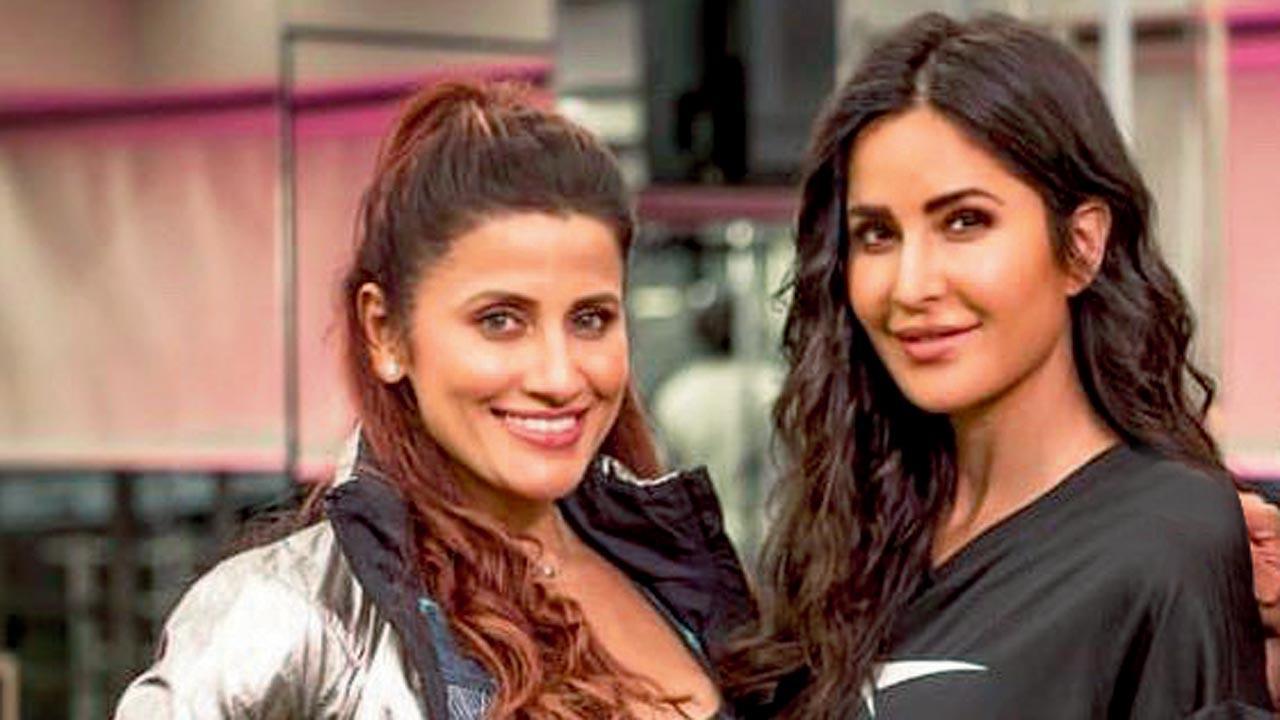 Yasmin Karachiwala and Katrina Kaif
Training, but gaining
A sedentary lifestyle implies that the body is no longer able to burn as many calories as it normally did when you were up and about before the pandemic. This implies that even if you have been diligently training and following a healthy diet, you could notice the scale tipping the wrong way. 
Solution:
* Since people have been sitting for long hours behind their computers, it is advisable to keep an alarm each hour, and walk for five minutes. If you work for eight hours, and walk every hour, you would have completed 40-minutes of training in a day, without doing so at one go. 
* You could take to five- minute short workouts comprising easy exercises that need not make you sweat a lot. It is needed to merely increase your heart-rate. If you do a short burst of exercise every two hours, you would complete 20 minutes of interval training in a day.
* I don't believe in long workouts. If you have the time and luxury, it is great to take to them. But short workouts are effective and great, and meet the requirements equally effectively. 
Lacking motivation? 
Karachiwala says she noticed a dip in the number of people signing up for sessions in the second lockdown, when compared to the first, because the memories of being home-bound from the first lockdown affected their mental health. That people had lost their loved ones also implied that exercising was the last thing on their minds, she adds. 
Solution:
* Urging yourself to train for an hour is a tough feat. So I began to make 30-minute workout charts for my clients, and egged them on to do them in two intervals, or simply do one set of the two. I would also post 15-minutes sessions on social media so that people could at least train for a few minutes. 
* Know that the best time to work out is the time that's convenient for you. In the morning, you'll promise yourself to train in the evening. And as evening approaches, you'll want to train the next day. I avoid promoting a time of the day that is ideal to train at, because that is restricting.
On my list of cheat-meals
Alaya F
Shrikhand
Puri
Samosa 
Schezwan dosa