Taking a leaf out of Kho Gaye Hum Kahan co-stars Siddhant and Ananya's life, Adarsh on why he cannot juggle multiple films like his contemporaries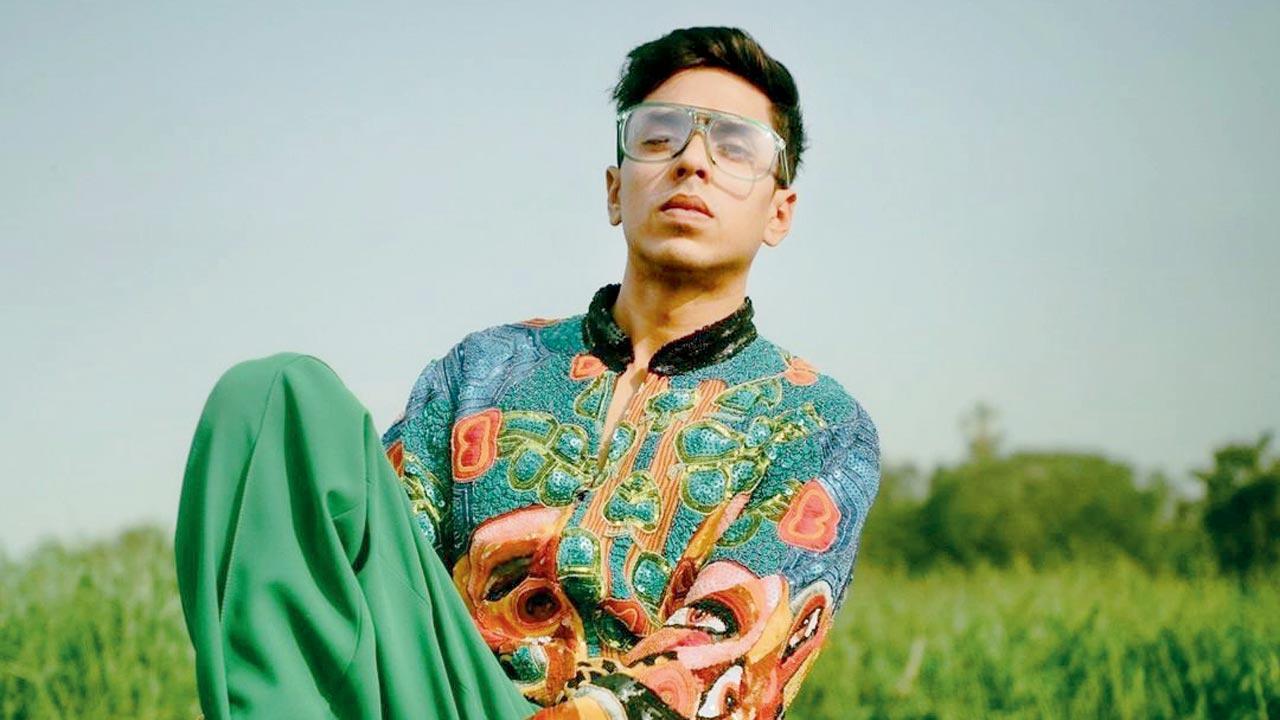 Adarsh Gourav
It's not an easy feat to emerge successfully in the entertainment industry without a godfather, but Adarsh Gourav navigates the process effortlessly, or at least he makes it seem so. The actor, who found his place in the limelight with Ramin Bahrani's The White Tiger, earning him a nomination in the BAFTA awards followed by a slew of international projects, says that unlike his peers he cannot juggle several projects at once.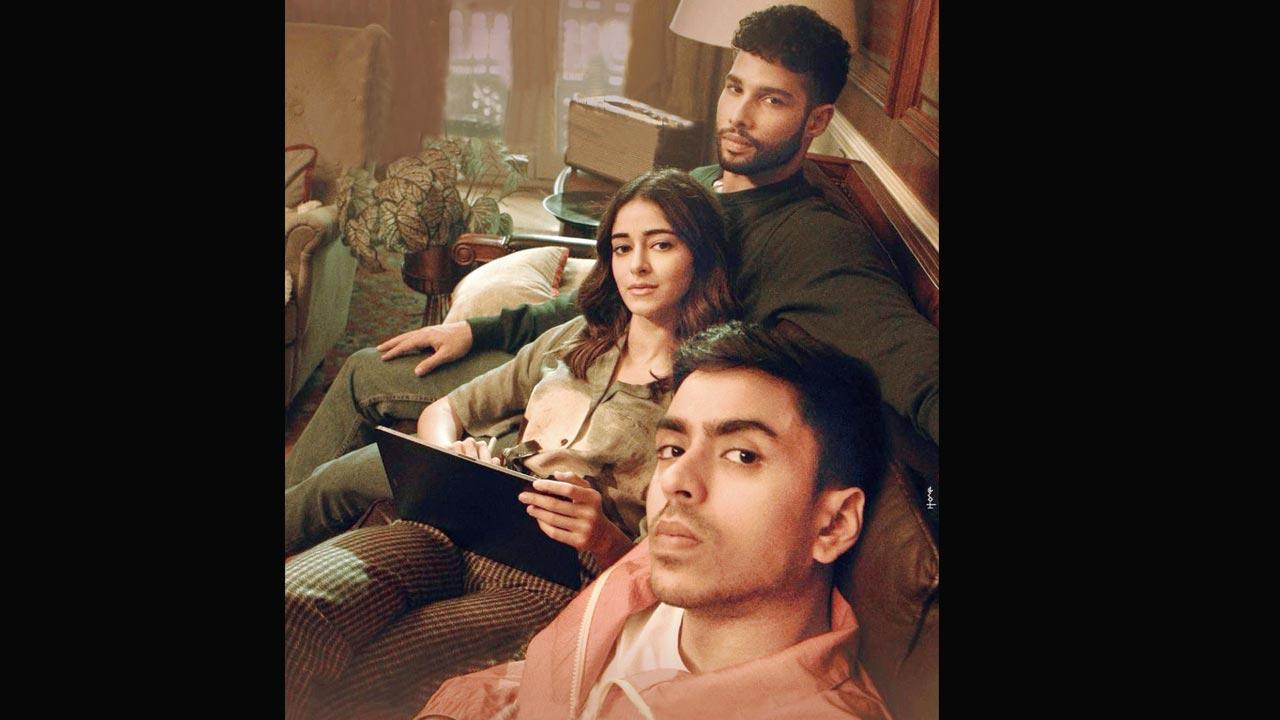 Ananya Panday and Siddhant Chaturvedi with Adarsh Gourav
In Arjun Varain Singh's directorial venture Kho Gaye Hum Kahan, that sees Gourav playing a callisthenics trainer, the actor shares screen space with Ananya Panday and Siddhant Chaturvedi. While he is having a blast spending time together with his new co-stars, he believes that getting to know them has been a "revelation" of sorts. "While they are both incredible actors, they are also great human beings. It has been a pleasure to know them in person. They have been shooting non-stop for other projects," says Gourav, adding that he is unable to subscribe to the idea of switching on and off between multiple characters, a talent Panday and Chaturvedi seem to have mastered. "To go from one project to the other, empty your headspace, switch, and adapt what the directors say is not easy. I personally take a lot of time, but they do it so effortlessly. It has become a learning process for me. They are both so receptive and responsive as actors. You give them anything, and they will play with it. They are very vulnerable as people," he adds.