Encouraged with the success of 'Jaana Hai Toh Jaa' & 'Meherbaan', he is now back with his latest track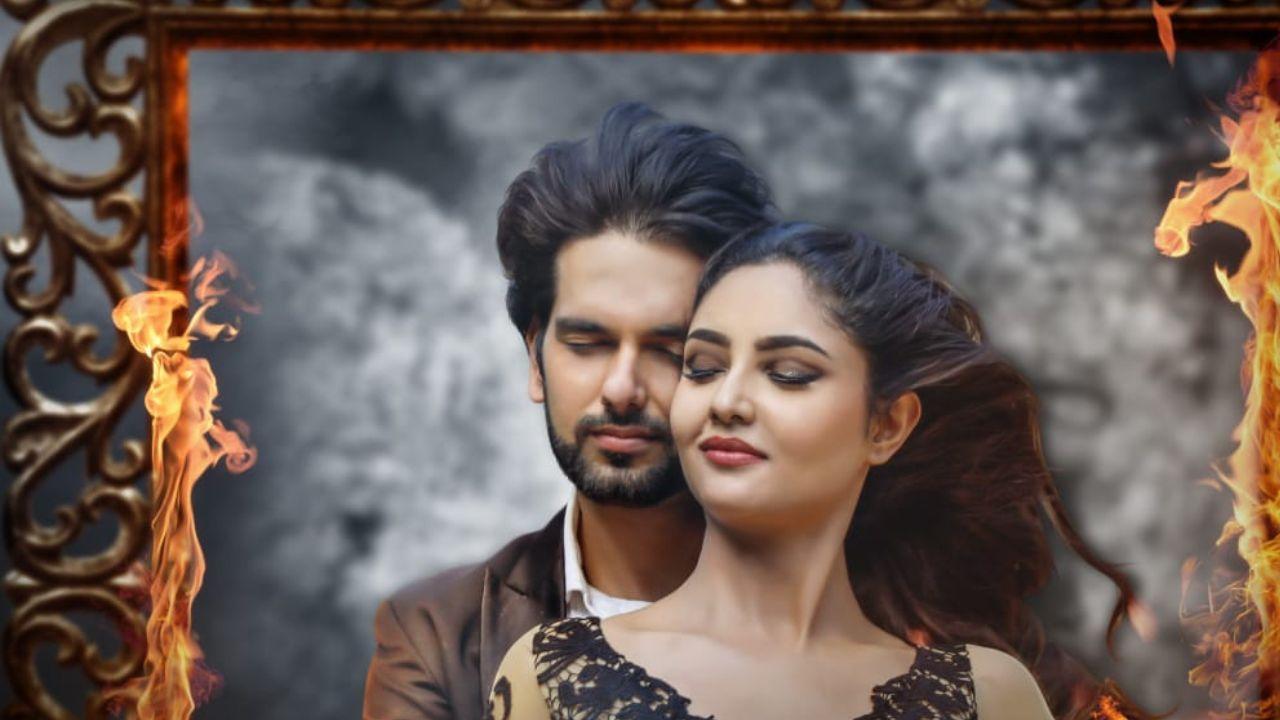 Pic Courtesy: PR
After an overwhelming response from the audiences for the last two songs with singer Mohammed Irfan 'SK Music Works' has now released their latest single 'Dil Awara', whose music has been composed by Kasyap.
On being asked about the song, Mohammed Irfan said, "This is my third song with Siddharth Kasyap's 'SK Music Works' and the song is very special. He never fails to disappoint with his brilliant compositions and this song is no exception to that. Also, it's very well-written by Shakeel bhai. While there have been many songs on heartbreaks, this song beautifully brings out those emotions yet offers a soothing melody to the ears. I hope this track is loved and appreciated by all my listeners. Anshul has made a wonderful video while Rahul and Purva have done complete justice to the emotions on screen."
Also Read:Zoe Saldana shares how having kids helps to keep her 'out of trouble' with aging
On his part, music composer Siddharth Kasyap said, "The independent music scene is rapidly changing and w e wanted to make SK Music Works. We can't believe our music has reached to so many millions of hearts in such a short period and we are glad it clicked with the audiences. After garnering great responses for the last few romantic songs, we are definitely excited to release this ultimate soulful one. The song goes deep into the character's thoughts and I am glad I got to bring the same flavor to the song. I am looking forward to seeing the reaction from the audience to the song".
Play Quiz: How well do you know Akshay Kumar? Will reducing movie ticket price bring audience back to the theatres?