With Framing Britney Spears earning an Emmy nomination, director Stark dissects pop star's conservatorship; says "all of us" responsible for her state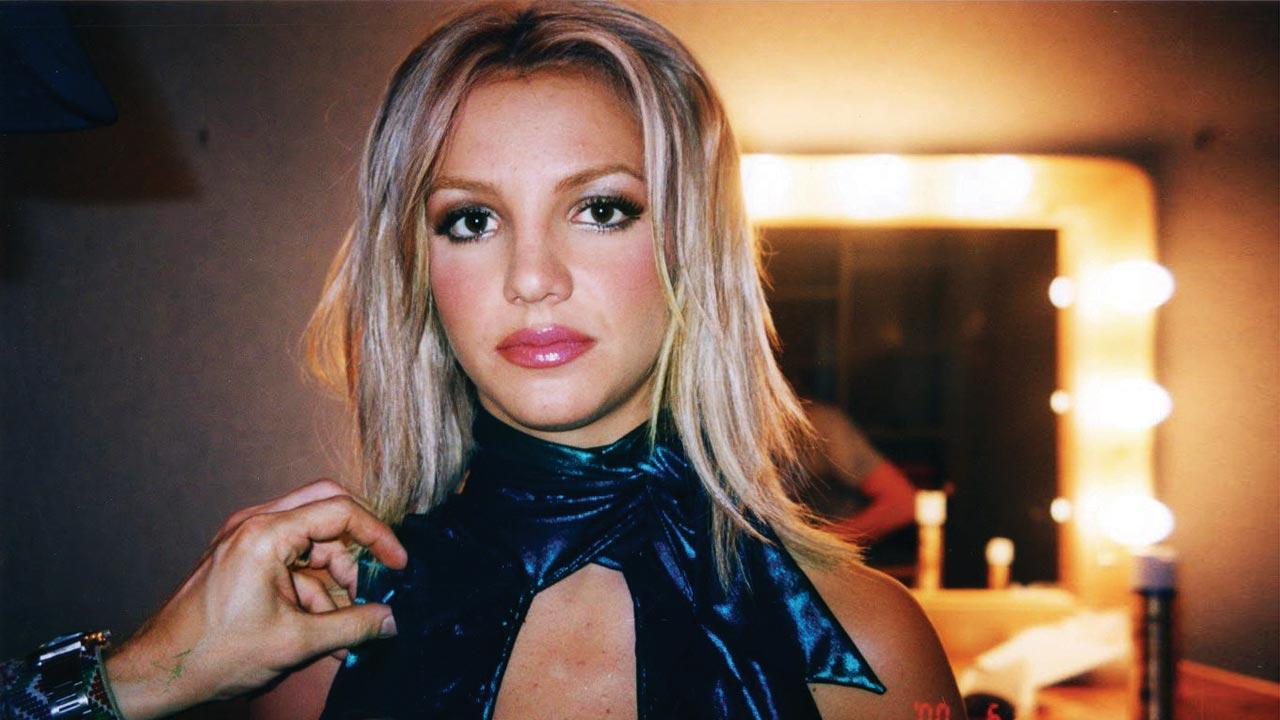 Britney Spears
With Framing Britney Spears that streams on discovery+, director Samantha Stark has put the spotlight on one of the most intriguing public figures who has held the world's attention since she strutted in a school corridor and sang Baby one more time in 1998. After a series of personal issues played out publicly in the following decade, the pop sensation was subjected to conservatorship in 2008. In the past two years, the #FreeBritney movement gained credence around the world, with many appalled at how the 39-year-old singer has little agency over her life.
Stark's docu-series, which has been nominated for the Emmys in the category of Outstanding Documentary or Non-fiction Special, exposes the hidden world behind Spears's conservatorship. The New York Times journalist—who claims she didn't know about the pop star or her music until the documentary—relied on research, over 1,000 interviews and old media footage when she didn't gain access to Spears despite repeated attempts. "When we started out, I wanted to know why fans loved her. After watching the footage and talking to them, I found that Britney was smart, funny, rebellious, creative and business-minded even as a teenager. But somehow the opposite of that was portrayed in the media," says the filmmaker.
Also Read: Britney Spears seeks new lawyer to fire father from conservatorship
Samantha Stark
Running at one hour and 11 minutes, the focus of the documentary was to showcase the media's harsh portrayal of her. "We're looking back through the post #MeToo [lens] where women deserve agency and shouldn't be humiliated." During the making, Stark realised that Spears was in complete control of her life when she kickstarted her career, but things went awry as she climbed up the success ladder. "As people grow older, they become more in control of their life, but the opposite happened to Britney because so many people tried to take control away from her." The director also learnt that she has been contesting the conservatorship as early as 2014. "We uncovered these court documents showing that Britney has been fighting against this in 2014, 2016, 2019 and now 2021, but she keeps being silent." In her latest court hearing, Spears openly expressed her displeasure over father Jamie Spears handling her conservatorship.
While many came on camera to voice their displeasure over the conservatorship, few believed that the programme saved her. "We tried to get people to defend the conservatorship on record. A lot of people would give us information [off record], but they didn't want to go on camera," she explains.
Does she think Britney's former partners, her father and the media have contributed to her current situation? "All of us [have]. There were so many people in the media competing over pictures of Britney's scoops. How could anyone possibly stay sane with 60 men stalking her? She is going through this custody battle, a heartbreaking divorce, and, possibly also suffering postpartum depression, but the cameras were always in her face. She felt trapped in her home as well." 
Also Read: Britney Spears slams people 'who never showed up' for her