Divya's music video 'Nai Nai Nai' with Rico has just released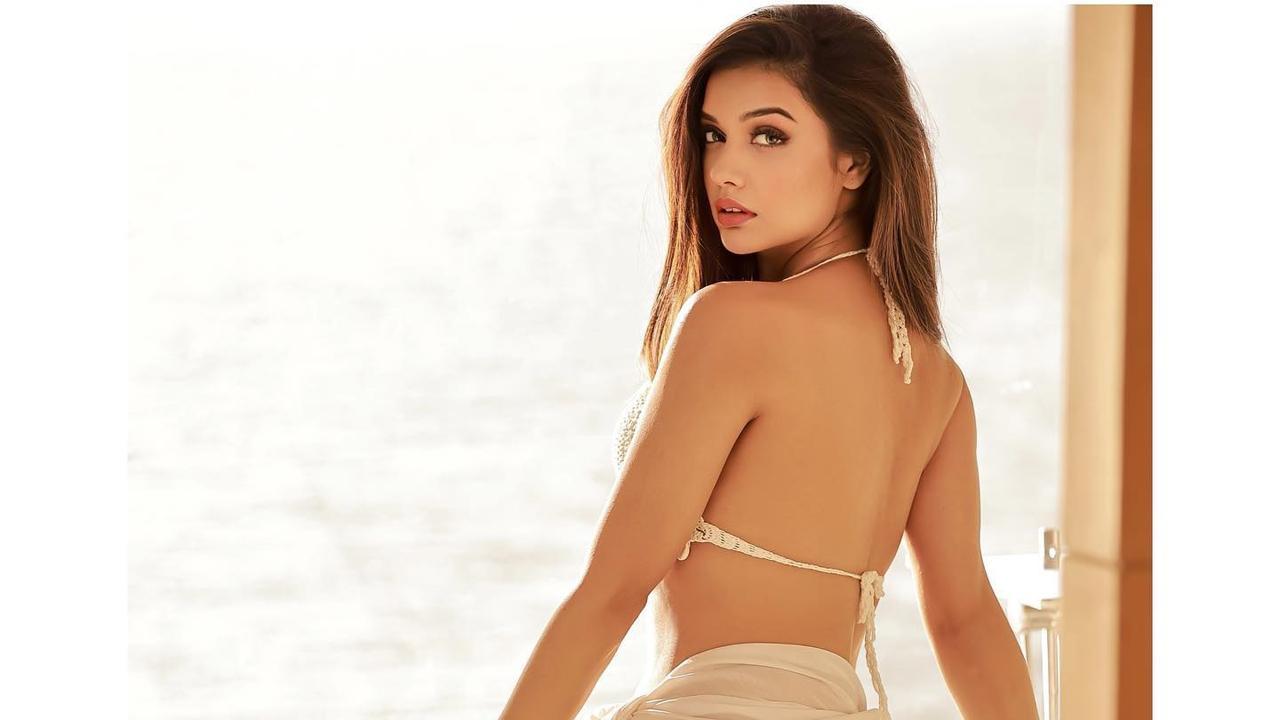 Divya Agarwal/Instagram
While fans have been wondering if 'Bigg Boss OTT' winner Divya Agarwal will be part of the upcoming season of 'Khatron Ke Khiladi,' the actress has finally cleared the air!
Divya says, "No Khatron Ke Khiladi is not possible. Things are piled up so I didn't get a chance to even think about it, this year is really busy. The only reality show on my mind is Jhalak Dikhhla Jaa. If it happens I'm going to be a very competitive girl because you guys have seen me in reality shows which totally showcase personality. Here we are talking about dancing and Divya and dancing never go apart they are always together. It's the best relationship of my life and I know that is forever, so that is something I'm waiting for."
Speaking about her recently released song 'Nai Nai Nai' with Rico she says, "For any song that I do, I have to like it first. Only then people will like and relate to it."
Watch video to know more!