To win the coveted title of the 'Ultimate Champions' of MTV Roadies – Journey in South Africa, Buddy Pairs can go to any lengths and the twists and turns that ensued this week are proof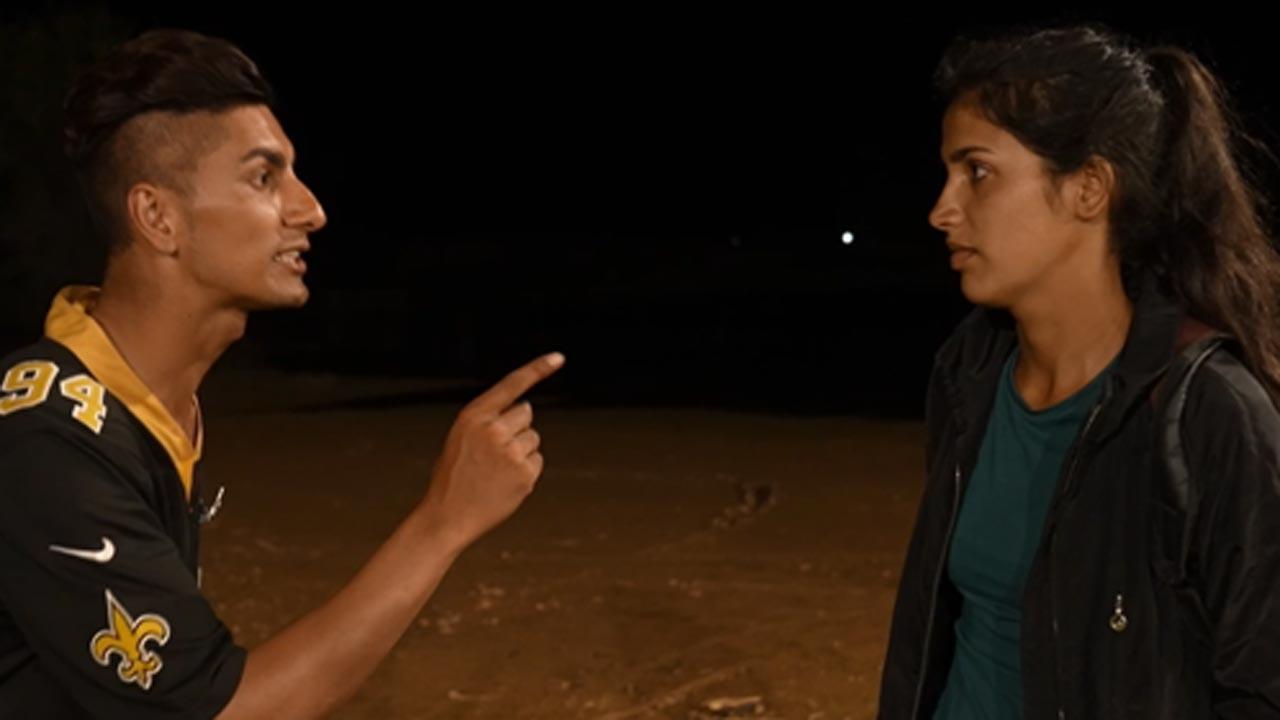 Pictures courtesy/PR
Each week brings new challenges for Buddy Pairs on 'MTV Roadies – Journey in South Africa' as the game inches closer to the final showdown one episode at a time. While the Roadies contesting on this multi-city South African expedition become lesser with each vote out session, equations between contestants have been taking unexpected turns in the show. To win the coveted title of the 'Ultimate Champions' of MTV Roadies – Journey in South Africa, Buddy Pairs can go to any lengths and the twists and turns that ensued this week are proof!
Check out some tidbits from the latest episodes of the reality adventure show below
1. Sakshi Sharma confronts Ashish Bhatia for pointing fingers at her "Vardi" yet again!
Last week, Sakshi Sharma finally stood up for herself and called out her Buddy Pair, Ashish Bhatia, in front of everyone for continually disrespecting her, as well as her profession, in the show. According to Sakshi, Ashish never owns up to his mistakes and tries to paint her as a liar instead. Later, the duo got into a heated argument, yet again, wherein Ashish stood firm on his take about trying to motivate Sakshi by pointing fingers at her profession. He also went on to blame Kevin and Arushifor for brainwashing Sakshi!
2. Baseer Ali finds himself in a fix between his team and his newfound friend, Kevin Almasifar!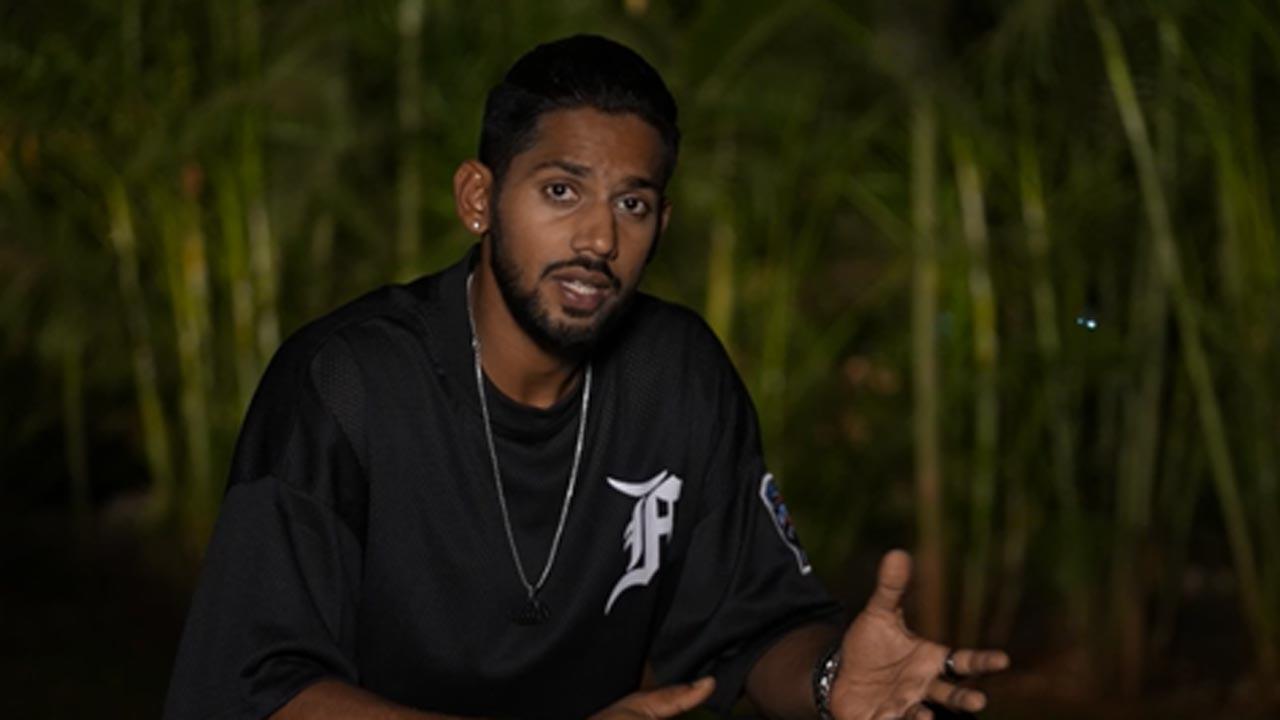 One of the biggest twists on MTV Roadies – Journey in South Africa has been the 360-degree turn inBaseer Ali and Kevin Amasifar's equation. Both the ex-Roadies, who started off the journey as each other biggest rivals, have become good friends of late and swore to stick by each other in the game. However, their decision put Baseer in a fix recently as he had to choose between his team and Kevin. Baseerfound himself in a tough spot ahead of the latest vote out session as he feared upsetting either his team members or his newfound buddy from the rival team.
3. Arushi Chawla betrays her pal, Sakshi Sharma!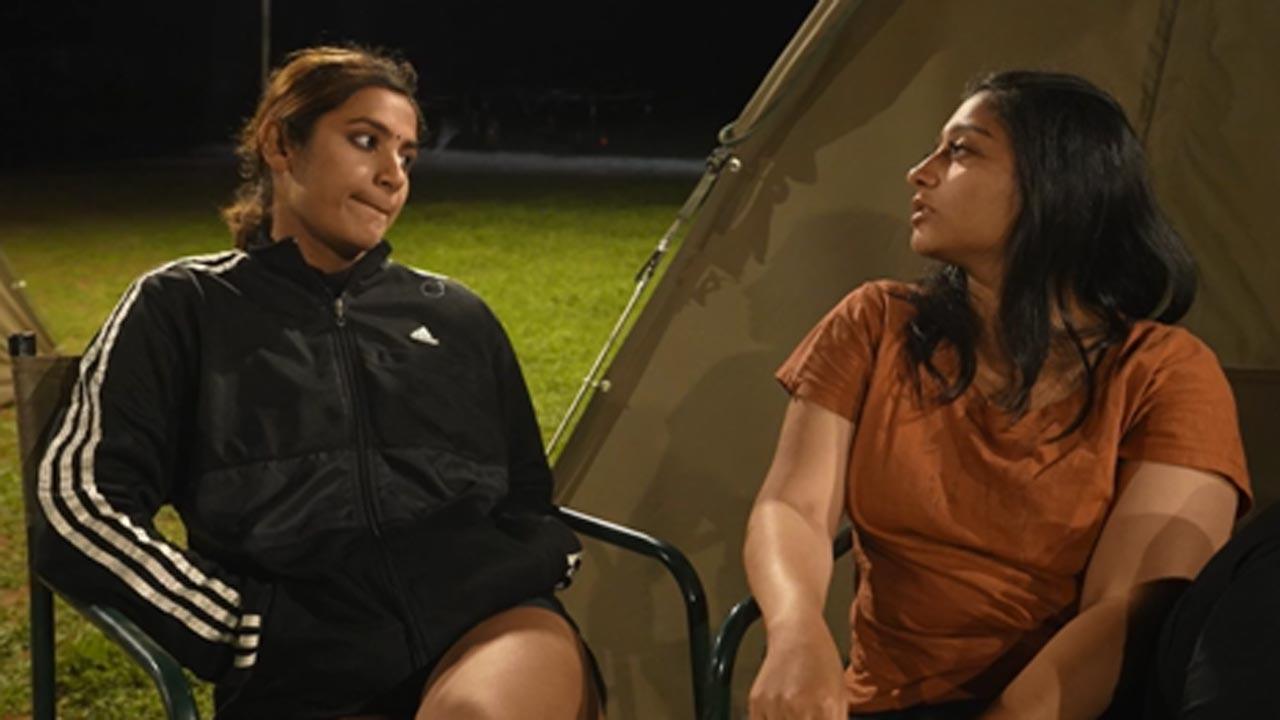 After saving her BFF Yukti Arora and her Buddy Pair Nandini G from the wrath of elimination last week, Arushi Chawla attempted to take undue advantage of the same by talking Yukti into nominating Ashish Bhatia and her pal Sakshi Sharma for elimination. In addition to that, Arushi also tried to persuade Yuktito to convince her team to shift their target from her and ArshWahi to Ashish and Sakshi in the next vote out session, much to Yukti's disappointment. On the other hand, Kevin tried to convince Nandini to vote for Simi Talsaniaand Sohil Singh Jhuti's eviction because he feels they do not deserve to be in the competition.
4. Kevin Almasifar finally admits to catching feelings for Arushi Chawla!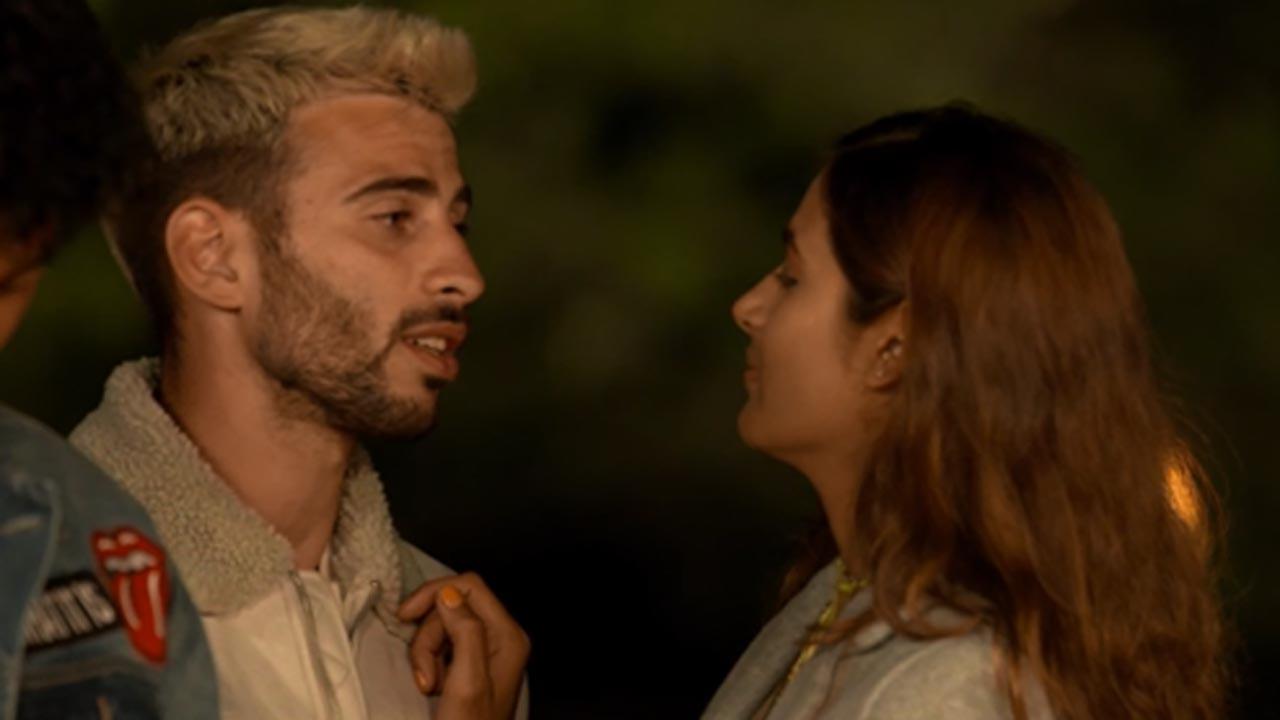 Amid big clashes among contestants in the latest vote out session, Kevin Almasifar finally opened up about his feelings for Arushi Chawla. He revealed that he caught feelings for Arushisoon after they embarked upon the journey of this season, together. An emotional Arushi also confirmed feeling likewise for Kevin and expressed her desire to continue playing the game with him.
5. Roadies perform 'Gufa Mein Guftagoo' in the 20-million-year-old Cango Caves!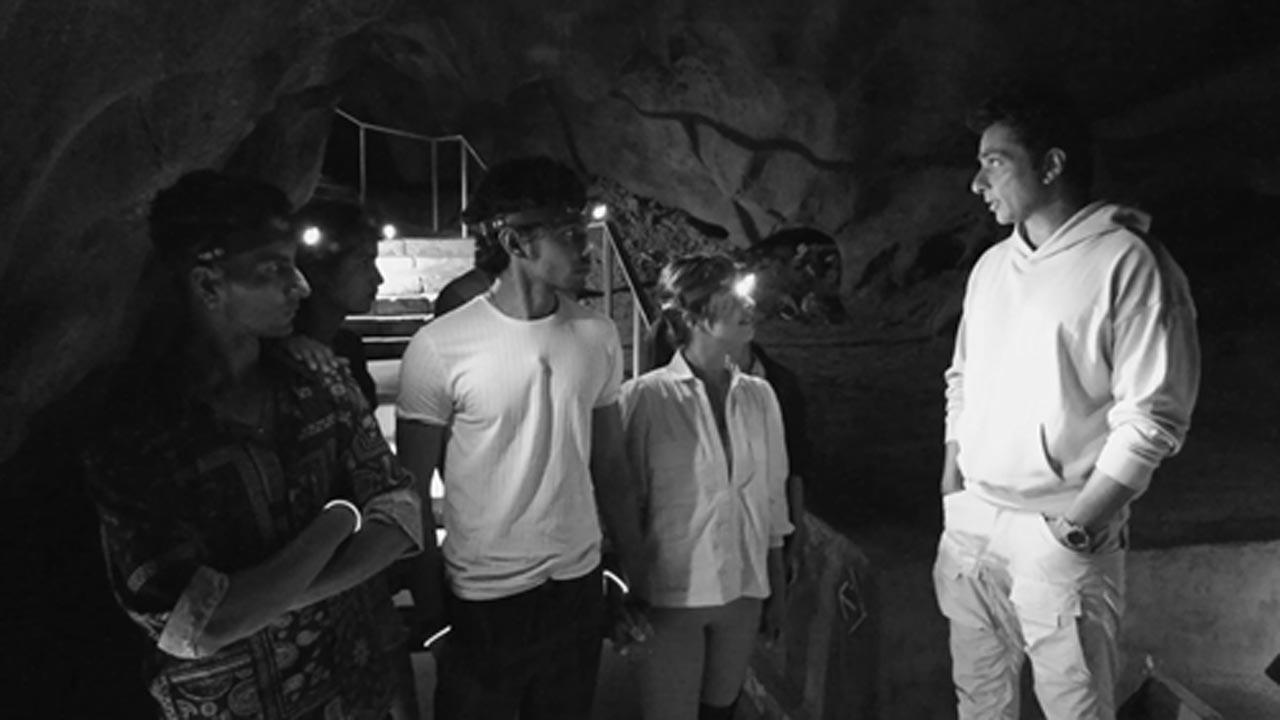 For their latest adventure-packed task, Buddy Pairs navigated the picturesque roads of South Africa on their motorcycles to reach their task location, which turned out to be the Cango Caves. Three Buddy Pairs were divided into two groups to perform this task, called 'Gufa Mein Guftagoo', in the 20-million-year-old caves that are one of the most popular tourist attractions in the Western Cape Province of South Africa. The task was divided into three stages, where each team had to race against time to locate elements related to human evolution, hidden in the caves. The biggest perk of winning the task comprised immunity from elimination for one Buddy Pair!
To witness some major ups and downs unfold in the competition, tune in to 'MTV Roadies – Journey in South Africa' on Fridays, Saturdays and Sundays at 7 PM!