'Citadel: Diana', starring Italian actor Matilda De Angelis, is the first spinoff series of 'Citadel' that will debut exclusively on Prime Video in 2024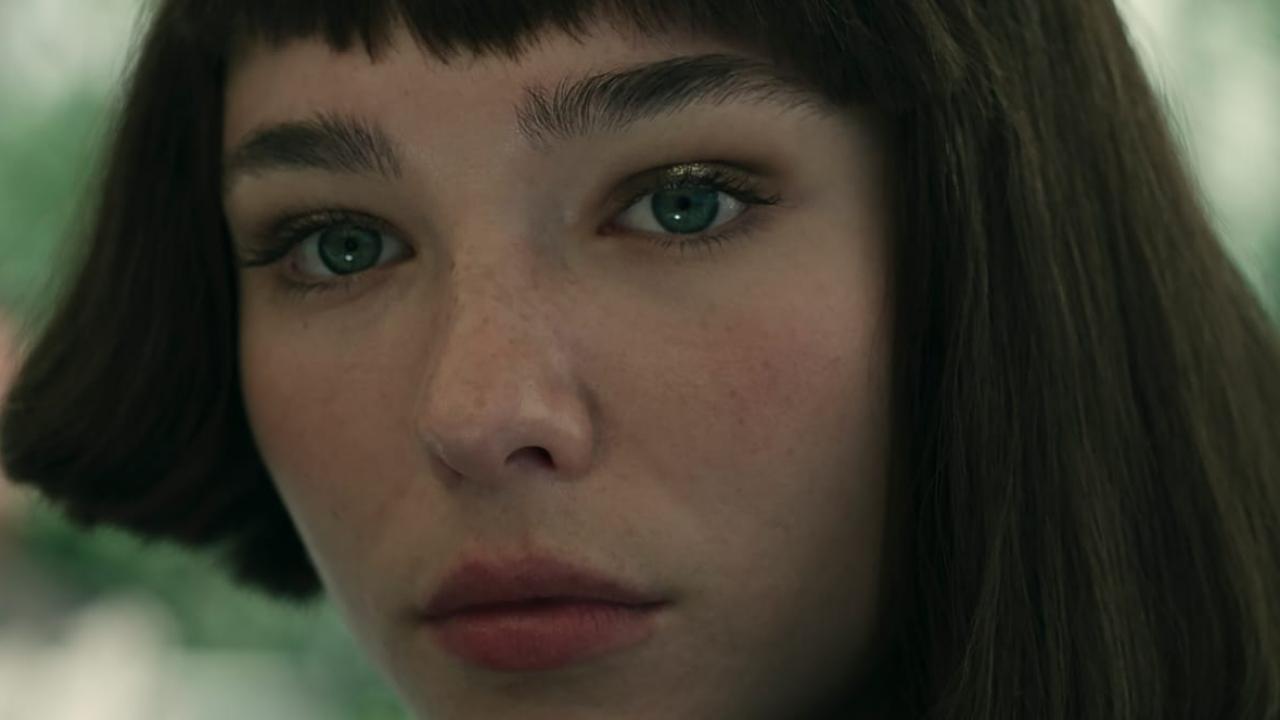 (Pic courtesy: PR)
On Friday, Prime Video announced the title of the next chapter of the Citadel Spyverse, 'Citadel: Diana', and revealed a first look at Matilda De Angelis, the Italian actor who is best known for the miniseries, 'The Undoing', as the central character in the forthcoming series. 
The season one finale of 'Citadel', starring Richard Madden and Priyanka Chopra Jonas, drops today on Prime Video. The first series in the spyverse global franchise wraps its first season with huge twists and nail-biting reveals, as the agents of Citadel discover the identity of the mole who brought down the agency at the hands of rival syndicate Manticore.
ADVERTISEMENT
Betrayals will be uncovered and questions will be answered, as the consequences of the finale create ripple effects that will be felt throughout the spyverse. Following the finale episode, a post-credits teaser of Citadel: Diana reveals an exciting look at what's to come as the Citadel Spyverse expands with the next chapter. 
'Citadel: Diana' was locally created, produced, and filmed in Italy, with production wrapping earlier this year. The series comes from Cattleya (ZeroZeroZero)—part of ITV Studios—and showrunner and executive producer Gina Gardini, with Riccardo Tozzi, Marco Chimenz, and Giovanni Stabilini also serving as executive producers and Emanuele Savoini as co-executive producer.
'Citadel: Diana' is directed by Arnaldo Catinari and developed by Alessandro Fabbri, who is also the head writer, and wrote the series with Ilaria Bernardini, Laura Colella, Gianluca Bernardini, and Giordana Mari.
As previously announced, other cast members alongside Matilda De Angelis include Lorenzo Cervasio, Maurizio Lombardi, Julia Piaton, Thekla Reuten, Daniele Paoloni, Bernhard Schütz, and Filippo Nigro. 
All episodes of the first season of the landmark series 'Citadel' are now streaming. 'Citadel: Diana' will be available exclusively on Prime Video in over 240 countries and territories worldwide in 2024. 
Also Read: Priyanka Chopra's 'Citadel' renewed for second season, deets inside
About Citadel
Eight years ago, Citadel fell. The independent global spy agency—tasked to uphold the safety and security of all people—was destroyed by operatives of Manticore, a powerful syndicate manipulating the world from the shadows. With Citadel's fall, elite agents Mason Kane (Richard Madden) and Nadia Sinh (Priyanka Chopra Jonas) had their memories wiped as they narrowly escaped with their lives. They've remained hidden ever since, building new lives under new identities, unaware of their pasts. Until one night, when Mason is tracked down by his former Citadel colleague, Bernard Orlick (Stanley Tucci), who desperately needs his help to prevent Manticore from establishing a new world order. Mason seeks out his former partner, Nadia, and the two spies embark on a mission that takes them around the world in an effort to stop Manticore, all while contending with a relationship built on secrets, lies, and a dangerous-yet-undying love. 
"Exciting news! Mid-day is now on WhatsApp Channels

Subscribe today by clicking the link and stay updated with the latest news!"
Click here!