WhatsApp may very soon roll out the 'unsend' feature that will protect users from being humiliated over unwanted texts. Read more about the feature here...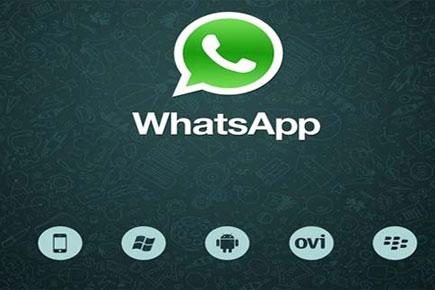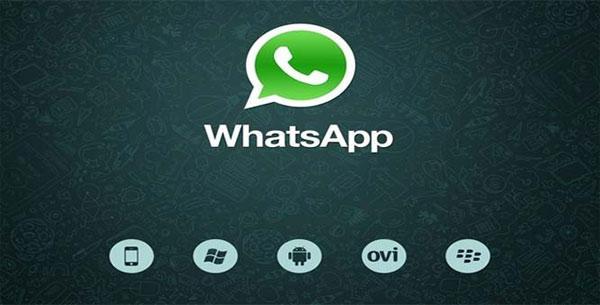 Here is a good news for all WhatsApp users! The instant messaging application may soon allow users to 'unsend' messages within a time span of five minutes. This new feature dedicated towards unsending a sent message will help retrieve mistaken texts and pave way to prevent embarrassment.

Presently, the feature appeared only on the latest WhatsApp Beta release, and is believed to work only for those messages that are not read by the receiver. The update could soon be available for iOS apps. The official release date of the feature is not yet announced, however, it is expected to roll out only after Apple releases its next iOS update in the latter half of 2017.

The 'unsend' feature will be optional for users. This means that users can go to the 'Settings' menu and turn on or turn off the feature as per their requirement. Along with the 'unsend' feature, the beta release will bring in more changes. There is expected to be a 'change number' feature, which will help users more easily to inform people in the contact list about a change in phone number. Apart from this, there will also be a share location feature.

Last year when WhatsApp tested the 'unsend' feature, it allowed users to only to recall messages if it was not read by the receiver. The new update came with two options. i.e. Edit or Revoke. Edit means it allows the user to edit and update the content, while Revoke means to recall the message completely.

The release date of the feature is not yet confirmed by WhatsApp team.