an instant personal loan is a great financing tool to consider, be it for immediate or short-term needs.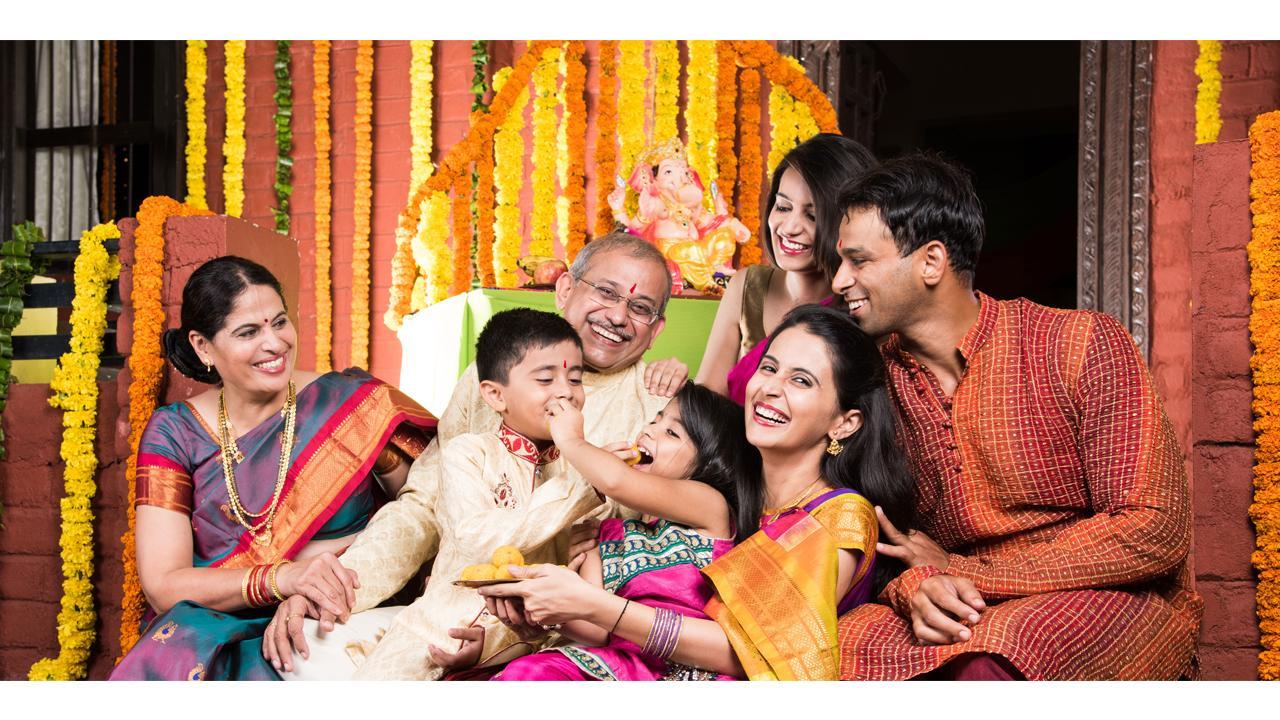 Representational Image
Ganesh Utsav is one of the most widely celebrated festivals in India. It symbolises new beginnings, and so, many families take this time of year to set and work toward new goals. Whether it is to start a new business, go on an overseas trip, or finance a wedding, Indians across the country often begin planning such events with the blessings of this season. For such expenditures, an instant personal loan is a great financing tool to consider, be it for immediate or short-term needs.
Personal loans offer accessible funds, flexible repayment plans, and digital provisions to simplify borrowing. By qualifying for low-interest personal loans, you can make your experience even more affordable. To know why it is a smart idea to opt for an instant personal loan, this Ganesh Chaturthi, read on.
Access funds without risking your assets
A personal loan is an unsecured loan where you do not have to pledge any assets for availing of funds. Lenders offer ample loan amounts in this category without any collateral. This makes it easy for you to address all your needs stress-free. Remember, your employment status, income, and CIBIL score are considered by lenders before sanctioning you a loan. Ensure you meet the eligibility criteria to get a low-interest personal loan.
Get a high-value sanction for any expense
Costs related to your child's higher education, a wedding, or medical treatment can be quite high. This is why reputed lenders in India sanction high-value loan amounts of up to Rs.20-25 lakh. This sum is usually sufficient for any big-ticket expenses you may have to address. Besides this, lenders nowadays approve instant personal loan applications within minutes and sanction the loan amount under 24 hours from approval. This helps you address urgent expenses with ease. 
Benefit from low-interest personal loan offers
Availing of a personal loan during festive seasons is a smart way to save on interest as most lenders have seasonal offers on personal loans. This way, you can choose from the best low-interest personal loan options to ensure your overall interest payment is within budget. You can then utilise the money you save to meet your other short-term goals.
Choose pocket-friendly EMIs with a flexible tenor
Financial institutions usually offer a convenient repayment period on a personal loan for salaried employees. You can choose from a tenor of 12 months up to 60 months. This gives you plenty of time to ensure your monthly instalments fit your budget. You can efficiently compute your EMIs with a personal loan EMI calculator in advance and manage your finances better. 
Borrow with ease online and via a pre-approved offer
You no longer have to stand in a queue or fill in lengthy paperwork at a lender's branch. Personal loans can be availed digitally from the comfort of your home. Now you can get an instant personal loan by filling out an online form and submitting just a few essential documents. 
Moreover, you can get the best personal loans by checking for a pre-approved offer from your lender. These offers come with nominal interest rates and provide a host of benefits. These include easier and faster application and approval. Some lenders also offer you a facility where you can reduce your monthly instalments by repaying only the amount you have used from your total sanction. Check for these to manage your cash flow better. 
This festive season, maintain healthy finances and opt for an instant personal loan to manage large spends. You can safeguard your savings and achieve your financial goals, all with one easy solution when done right. To ensure you make the right borrowing decision, be sure to consider the Bajaj Finserv Instant Personal Loan.
With it, you can get up to Rs.25 lakh and use the funds for any needs without restriction. This unsecured loan is easy to avail too, as it has a range of digital tools. You can calculate personal loan eligibility online, know your EMIs, and even apply for the loan conveniently. To get started, check your pre-approved offer. You can also make the most of a personal loan app where you can not only apply for a loan but also check all your loan-related information, make payments and more. Download the Bajaj Finserv App on your phone from Google Play Store or the App Store to get started.