Mr Choy is no different. Sprawling over two floors and a rooftop, this restaurant has something for everyone, especially when it comes to ambience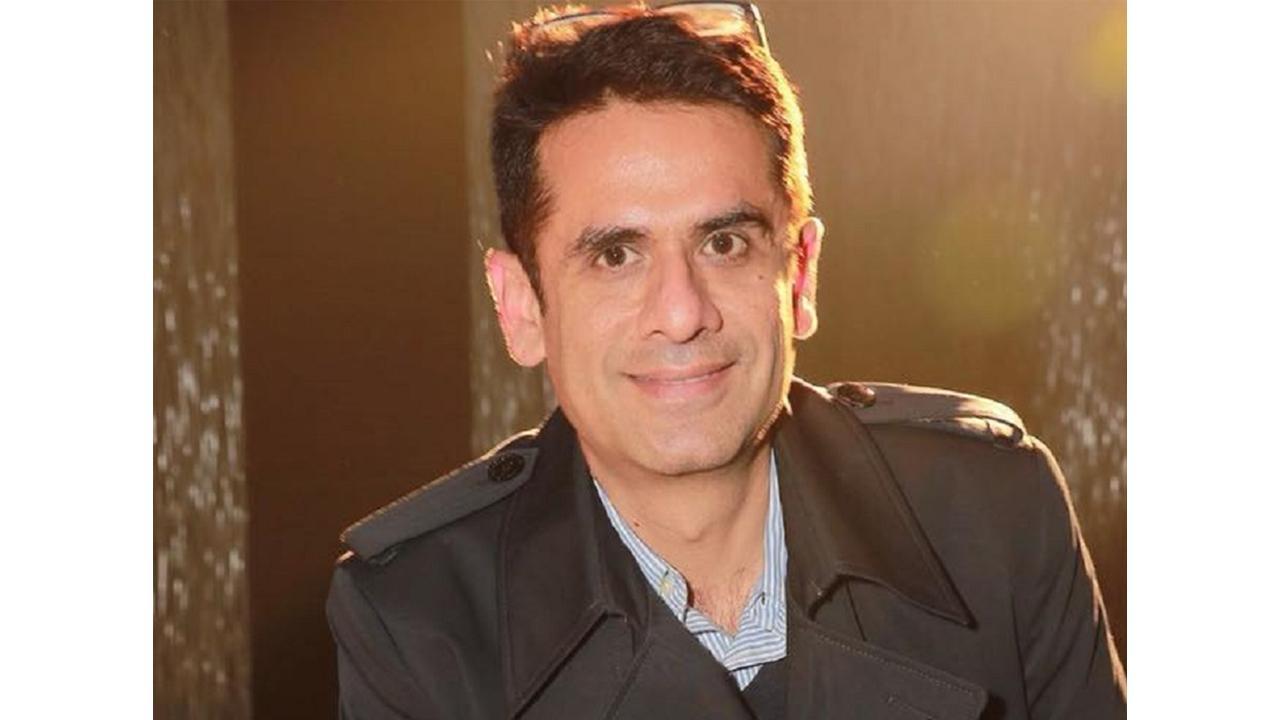 Navneet Kalra
We were looking for a nice Asian restaurant when we came across this hidden gem. With its tiny studio setup, Mr Choy by Navneet Kalra captivates your heart right from the moment you step in. We had already heard our friends sing praises of this nice little hangout hub, situated in the centre of New Delhi's social bustle – Khan Market – so we decided to see it for ourselves. After all, who doesn't love Asian food?
Positive vibes only
Apart from the quality of food served, what we really admire in Navneet Kalra's restaurants is the impeccable ambience that instantly jazzes up your mood. Mr Choy is no different. Sprawling over two floors and a rooftop, this restaurant has something for everyone, especially when it comes to ambience. The first floor has this classic vibe with metallic lamps for décor, while the second floor offers a snazzy vibe that is complete with vibrant colours. And for those who love a quiet little corner to enjoy their evening drinks, there's no better spot than the rooftop.
Food and drinks: The signature Navneet Kalra style
Being a frequent diner in New Delhi, you know a Navneet Kalra restaurant when you see one. The ambience is always great, and the food is ever delicious. For Mr Choy, Navneet Kalra has teamed up once again with Celebrity Chef Augusto Cabrera, who has poured out his love for the Philippines through the expansive menu. Taking the experience to a whole new level is the in-house bar, offering a wide array of delectable concoctions.
We kickstarted our soiree with the drinks. Our choice for the evening was Japanese Dragon – a sake-based cocktail that beautifully combines yuzu juice with the exotic dragon fruit. Later, we also ordered a Beijing Bellini, which was quite an energising drink. For starters, we ordered the Edamame, Mushroom, Truffle Oil with Toasted Garlic and Leek Dim Sum, along with the Beetroot, Carrots, Sweet Potato, Cucumber Stick, Coriander and Almond with Chili Sriracha Salad. We also ordered the Lamb Bao. Neither of the dishes failed to impress us.
Our next orders were Japanese Style Gyoza made of flavourful pork and ginger, Prawn and Dried Rice Noodle Paper Rolls, along with the Bird's Nest (Rs 325) in crispy potato, mixed veggies, and prawn. All the dishes turned out to be excellent appetisers, brimming with taste in every bite. The subtle flavours left us asking for more, so we moved on to ordering food for the main course.
Our main course consisted of Grilled Chicken with chili, honey and a mayo-soy marinade, long with the Jumbo Prawns with soy lemon chilli and spicy Thai coconut curry, both of which were absolutely delicious. Ending our soiree on a sweet note, we ordered the chef recommended Filipino Fruit Salad and Steamed Sesame Balls with Blackcurrant Sauce, which left a lingering aftertaste.