Aggarwal has not only helped his family business grow but he himself has founded many companies of mineral processing in Iran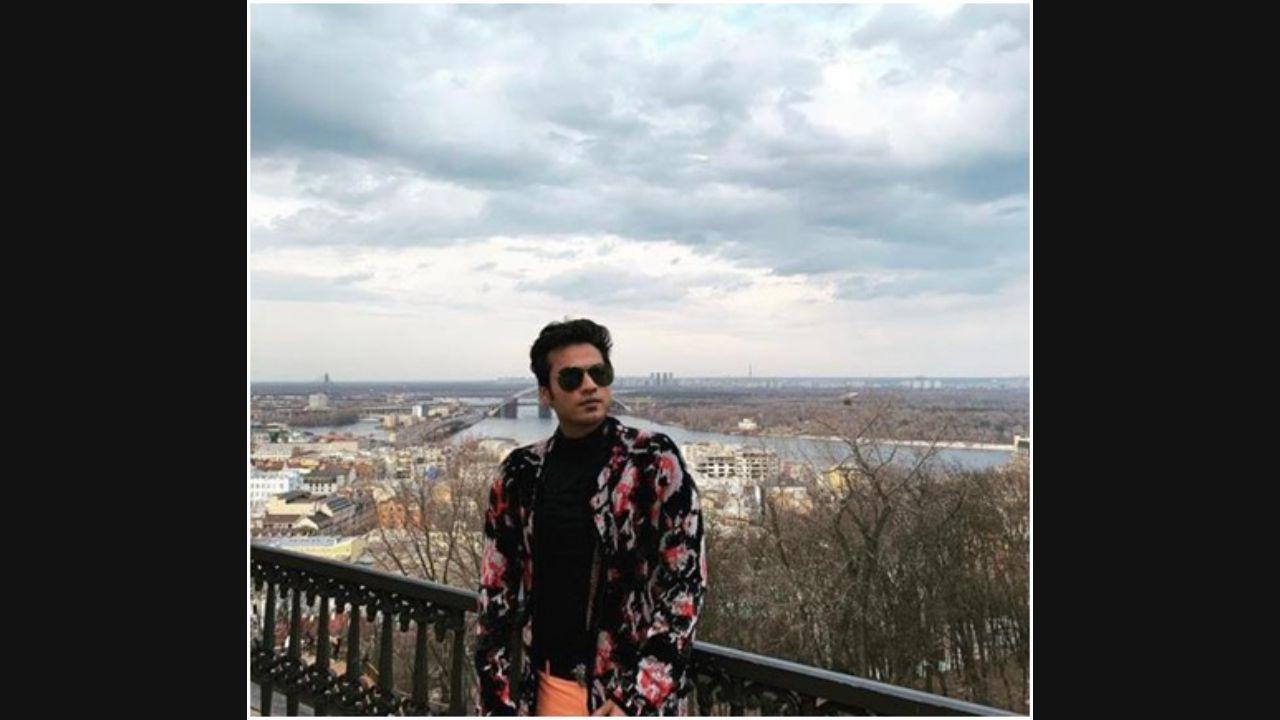 Abhay Aggarwal
Youngsters of today are multitalented and have a variety of skill sets which helps them succeed in not just one but many things at a time. Abhay Aggarwal is one of those skilled young men who is a multi talented businessman and entrepreneur who has found success in both worlds. He was a student who studied business and joined his family business to use all of his experience and knowledge for the growth and expenditure and made it better for his family business.
Abhay Aggarwal has not only helped his family business grow but he himself has founded many companies of mineral processing in Iran. He works from the center of Dubai to diversify his business in the middle east region. Other than this his vision is to grow beyond this and explore the true potentials of the African regions and do business there. At such a young age Abhay has such a great and deep understanding of the business which is pretty rare to see in young people. His passion for his work speaks for itself. One of the great things about him is that not only does he do the business in the region and provide jobs to the people but he is also conscious about providing them other facilities too. Basic human services like Medical, food, education and other utilities get supported by his charity work in every region he does his business at. Having this big humanity side of him makes him different and stands him out from the big corporate business men who only focus on their business.
Over the years with his great business ventures he has also had great entrepreneurial skills. He is very innovative and positive about the future and tries to use his resources for the betterment of society. This great quality has made Abhay Aggarwal one of the most influential entrepreneurs of the world.