The 5x Entrepreneur of the Year nominee added that our faith and believe in God that He only is the one person that can carry you through this business is what will keep you in this journey of entrepreneurship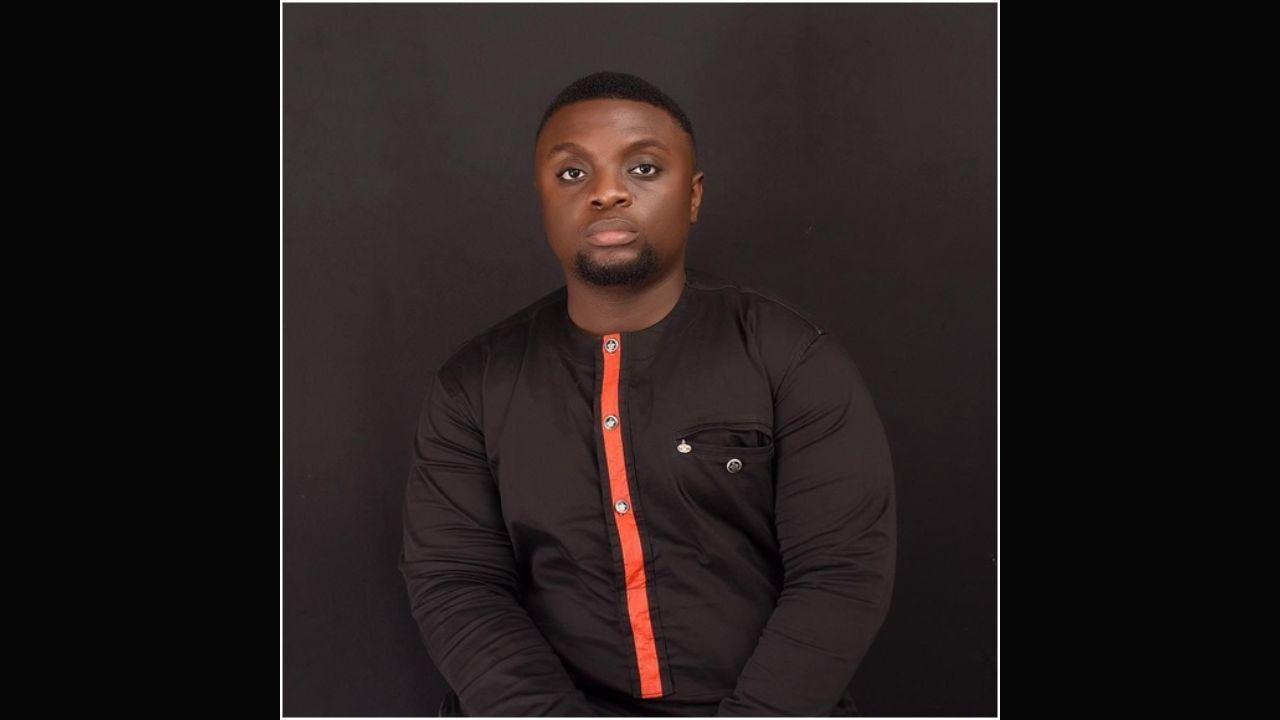 There is a wise saying by Saadi, and he said, 'Have patience, all things are difficult before they become easy'
According the Founding CEO of SamBoad Business Group LLC , Samuel Kwame Boadu , One thing entrepreneurs should know is that believing(faith) has never failed anyone in this world but rather we fail when we give up believing or having faith.
The 5x Entrepreneur of the Year nominee added that our faith and believe in God that He only is the one person that can carry you through this business is what will keep you in this journey of entrepreneurship. Faith or believing is the act of knowing beyond all reasonable doubt that things or what you are venturing or ventured into looks unreasonable and unachievable yet you believe strongly you with God can make it possible. Samuel Kwame Boadu quickly added that this journey of entrepreneurship requires nothing but the faith of Abraham when with his age still believed He will have a son, David when he had the chance to kill Saul but didn't because he knew the right time will come for him to be king, the ten spies and Joshua when they still had to journey through the wilderness still believing in the Promise Land God promised them.
ADVERTISEMENT
He urged Entrepreneurs that God wants them to walk by faith not by sight; God wants them to know that you don't need to be the best-resourced person before that company can grow. Take that light of Faith and walk through the darkness of entrepreneurship because there is surely a light at the end of that tunnel. All you need is to BELIEVE (FAITH) AND WAIT (PATIENCE).
-When Things go wrong, as they sometimes will
-When the funds are low and debts are high,
-And you want to smile but you have to sigh,
-When care is pressing you down a bit, rest if you must, but don't quit
-Light that torch of faith because I have been there before, and walk straight to victory..