.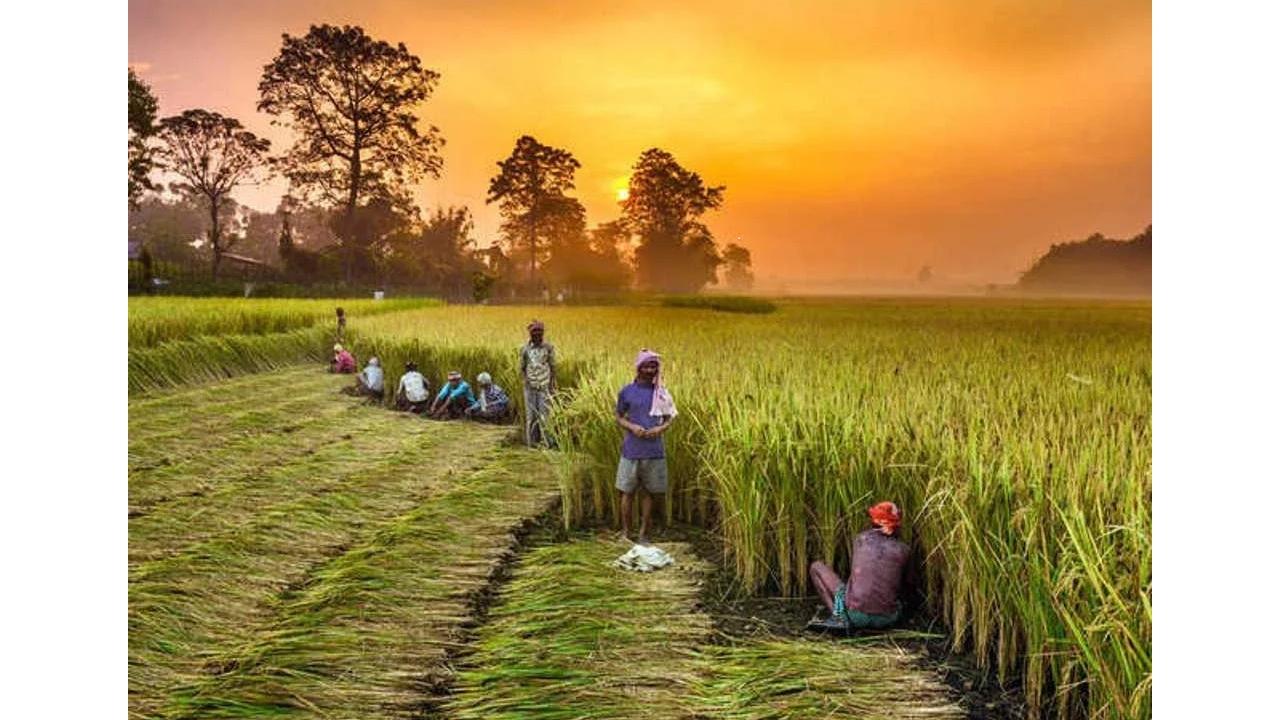 Representational Image
Amidst the emerging controversies against the new farm bill, apple farmers received high prices for their produce from Adani Group. The Company procured around 2,500 tonnes of apple directly from the famers. On the very first day of the procurement season, company purchased about 1,000 tonnes of apples as against about 300 tonnes in past years.


The introduction of new farm law has largely benefitted the Indian farmers. Post the implementation of new farm bill, middlemen have been eliminated, allowing farmers to sell their yield anywhere in the country. Contemplating the perks of new farm bill, farmers sold around 2,500 tonnes of apples to Adani Agri Fresh within the first three days of the procurement season for this year. Under the brand name 'Farm-Pik', the company procures apples with 'controlled atmosphere facilities' in Shimla.
As Adani Agri Fresh offered prices higher than the mandis, company received an overwhelming response from the farmers. The apple procurement season will continue till the end of October.

Earlier many claimed that new farm laws will only benefit the corporates like Adani Group. However the claim came out to be false. Due to the higher prices paid by the company, mandis have been compelled to increase their apple procurement prices and farmers are getting better deals.
As per the official statement by Adani Agri Fresh, "the very first day of the procurement season, they received about 1,000 tonnes of apples as against about 300 tonnes in past years. Adani Agri Fresh procures apple per kilogram while they have to sell it per box in the mandis. Farmers are happy to get returns for every gram of apple instead of the size of the box. Adani Agri Fresh has determined the procurement price in the line with the market and interests of farmers"

Post the introduction of new farm law, farmers decided to sell their produce to Adani Agri Fresh due to better prices. There are plethora of traders, agents and middlemen in apple trade and it is farmers' choice to whom they wish to sell theirs produces. Apart from paying per kilogram to the farmers, the company offers authentic sorting and grading for price determination to benefit the farmers. Additionally, better farm practices by the company and international standards in the packaging and logistics of apples are likely to benefit farmers and end-users.

About 15 years back, much before the new farm bill, Adani Agri Fresh entered the apple trade in Himachal Pradesh and deal with farmers located across 700 villages. With the help of its field team to boost the production and enhance quality, the company offers pre and post-harvest advisory to the farmers as well.