Adrisya has grown into a well-established and blossoming business that has exhibited internationally and has also been recognized in several international magazines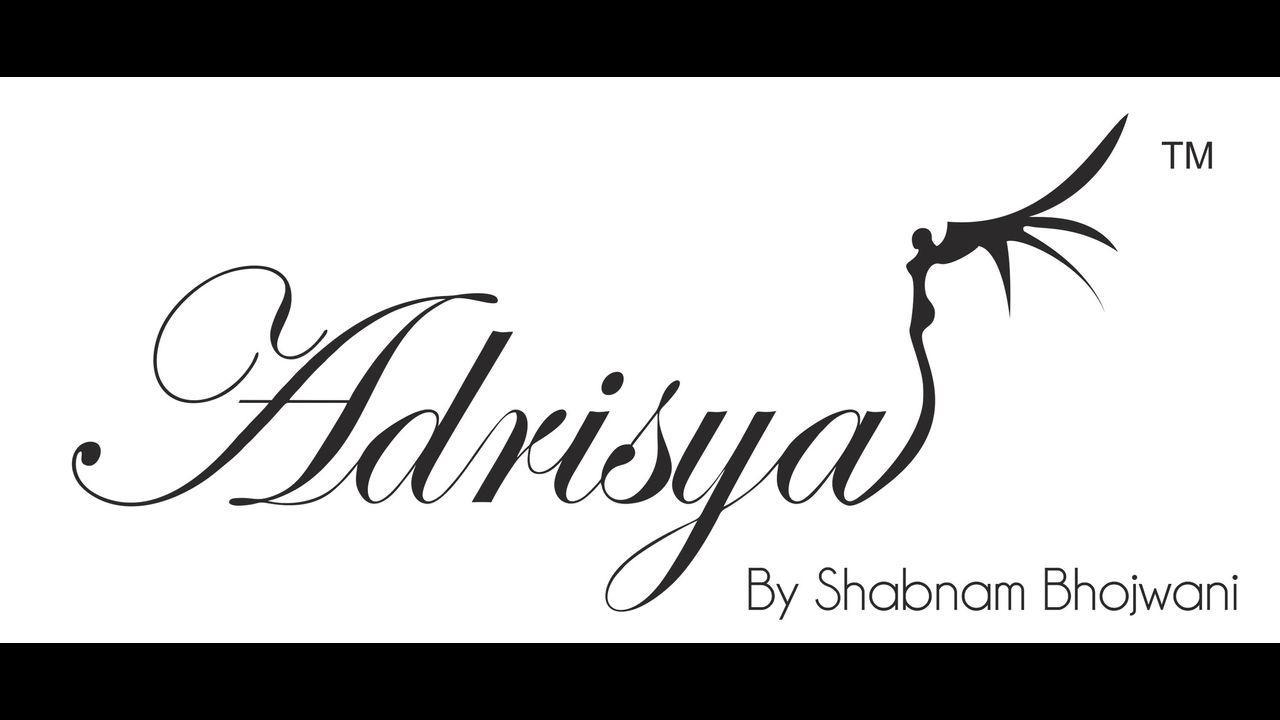 Adrisya
In a jewellery market that is filled with fashion jewellery designers, Shabnam Bhojwani has carved out her own niche by breaking the commodity trap and launching her e-commerce store for fashion jewellery – Adrisya.in; thus, sidestepping powerful competition. 
Adrisya is avant-garde and stands out in the market for its uniqueness in design. What started as a mere hobby has now grown in into a multi-continent business that has taken Shabnam across the world. Shabnam has amassed international clients alongside fashion insiders and creative jewellery enthusiasts. Despite the quarantine imposed by the pandemic, the Adrisya Instagram account, @adrisyajewels has grown considerably with Adrisya standing out on the platform.

Adrisya has grown into a well-established and blossoming business that has exhibited internationally and has also been recognized in several international magazines. "I've never been a person that had a lot of followers. I've been around fashion influencers, but not in a million years did I expect that for myself." Adrisya's work reflects her travels, background in design, and experience as an art director.
After working in the field of design as an instructor for several years, Shabnam took a leap of faith in 2018 and started investing more of her time in her hobby.  Since then, her brand has grown and has resonated with the modern online shopper. Her pieces are picked up by women from all over the world.  She enjoys working with alloy and crystals and her craftmanship is outstanding making her pieces look real at a fraction of the price. Shabnam works towards timeless aesthetic pieces with creative and clean lines. 
"I feel like the world I've created for Adrisya is like a bohemian community and it's very much full of love and creative expression, and I feel like people can sense that energy when they receive their jewellery pieces," she says. "It's like a diary for me. It is very personal. And all the pieces I make or add is how I continue my art practice." The conceptualizing, product photography, experimentation is all done by her. 
No one knows what 2021 has in store, Shabnam admits she finds it hard to plan her personal life, let alone map out the future of her brand for the coming year. Still, she knows this is just the beginning for Adrisya, as both a jewellery brand and community for creatives. 
"I do see myself expanding worldwide and growing as a brand and that is precisely what I want to do." We believe this up-and-coming label offers luxury, timeless pieces for the modern customer – but with a twist. Designer Shabnam Bhojwani creates designs that feel like wearable works of art at guilt-free prices.
To know more visit https://adrisya.in/