Having studied in a Kannada medium government school, I understand the importance of quality education and what an impact it can have on the unfortunate to get them out out of poverty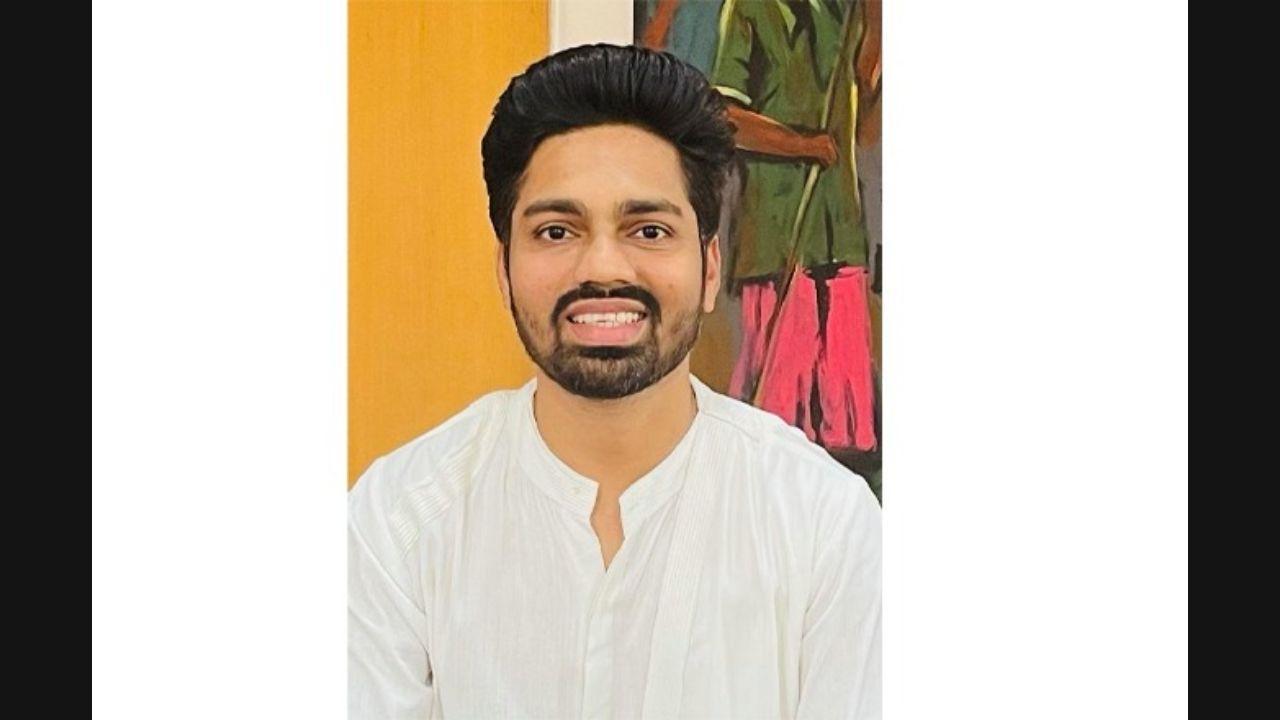 Anil Shetty
Tell us a little about your background.
Born and brought in a remote village in Karnataka with no access to electricity, toilets, telephone or television. Family had BPL cards to meet their needs. I went to a kannada medium government school and scored a rank in PUC. I came to Bengaluru in 2005 with 75 rupees in my hand and enrolled into MS Ramaiah Institute Of Technology to do my engineering. I worked at a sweet stall with my uncle as I could not afford my engineering fee.
2. Please explain your initiative on "Save government schools".
Having studied in a Kannada medium government school, I understand the importance of quality education and what an impact it can have on the unfortunate to get them out out of poverty. With a motive of helping millions of children studying in the government schools, In 2018 I started "Save Govt School Movement" to demand new state education policy. Me along with a few friends from the movie industry redeveloped a few schools to increase the enrolment. I personally contributed towards the construction of school buildings. I also took care of the school I studied at and built a computer lab. "Save Govt School Movement" received a huge support by the media.
3. What are the books you have authored?
Making of I - Stories of learning from small mistakes in life. 
Project Hope - A coffee table book featuring children suffering from cancer. Proceeds from book went to their treatment.
I am working on three more books. I am writing on an autobiography on spiritual journey, second is on young freedom fighters and the third is on the tech civilization.
4. Why the sudden switch from being an entrepreneur to a politician?
Being born in a poor family, I always believed that the government has to become more efficient to lift people out of poverty. I always wanted to be part of politics as I felt that only government can make a great influence through right policies. 
Entrepreneurship for me is to earn my own livelihood and create job opportunities for others. Politics is for me to serve people. I entered full time politics only after I became self sufficient.  
5. What are your future plans when it comes to politics? 
I joined Bharatiya Janata Party in 2020. I got myself inducted into state yuva morcha team. I am currently developing a constituency in Bengaluru to contest karnataka assembly elections in 2023. I run many welfare schemes such as free primary health care facility in the name of Atal Janata Clinic, delivering government schemes to people through Seva workers, awarding scholarship to the deserving students are some of my initiatives. During the pandemic, I provided ration kits to more than 5000 families.
6. What would you like to advise the youth of our country? 
Don't be confused between westernisation and modernisation. Everything western is not modern. We must earn money through rightful means and spend money on meaningful things. We must do an inward journey through spirituality and outward journey through science.
Life must be lived to its fullest extent. If you want to cross the ocean you must have the courage to lose the sight of the shore. Don't worry about becoming something in life but rather focus on what you want to do in life.