Industry associations were quick to ask for a broader coverage of national-level regulations for most types of online games, a gap which currently holds back investments and tax revenues.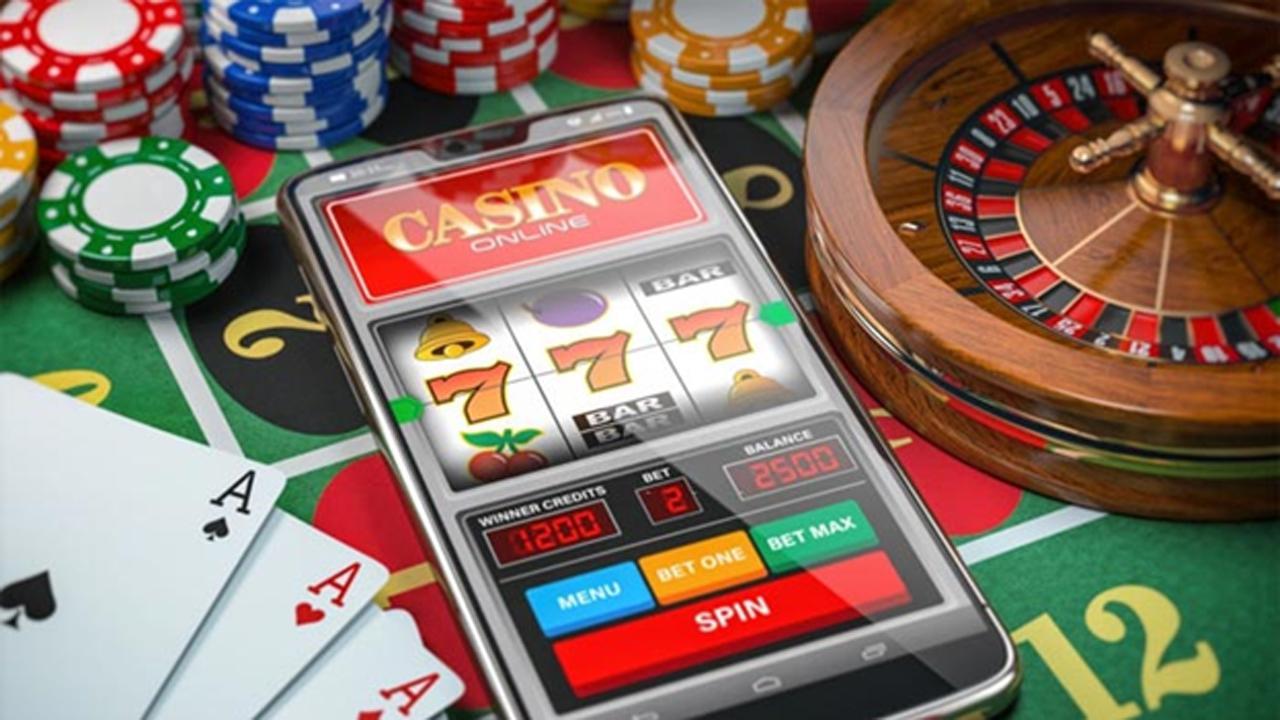 Industry experts want regulation for all Online Gaming genres
The Government policy think tank invites online gaming stakeholders to provide feedback on its draft. It is an attempt to provide standards for State and Central legislation regarding novel game genres related to e-Sports. Industry associations were quick to ask for a broader coverage of national-level regulations for most types of online games, a gap which currently holds back investments and tax revenues.
Industry Experts Want Regulation for All Online Gaming Genres
ADVERTISEMENT
After years of neglecting the Indian online gaming industry as a source of jobs, entertainment, and potential tax incomes, Centre has begun noticing the gap in the legislative landscape. The situation was pointed out by several State High Courts recently, while the Supreme court has declared that fast-developing online skill games are nowhere nearly covered by definitions from the 19th Century gambling laws.
It comes as no surprise that policy makers have turned their attention to online Fantasy Sports, a segment with a growing social importance beyond the gaming Industry. Physical distancing and the lack of live events have emphasised the relationship that many desi users have with their mobile devices and digital entertainment platforms. NITI Aayog has published a draft report titled "Guiding Principles for the Uniform National-Level Regulation of Online Fantasy Sports Platforms in India". Essentially, it proposes setting up a self-regulatory body for online Fantasy Sports, along with a framework of possible rules and standards for the sector.
Worth pointing out is also the fact that it does not aim to oppose family social gaming during Diwali or a Saturday night online blackjack game with colleagues to those who value and follow e-Sports as means of staying in touch with their favourite cricket or football teams. Yet, in a way it does just that and industry associations such as the Online Rummy Federation have already remonstrated. The ORF speaks for the entire online gaming sector when it asks legislators to consider extending national-level guidelines to cover all online casino platforms, or at least the formally legal skill games.
Legal Uncertainty Holding back Innovators and Digital Entrepreneurs
Online gaming has revealed itself to be one of the most innovative economic sectors and the fertile Indian digital environment is no exception to this global trend. Coming out stronger during and after Covid-19 lockdowns, the Bharat gaming industry needs stable regulation with national guidelines as means to achieving its long-term sustainability and competitiveness on a global scale.
Games of skill like Rummy, Fantasy Sports or Horse Racing knowledge have long pushed for clarity in definitions and legislation which could improve the business climate in the sector, as analysed by KPMG not long ago. The same is valid, however, for fan favourites like Teen Patti, Andar Bahar or Blackjack side bets. Companies and players need guidance and consistent regulation at all levels. And while some States have taken a more permissive stance, considering legalisation and taxation for all online gaming genres, others have contemplated a blanket ban on a list of online entertainment options within the gamification segment.
Self-regulatory bodies might just be the answer, as NITI Aayog has suggested for Fantasy Sports in particular. Nevertheless, federal guidance is needed to promote a homogeneous regulatory framework for such a productive, innovative and rapidly evolving sector that has proven its wide social and economic implications.
The information provided is for general and informational purposes only. Mid-day does not promote or encourage any such activity. Readers should access/visit the links at their own risk with full understanding of monetary and legal consequences.