Awareness towards a healthy lifestyle has gained great mileage in the past few years. However, it is safe to say that the fast-paced life had set people back from implementing healthy habits in everyday life.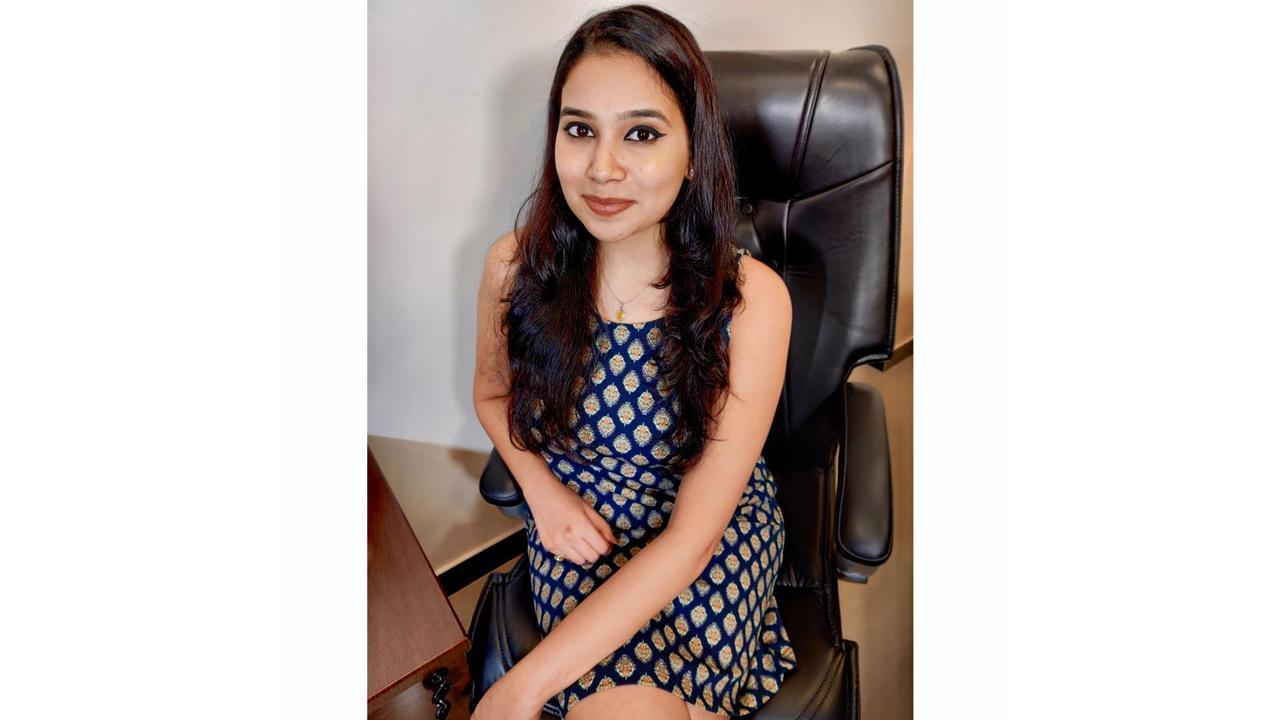 Karishma Shah
As COVID-19 hit us and the ghastly repercussions of the same started impacting our lives deeply, physical health again became our topmost priority. But did we pay equal attention to boosting our psychological immunity?
What does psychological immunity mean?
Psychological immunity refers to positive traits of our personality which create favourable reactions in our minds and help us cope through stressful times. As an Integrative Health Nutritionist and Holistic Wellness Coach Karishma Shah lays huge emphasis on enhancing psychological immunity. She says it is important to be mindful of the elements you are introducing in your body, internally as well as externally. It is not only nutrition but also the kind of content we consume and the environment we live in which has a tremendous impact on our mental health.
The aftermath of a psychological turmoil
Karishma Shah went on recapitulate the need for preserving mental health in these trying times when we are confined to our homes. "We are constantly exposed to the news of deteriorating health conditions globally and living in the fear of being infected by the deadly virus. Collectively, these conditions create a feeling of anguish and prove to be a menace to our mental health, and cause collateral damage to our physical health." This damage shows up in the form of anxiety, anger, and frustration which can lead to people consuming harmful substances to alleviate the pain, and even cause suicidal tendencies.
The psychological immune system protects the system from experiencing extreme negative emotions for prolonged periods. The psychological immune system protects the body in a way similar to the physical immune system. The physical immune system helps protect the body from substances. like toxins, infections, and bacteria. Similarly, the psychological immune system protects the system from hormones generated from nervous tension and worry, and anxiety which one might experience daily.
So, the pertinent question that befalls us is- what is required to develop a healthy psychological immune system? Well, the answer remains simple - optimism, humour, positive thinking, and resilience. An individual's response to any kind of stress depends greatly on their psychological immune system. How one manages this stress, whether health care or family-specific, can define how ultimately their physical well-being will be.
Self-Care to Manage Stress
As the Covid-19 scenario keeps worsening, adopting good mental health and self-care practices, along with physical health-enhancing practices is the way to be. Karishma Shah says "With increased working hours due to work from home, stress eating during odd hours, and disturbed sleeping patterns, a correction in our overall lifestyle is the need of the hour. This can be done through an effective combination of self-care initiatives like changing our nutrition and exercise regime coupled with increasing connectedness with friends & family and reading positive books and articles."
Well-Being through self-awareness and mindfulness
Karishma incorporates measures to improve psychological immunity along with physical immunity. She says "I believe it is important to reach the root cause of underlying health issues and adopting lifestyle approaches that are not just restricted to weight loss diets. Counselling and educating people to make them aware of their bodies and their functioning is equally important." She added that it is important to develop methods that reiterate ways to eating intuitively and help bring our mind and body in tune with each other. The only way to do this is by helping people understand their bodies and work around their strengths and weaknesses.
Keeping ourselves in the pink of physical and mental health should be the priority. Consistently applying the above-mentioned initiatives will gradually build psychological immunity and bring a positive change in our overall well-being. A holistic approach will help bring refreshing changes to your mental health and keep your spirits high even within the four walls of your home. For more details Visit: https://karishmashahnutrition.com/