With the experience of 11 years in the industry, he has worked with numerous professionals gaining a lot of skills that would add to his knowledge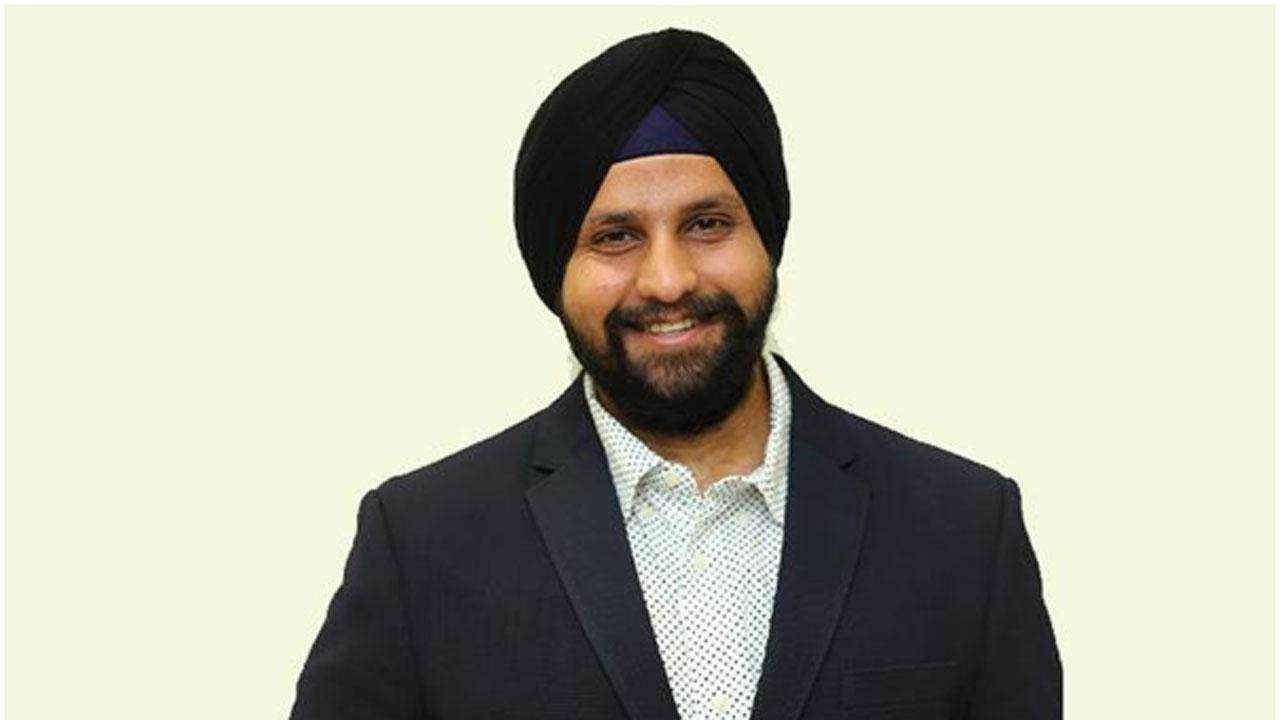 Coach Taranjeet Singh
In this ever-competitive world, where everyone is rushing towards becoming a brand in itself one might be stuck and need guidance in life. But to solve such a problem you definitely need a coach that guides you in the right direction and helps you achieve your goals. If you are also lacking behind because of the right approach in your life, worry not as Coach Taranjeet Singh is here to guide you on the path that will lead to your growth and success.
 
With the experience of 11 years in the industry, he has worked with numerous professionals gaining a lot of skills that would add to his knowledge. Taranjeet has extensive expertise in the coaching and mentoring industry, having earned an MBA from the University of Pune and finished the Erickson International study of the Art and Science of Coaching.
 
Till now, he has established mentoring programs in over 20 schools and educated over 750 students. Talking about his coaching in building student's careers, Taranjeet said, " It is my belief that when we give more, we become more. I tend to inspire students by using examples from my life to uplift them. My audiences are usually inspired not by my success stories but by my failure stories because it gives them hope that people can rise off even after going through their lowest points."
 
Catering to Taranjeet Singh coaching services one can take personal guidance along with business and team coaching. They focus on every person's personal needs and alter their services according to them. What makes them unique is that they hear their problems, analyse the reason and offer solutions according to them.
 
This visionary coach is on a mission to alter people's lives with his years of experience and expertise in the domain. One can even access his website and listen to podcasts, read blogs and watch videos that would help them motivate in life.
 
Apart from his coaching, he is the founder of 'The Khalis Foundation', which is dedicated to spreading the principle of 'living is giving' in order to raise awareness of Sikh culture and lifestyle. The goal is to reach out to today's Sikh youth and assist them in living lives of purity and contentment. They want to make a long-term difference in the world by empowering Sikh youth to take initiative and make life-changing breakthroughs on their own.
 
The Khalis also intend to upskill the youth through training programs that will enable them to become self-sufficient, allowing them to make their voices heard on a worldwide platform and seize any chances that may arise. With so much enthusiasm in life, he is emerging as a top-notch coach in people's lives, making everyone a leader in their own field with utmost dedication and determination.
ADVERTISEMENT