ActionAid Association has strengthened medical facilities across the country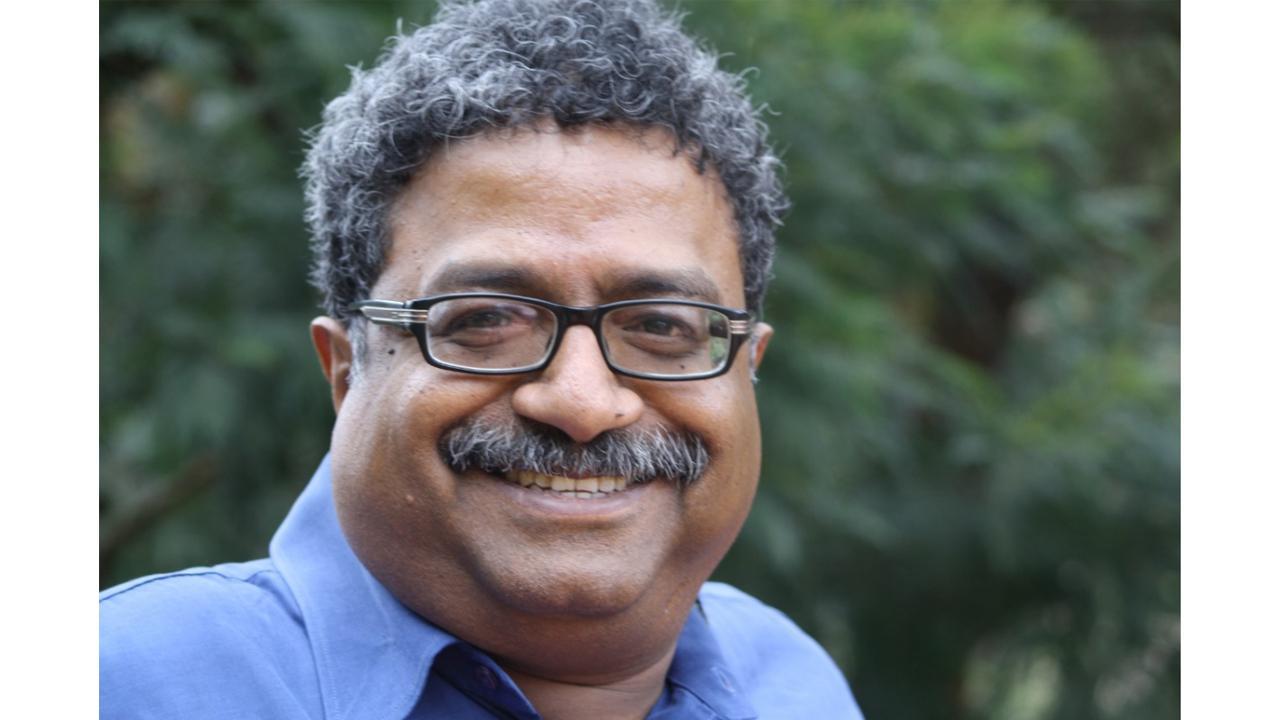 Joseph Mathai - Senior Manager, Communications, ActionAid Association
India is now seeing the lowest single-day rise in cases in the last seven months. The second wave of COVID-19 seems to have abated. Though we may be thankful for this, we should also realise that much remains to be done – on the medical front, to ensure livelihood and income, and to help children get back to education and learning.
 ActionAid Association has strengthened medical facilities across the country. It handed over more than 6,700 oxygen concentrators to Community Health Centres and hospitals across various states. It set up oxygen plants at Noida and in Bahraich, Uttar Pradesh, and helped set up pediatric COVID Care Centres (CCC) in Bihar and Uttar Pradesh. Mobile clinics have been set up in Maharashtra and Telangana; 23 CCCs were set up in Andhra Pradesh, Bihar, Gujarat, Odisha, Rajasthan and Uttar Pradesh. During this devastating second pandemic wave, we also extended support to several healthcare institutions by supplying oximeters, thermometers, PPE kits, sanitiser, face shields, surgical masks and gloves.
ADVERTISEMENT
However, supplying health equipment or oxygen concentrators is not going to be enough. To ensure that India has a robust health system, we need medical facilities to be fully equipped with personnel, medicine, supplies and equipment. ActionAid Association plans to work with communities to do social audits of existing health infrastructure to build a case for proper and effective investment.
The lockdowns have worst affected vulnerable populations that were already forced into precarious conditions. The people who depend on the informal economy, more than 90% of our working population, saw their income and employment finish almost overnight. Many managed to secure rations from the PDS and through other distributions, including by NGOs. It has to be continued. MGNREGA has proved invaluable to the rural poor. It needs to be strengthened and extended to urban areas.
AAA has started work around rebuilding the lives and livelihoods of the communities. Groups and collectives, comprising mostly women, are being supported to initiative collective livelihoods. For instance, women collectives of the Khapra Mali tribe at the Belpada hamlet Sunapur village in Boden block of Nuapada district are being supported to take up mushroom cultivation. Earlier, the women earned by making varieties of rice products - Mudhi (puffed rice), Lia (fried paddy) and Chuda (flattened and roasted rice). During COVID-19 associated lockdowns, they were not able to sell their products. A women's collective at Jeetpur village in the Deoghar district of Jharkhand has initiated a dairy project with support from ActionAid. Malti, a construction worker in Uttar Pradesh who had lost her livelihood due to the lockdown, has opened a tea and snacks shop with the support of the ActionAid Association. The encouraged range of enterprises includes collective farming, dairy farming, horticulture, mushroom cultivation, and sanitary pad making. Several other single and destitute women are being supported with material and financial inputs to start petty shops, vending and tailoring, tools and equipment for agriculture. In August 2021, the Government of India called for the online registration of informal workers so that registered workers could access benefits. AAA has moved into campaign mode to help workers get registered. In September 2021, a social security and livelihood campaign was launched to help workers access social security and livelihoods. Similar campaigns are planned across different regions.
With children going back to school, there is an urgent need to facilitate a safe and effective return to education and learning. ActionAid Association teams are running "School Connect" and "Back to School" campaigns to ensure enrolment of children in schools. Various activities, including village level meetings, will be carried out for this purpose. A campaign called "Aao Milkar Scholarship Payen" to help link children with various scholarship provisions will be carried out. Volunteers and district teams will interact with students in communities and schools, orienting them on scholarship provisions and helping them apply.
So despite the waning of the COVID threat, the country, especially its more vulnerable citizens, still have policy support.
Joseph Mathai – Senior Manager, Communications, ActionAid Association