One such Neurologist who has expertise in all of the above-mentioned disorders is Dr. Chandril Chugh.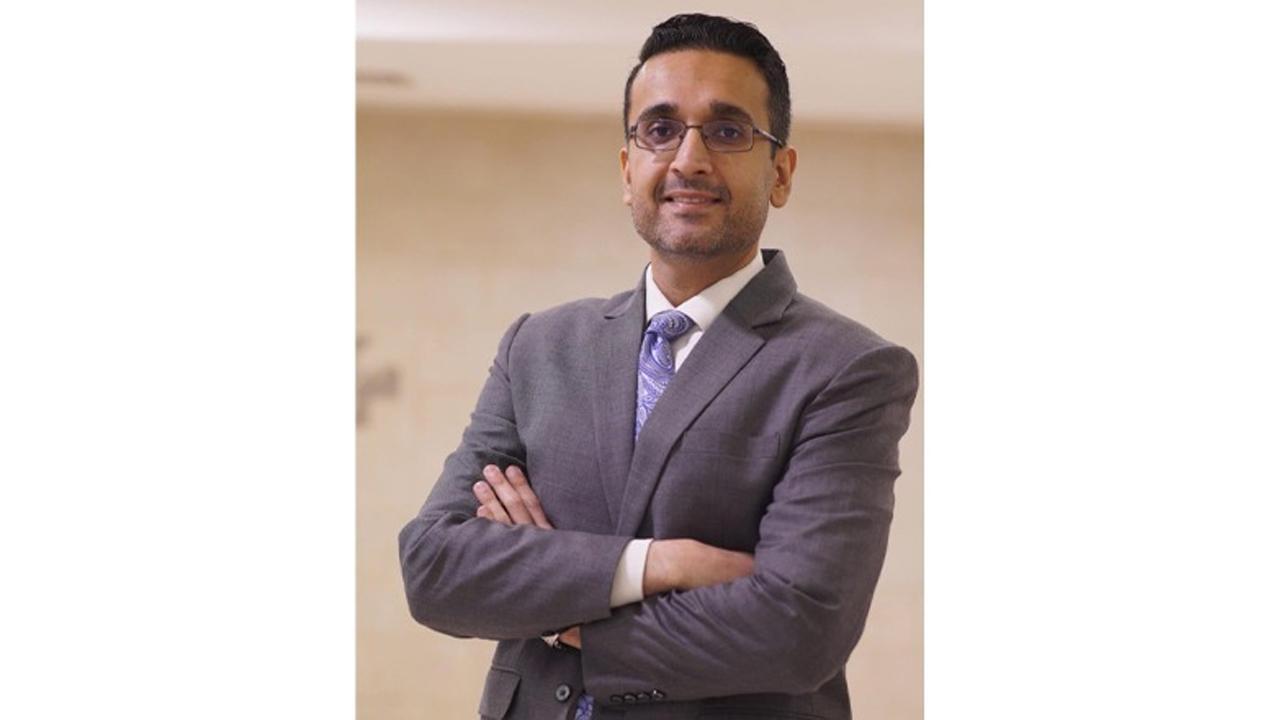 Dr. Chandril Chugh
Neuroscience is an emerging scientific field that is changing the landscape of research and practice. It explores the underlying nervous system. It is the study of the structure and function of the neural network in the human body. Neurosurgeons mainly focus on the surgical treatments of the disorders of the central and peripheral nervous systems. Having a specialization in neuroscience they evaluate, diagnose and treat conditions of the brain, spine, and nervous system. Trauma, tumors, brain infections, degenerative diseases of the spine, and progressive disorders like Parkinson's disease is the reason behind the booming demand of neurologists in India. One such Neurologist who has expertise in all of the above-mentioned disorders is Dr. Chandril Chugh.
Being a gold medalist from the University College of Medical Sciences, Delhi, and with 16 years of clinical experience, Dr. Chandril Chugh treats a wide spectrum of neurosurgical and neurological diseases including Brain Stroke, Brain Aneurysm, Spinal Diseases, Pediatric Neurological disorders, Carotid Stenting, and many more. After finishing his graduation, Dr. Chugh went ahead in specializing in the field of Neurology from the prestigious Loyola University at Chicago. Seeing his immense talent and capabilities, he was offered superspecialization in the field of Neurocritical Care at the Ivy League program of the University of Pennsylvania, Philadelphia, USA.
His skills and proficiency in the medical realm are what make him the foremost choice among patients. Dr. Chandril Chugh had gained his expertise in neurosonology and endovascular neurology from Texas Stroke Institute and has proved his capabilities in the US by working there for more than a decade.  His major area of interest lies in the treatment of endovascular/interventional Neurology and minimally invasive brain and spine procedures. He has imprinted his footmarks in the US and has proved his worth and garnered the trust of patients there.
India is something that unites everyone, it doesn't matter how much time Indians spend abroad, most of them want to come back to their homeland and do something for Nation-building and so was the case with Dr. Chandril Chugh. He came back to India with a vision to serve his country with the vast knowledge and experience he had in the US and to provide people with top-notch, affordable medical facilities. He started shaping his dream of providing people with the best healthcare facility by establishing 'Sankat Mochan Trust.' Through his trust, Dr. Chugh organizes well-qualified physicians for people living in distant villages in the state of Bihar.
Dr Chandril Chugh, apart from being a Neurologist, is also a kind hearted human. He set up 'Dr. Good Deed Clinic' in the capital city of Bihar to bid farewell to the pain that people need to go through while traveling to Delhi in search of better healthcare facilities. The motive behind this was to provide people with good medical infrastructure in Patna itself rather than making them head towards the National Capital. The clinic in Patna is helping thousands of people by helping them save their valuable money and time by inviting specialists from Delhi to practice in Patna on a day-to-today basis.
Talking about his journey Dr. Chandril Chugh says, "Despite much heartbreak, being an interventional neurologist is a rewarding profession. Nothing can compare to the feeling that doctors feel when we tell our patients that the operation has been successful. Taking responsibility for being a doctor and more importantly making your patient secure about their condition is the most challenging yet satisfactory task. I consider every case as the first one which requires careful, punctilious, and diligent actions. The world becomes beautiful when we care for others and value their emotions".
A renowned name, the doctor's academic achievements are well respected and he serves on editorial as well as reviewer boards of multiple journals. A man on a mission, Dr. Chandril Chugh aspires to create world-class medical infrastructure in India and is constantly working towards helping people and achieving his dream.