In recent years, the market capitalisation of stock markets around the world has increased significantly. However, it has been higher in India than in other big countries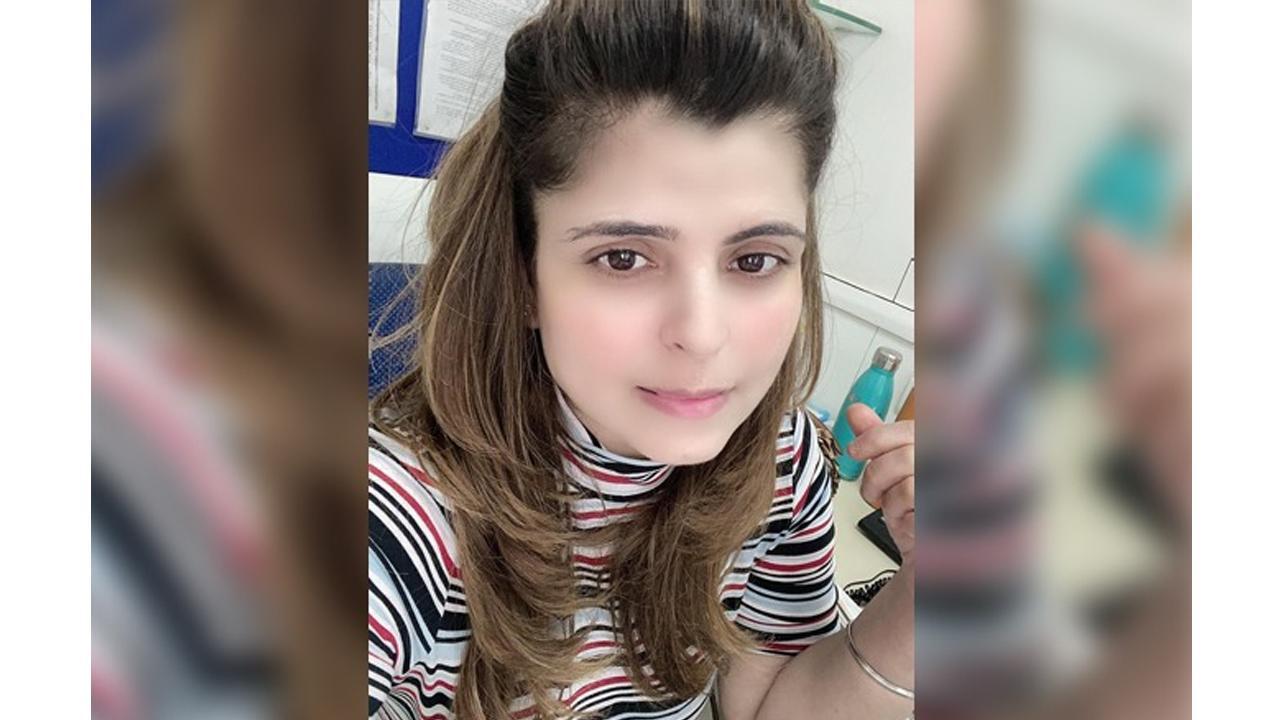 Priyanka Girotra
Direct equities are popular among investors with a high-risk appetite. The Indian stock market is now trading around all-time highs, but some investors are undecided about whether to stay invested or sell their current stock holdings. They are concerned that if the market falls below this level, they would lose their wealth. At the same time, they don't want to miss out on potential gains if the market keeps making new highs in the coming days.
ADVERTISEMENT
In recent years, the market capitalisation of stock markets around the world has increased significantly. However, it has been higher in India than in other big countries. The BSE Sensex's market capitalisation is now 1.8 times what it was a year ago. Stocks can provide a return on investment in one of two ways: capital gains or dividend income, which is when corporations split their profits with shareholders. Dividends are likely to be paid if the company you invest in is cash-rich, has been consistently earning income, and has a low debt load.
Emergence of youth in Investment
During the outbreak, millions of young Indians took up stock trading, sparking optimism that the world's second-most-populated nation's thirst for equities is finally expanding. Talking about the same Bank Manager, Priyanka Girotra with years of expertise in finance has said that teens should go on to mutual funds or exchange-traded funds after observing their stock picks for a period and developing a basic understanding of markets (ETFs). These funds offer investors the opportunity to spread their investment risk by investing in a diverse group of stocks.
Young investors should realise that, over a long period of time, such as their working years, investing in market-track ETFs and letting dividends and interest accumulate almost always outperforms a short-term stock trading strategy. Despite the huge gains, most day traders fail within a year. In the worst-case situation, they lose all of their money and may even owe their brokerage fees.
The best options are funds that provide wide stock market exposure at a modest cost. India's retail commerce growth, like that of other areas of the world, has been propelled by pandemic-related restrictions and job losses that have left millions of people at home with nothing to do. Since March 2020, the stock market has been steadily rising, attracting more investors.
The stock market is a major financial institution with both large and small participants. The market allows for public ownership of firms while also giving a diverse range of job opportunities in the trade industry. Much of the stock market's activity is regulated by the federal government in order to safeguard investors and promote a fair exchange of business ownership on free markets. The government has implemented different rules & regulations for day trading, going public, broker registration and trading businesses.
Women ruling the investment sector
Finance is still mostly a male-dominated field, especially at the top. However, thanks in great part to women who have pioneered in the industry, women now have more options in finance. From April to June 2020, the online brokerage Upstox saw a 32 per cent increase in women opening trade accounts, compared to the previous three months. Seventy per cent of these women are making their first investment. Interestingly, more than 35% of Upstox's female clients are housewives.
Women's involvement in stock trading can imply so much more than just maximising their investments. While India continues to strive for gender equality in many fields, the stock market requires even more improvement. Women must acquire several sources of income to live since financial freedom is one of the best benefits of a stable cash flow and savings. Women can take control of their finances with confidence by investing time in learning about excellent financial decisions, constructing a portfolio, diversifying their investments, and even learning how to speculate.
Apart from allowing people to live dignified and successful lives, stock trading allows people to have access to a multitude of information about the corporate world and the global economy, which can lead to a plethora of chances.
"Exciting news! Mid-day is now on WhatsApp Channels

Subscribe today by clicking the link and stay updated with the latest news!"
Click here!