The celebrations took place at Surya Hotel, New Friend's Colony. The party was organised in collaboration with Deepak Gupta ( Chairman of Junior Delhi Public School)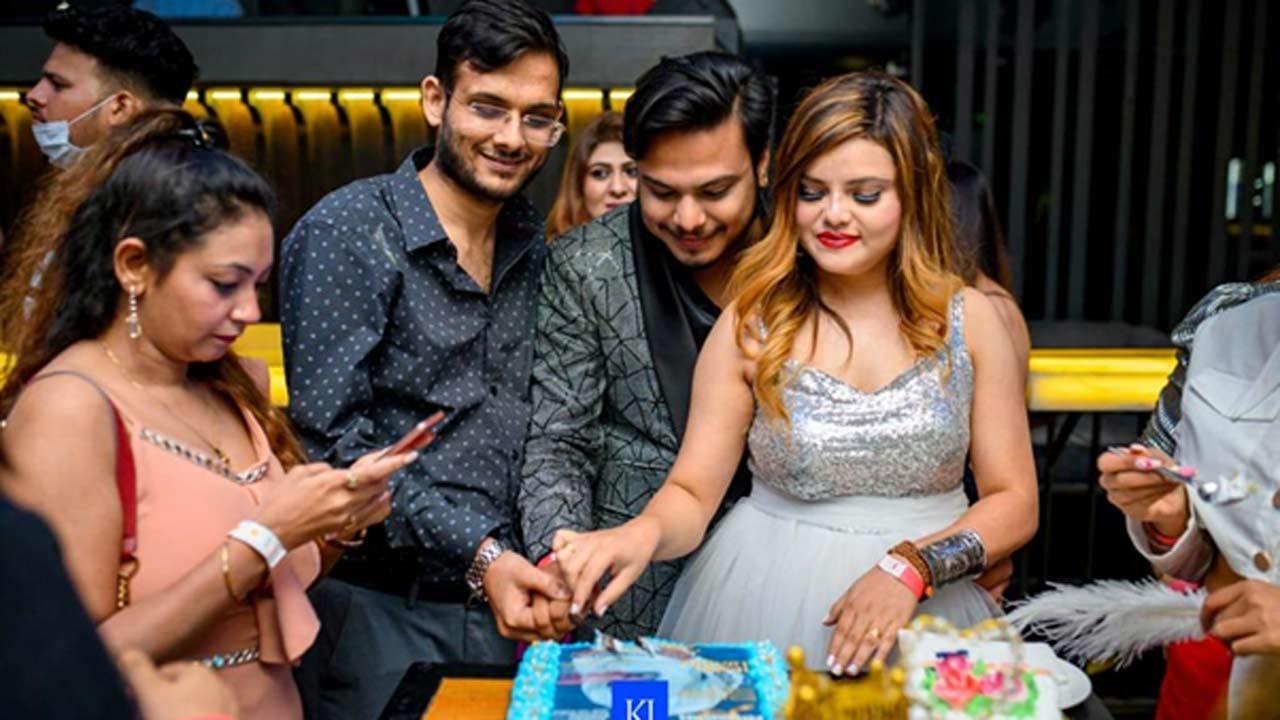 Aditya Aggarwal and Shipra Aggarwal
Aditya Aggarwal (Founder of PKG lifestyle news) and Shipra Aggarwal (Director of PKG lifestyle news) threw a big party on 15th of July to celebrate the success of the first edition of PKG lifestyle news Top 50 personalities magazine. 
Actor and humanitarian Sonu Sood had graced the cover of the magazine which contained stories of the people who worked hard during the pandemic years to grow their business as well as help the poor in times of need.
The celebrations took place at Surya Hotel, New Friend's Colony. The party was organised in collaboration with Deepak Gupta ( Chairman of Junior Delhi Public School).
Shipra Aggarwal who had her birthday a few days ago also cut a birthday cake making the party a double celebration.
Many friends of the couple as well as the members of PKG lifestyle attended the party and congratulated Aditya and Shipra for the big success.
http://www.pkglifestylenews.com