Hanna Shanar, Hanzo, began his journey at The University of St. Thomas, a private liberal arts college in Houston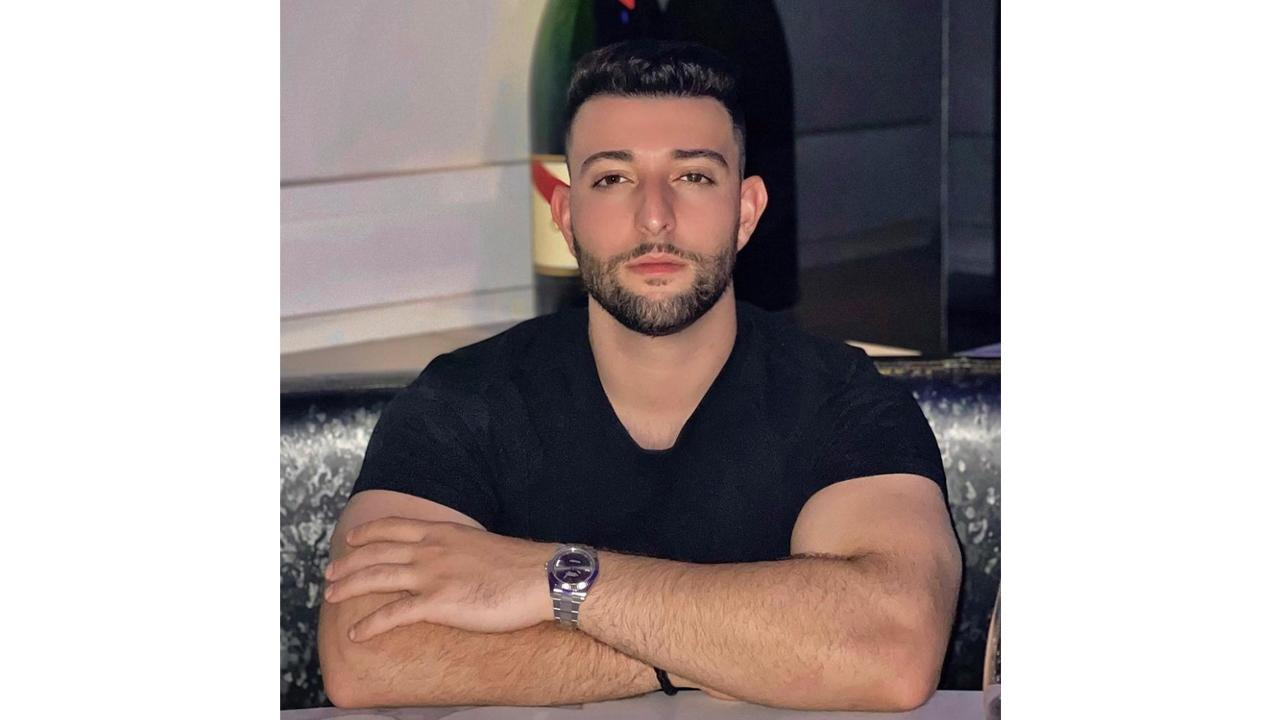 Hanna Shanar
Hanna Shanar is a well known and best selling author, influencer on social media, respected scientist with published research in cardiology, and most notably a multi-thousand streamed musician. Hanna, better known by his stage name "Hanzo," has surpassed over 100,000 streams on Spotify alone in just over a couple of weeks of his album release. His album, "Homeostasis," is a melodic lo-fi appreciation of musical culture.
Hanna was born on August 8, 1998 in Houston, Texas, where he attended grade school, and graduated from highschool at Lawrence E. Elkins High School (the same school where superstar Travis Scott graduated a few years prior). Unlike Scott, Hanna did not produce music right away, and went on to college to further his education. In the summer of 2016, Hanna Shanar, Hanzo, began his journey at The University of St. Thomas, a private liberal arts college in Houston. Hanna graduated with honors in Biology in 2020, and decided to take his education to the next level by attending medical school to become a respected doctor. Hanna currently attends Nova Southeastern University Dr. Kiran C Patel College of Osteopathic Medicine in Fort Lauderdale, Florida where he is now in his second year as a medical student.
ADVERTISEMENT
Over the course of his education, Hanna has accomplished spectacular things, such as publishing a best selling book known as "A Search for Truth." His book was dedicated to his undergraduate institution, and was even featured throughout the college's website and online. Hanna even appeared in the accredited institutions online newsletter and Instagram page after doing an interview with the schools press team. Hanzo knew it was his calling to spread knowledge and save lives, which is why he went on to found Rap Group Management. Rap Group Management is a multi-million following record label with accounts based globally. Hanna uses these accounts to spread health knowledge and awareness to youngsters across the globe who look to hip hop as a source of inspiration.
Hanzo even went one step further by taking his gifted musical abilities to create a complete album for de-stressing and relaxation. Hanna Shanar, Hanzo's, new album is currently booming with over 100k streams on Spotify, and thousands more across other streaming platforms. Hanzo is a musician that has now been featured across multiple news outlets, has thousands of committed Spotify and Instagram followers, and is due to blow if he releases another hit track. Hanna Shanar, the one of a kind and uniquely educated musician can be found on instagram or through a Google search. We can not wait to see if Hanzo will blow up in the next few months with a new hot release!