HBS was established in the year 1989 by Dr Manoj K Jain, committed in developing, manufacturing, and distributing their products worldwide.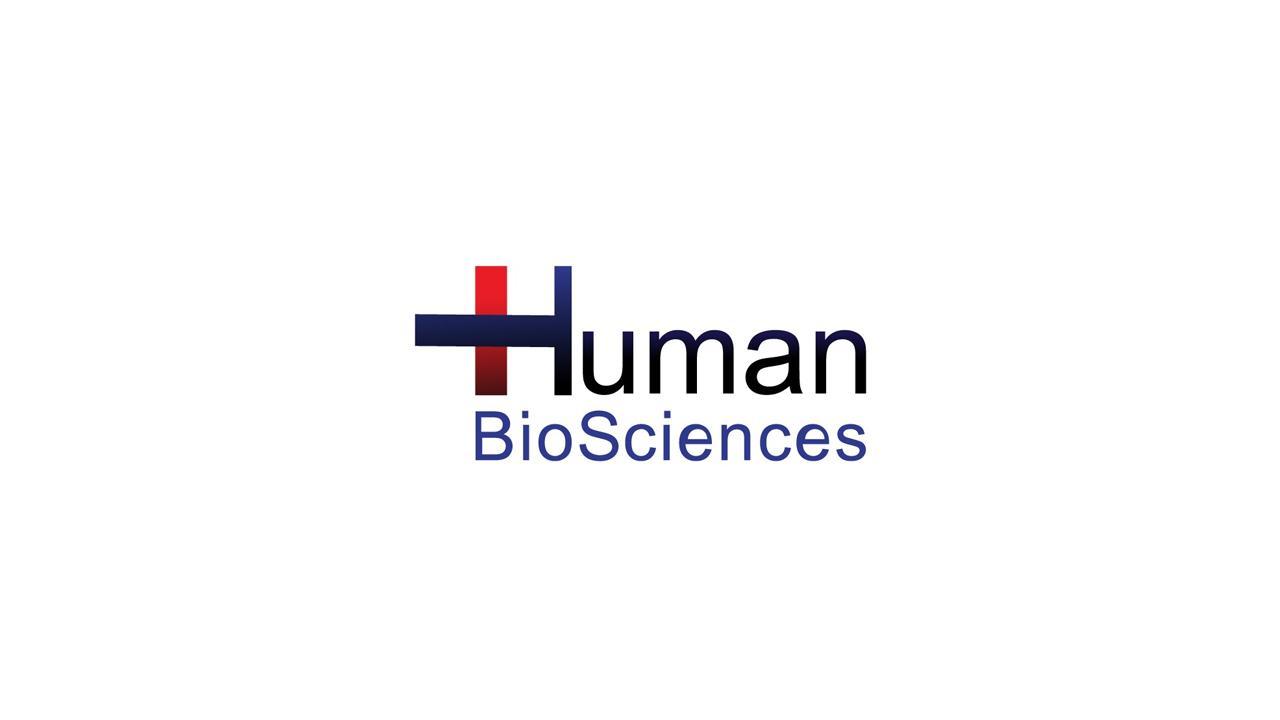 Human Biosciences Inc
Human Biosciences Inc. (HBS), a leading global biotechnology company, specializing in collagen-based products for wound care management, is soon going to expand its India operations. HBS was established in the year 1989 by Dr Manoj K Jain, committed in developing, manufacturing, and distributing their products worldwide.
Ms. Nisha Jain, Creative director of HBS and head of branding, design, and public outreach programme, answers a few questions to elaborate on the company's vision for India. 
ADVERTISEMENT
How would you categorize Digital Marketing? 
Digital marketing is how we present ourselves to the world. That includes our website and e-commerce channel, social media campaigns, and online advertising. A lot of doctors and health care professionals are extremely knowledgeable about collagen and its benefits, with digital marketing, we can reach a much wider demographic of people who previously didn't have access to this kind of information and with our e-commerce channel, they can purchase our products for themselves. It's like a doctor in a box.
What are the most efficient and useful Digital Marketing tools? 
There are hundreds of ways to reach people, whether it be social media or any other kind of digital outpost. But the people who are behind the scenes working on interacting with the community are our biggest asset. They are the people who create all the content to promote our products and our brand. We have an amazing team that is focused on helping as many people as possible.
Why do you believe that online marketing will be more beneficial to our company compared to offline marketing? 
I think that both forms of marketing are very important. It's an emerging technology and we are a tech-based company so digital marketing holds a lot of value By using a combination of offline and online marketing, we can reach a large range of people. Things like TV and radio ads traditionally have shown a lot of success. Now, the market has moved to platforms like Facebook and LinkedIn. It doesn't matter how you heard of us, what matters is that you have heard of us.
Do you believe that there are limitations or challenges to Digital Marketing and how would you overcome these? 
The biggest challenges are the extra noise in the form of unreliable information and privacy. There are so many sources of information on the internet that creating a brand that is trusted and credible is a tricky thing. People are concerned about their personal information being mined on illegitimate websites. We have to be mindful of these concerns so that we can instill confidence in people that their information is safe. As far as limitations are concerned, paper is disappearing every day. People are trending towards going green and saving resources.
What is your strategy to improve our current business through Digital Marketing? 
Currently, we are working on our new web store. Our brand is emerging in the digital sphere now and we are aiming to bridge the gap between distributors and end-users by providing a way for them to buy directly from us. This is a specific example but we have several other outreach programs that you can read about on our website.
How do you plan on optimizing our site ranking and increase the traffic on our website? 
We have all sorts of outreach programs. For example, we are using things like social media posts and podcasts and linking them to keywords so that we can utilize search engine optimization to increase traffic. We are working with our customers, distributors, and clients to get the word out about our business to increase the site ranking and visibility.
Why is social media important for a business and what are the most successful social media platforms according to you?
Social media is how a business can connect with the public. For example, we are collaborating with influencers who could potentially benefit from our products. All the platforms are incredibly useful and currently, you can find human biosciences on Facebook, Twitter, Linked In, Instagram and Pinterest.
What are the key areas where you can use keywords to optimize your site ranking? 
We use keywords to reach specific demographics, for example, we could use a word like foot ulcer and reach people who have diabetes-related wounds. We could also use our indications like burns, cuts, and scrapes to link to people who could have been hurt on the job or while playing sports.