Talking about the same, Prince shares, "as a listener, I believe music must tend to create a deeper connection. It is all about creating a vibe and setting the mood straight."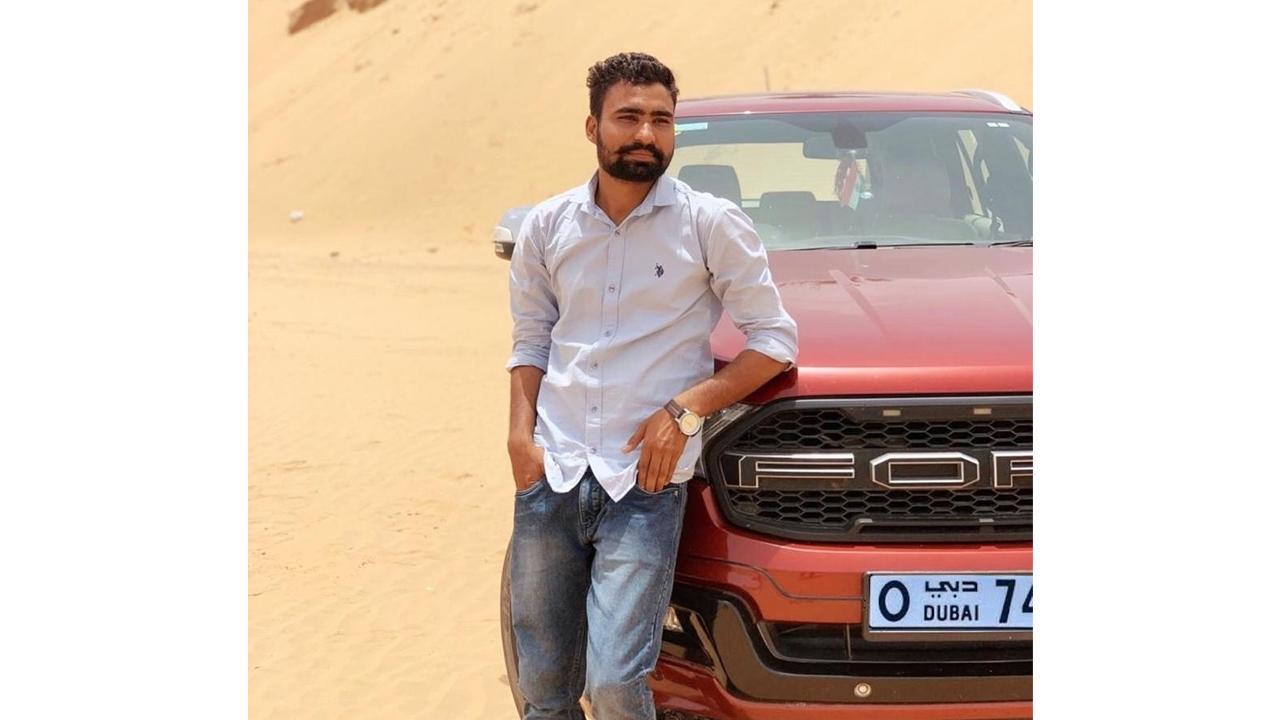 Prince
Since times immemorial, music has served as a way for many people to express themselves. It has also proven to be a consistent source of escape for millions of people around the world. There are some people who dedicate their lives to music and only get better with time, one such example is Prince Sharma. A recognised name in the world of Bollywood music in terms of composing and penning down lyrics. 
Prince is based out of Haryana, India and has had a fascination to music and poetry ever since he was a kid, so much so that he composed his first song at a very early age. 
ADVERTISEMENT
Prince has always believed that it is his duty as an artist to create music that is not only enjoyable but meaningful as well. He has been working extremely hard at creating his own original music which in today's world is a breath of fresh air because most people look to recreate songs. 
Talking about the same, Prince shares, "as a listener, I believe music must tend to create a deeper connection. It is all about creating a vibe and setting the mood straight." 
Prince has released a lot of music, some of which has hit the top of the charts. Some of his hits include, Dil Dil Rani, Blood, Chori Chori, Valentine and many others. His song 'Aafat' which was a collaboration between him and Pranjal Dahiya turned out to become a fan favourite and received tremendous recognition from not only fans but also fellow artists. It has accumulated over 3.5 million views so far which is a feat in itself. When asked about his collaboration, Prince said that it was an enriching experience and that he wants to work with various artists to hone himself. 
Prince also works in the public service sector and is a master of all grades; he is talented to say the least and has worked extremely hard to prove his prowess and the fact that he is here to stay. 
On the work front, Prince is currently working on various collaborations and original songs.