Not only is it highly cost-effective, it is also catered to the current landscape of the digital world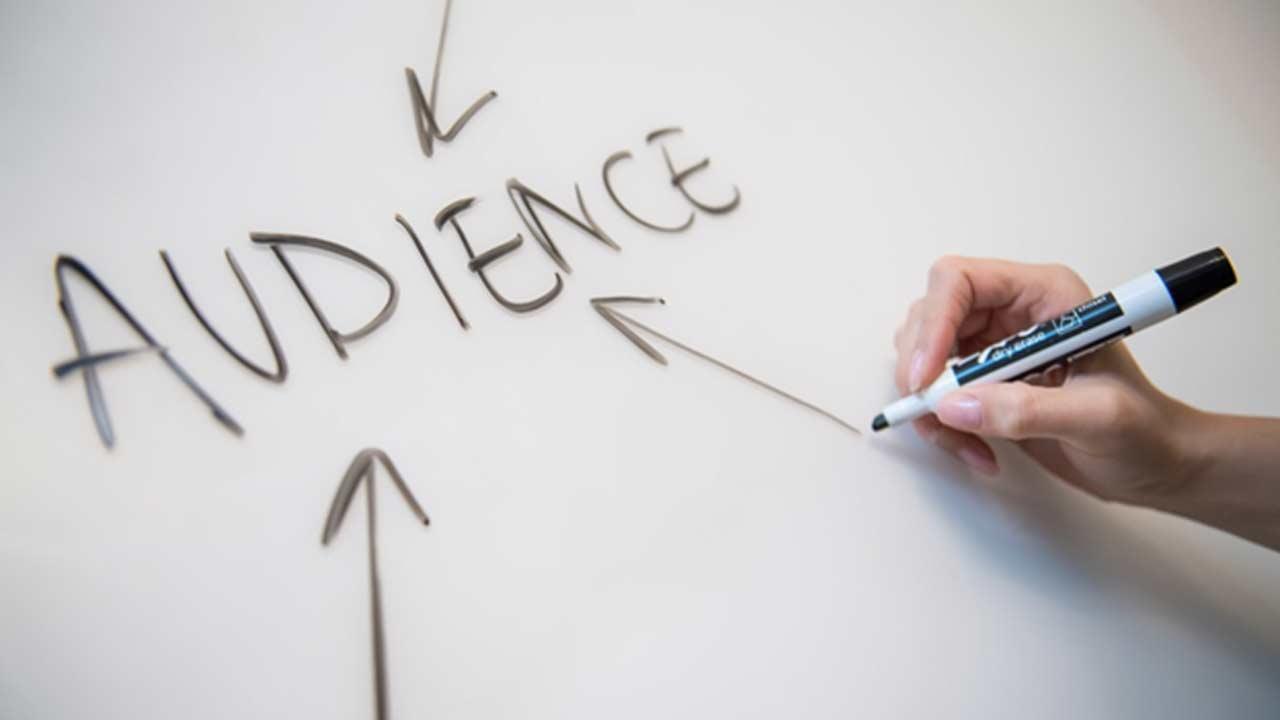 SEO
SEO is used for many things, but most importantly, it's one of the best tools for companies that want to grow. Whether you're a small start-up or a huge well-known corporation, there are still ways that SEO can continue to serve your business. Not only is it highly cost-effective, it is also catered to the current landscape of the digital world. 
You want people to search for you
ADVERTISEMENT
SEO is about eyeballs. The whole point of optimizing your company's website or other online content is so that people can find you and people can't find you if you aren't using the words that people naturally use when they perform searches. That's where SEO comes in handy. For example, you're a small business selling steamboat dinner sets in Melbourne. First, you'll have to understand that the locals would use the word "hot pot" over "steamboat" or "shabu shabu", so you'll have to cater it to your niche audience. If you were selling the same thing over in Malaysia, "steamboat" would definitely make more sense. 
Relevancy is everything
How annoying is it when you're searching for one thing and another thing shows up? That's why Google allows some semblance of control over searches and you can use various punctuation to tell the search engine what you want to appear in your searches and what you would like to leave out. Imagine searching for "hot pot" in Melbourne and having something irrelevant pop up, such as apparel. However, if a Japanese ramen shop pops up, it might sway the audience to choose the ramen shop, especially if it has high ratings and looks appealing to the consumer. Being in the relevant niche can do wonders for your business, but if it's completely irrelevant, such as an apparel store, it will drop your ranking on Google (or any search engine you're optimized for) and it will make consumers think twice about patronizing your store simply because being irrelevant is synonymous with unprofessionalism. You want to build trust, not become infamous for targeting the wrong keywords, which is how an SEO agency can help your brand.
Increasing your engagement and conversions by staying local.
While we might follow Instagram accounts that are outside of our country, it's highly unlikely that we would read up on reviews (much less leave comments on) which are not in our local community. Localizing content is important, but defining your geological location is even more so. People tend to gravitate towards what they are familiar with and will be much more comfortable expressing their comments and interacting with your brand if they feel like the company is in their local area. Therefore, target your immediate audience and don't strive for global fame. It's pointless to be popular in a country where your services or products aren't available, but it can help if you are planning on expanding which can factor in your SEO growth and you should make sure your agency is aware of your plans so that they can come up with a strategy that aligns with your company's vision. 
"Exciting news! Mid-day is now on WhatsApp Channels

Subscribe today by clicking the link and stay updated with the latest news!"
Click here!