Fawaz Jaleel manages to take the readers to the state, its culture and politics. The story begins with the death of India's most promising young politician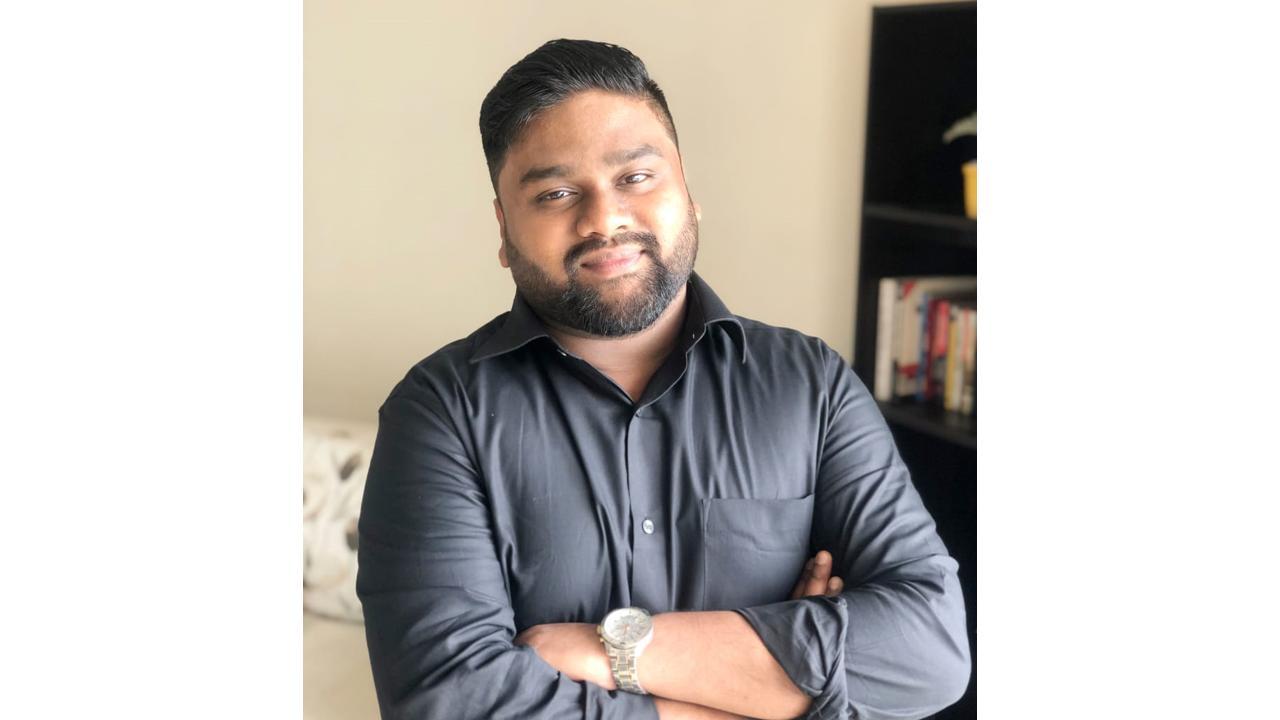 Fawaz Jaleel
It has been three months since Fawaz Jaleel's edge-of-the-seat political thriller/mystery novel, published by Kalamos Literary Services hit the market. The novel, Nobody Likes An Outsider is a fast-paced crime thriller with a well-woven plot that shifts between fiction and non-fiction seamlessly. The book has received positive reviews from readers across portals like Amazon and Goodreads.
ADVERTISEMENT
Set in Begusarai, Fawaz Jaleel manages to take the readers to the state, its culture and politics. The story begins with the death of India's most promising young politician. This leads to nationwide chaos with the CBI being entrusted to investigate the murder of the young leader. This leads to the introduction of Yohan Tytler , the recently promoted senior CBI Inspector and his associates, the lovable Sukumar Azhagu and the admirable Ila Qureshi. While the book says it is the first of the Yohan Tytler series, the investigation is as much Ila's and Sukumar's, giving the readers ample presence to embrace these characters. Before the team reaches the crime location, another murder happens and this young CBI team is soon entangled in a thrilling mix of suspects.
Another interesting aspect of the book is its awareness about history and its presentation that helps the readers to absorb the context easily. Nobody Likes An Outsider brings out a very little-spoken cultural aspect in India and that makes the mystery very intriguing.
A reader on Amazon remarked "A murder mystery with the perfect blend of politics" is the perfect summarising phrase for this book." Another reader claimed, "The book is an absolute page-turner. It's highly commendable how the author has created a fictional story using the factual data of Bihar politics. Indeed a meticulous piece of research."
This political thriller's Indian author, Fawaz Jaleel is currently working on his second and third novel. The second one is slated for release at the end of this year while his third book will hit the markets in 2022. Interestingly, Nobody Likes an Outsider has been optioned by a production house to be converted into a motion picture/series. A Keralite by birth, Fawaz Jaleel completed his schooling in Bahrain and went on to graduate from Madras Christian College and Azim Premji University. He is currently based out of Mumbai.