Eijaz Khan in a chat with mid-day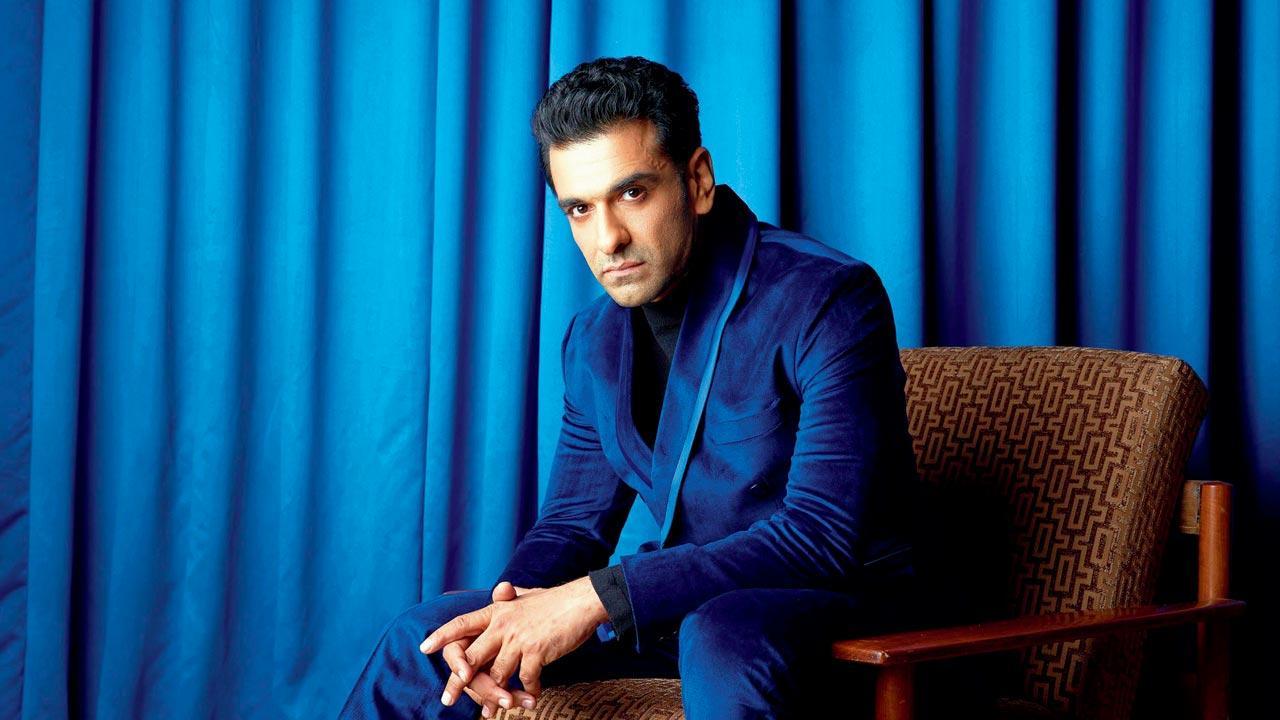 Eijaz Khan
One thing you will never share with anyone?
My loofah.
One bitchy comment you made about a co-actor?
Kuch log actor banne se pehle star banjate hai. How?
Something you cannot do?
Get intimate on screen.
What did you last fantasise about?
Tiramisu.
Which same-sex actor are you crushing on?
Brad Pitt — it's more like looking up to him.
Place you were first kissed?
It was somewhere on the stairs. I remember bells ringing as I almost fainted.
Also read: Slambook: Ridhiema Tiwari