.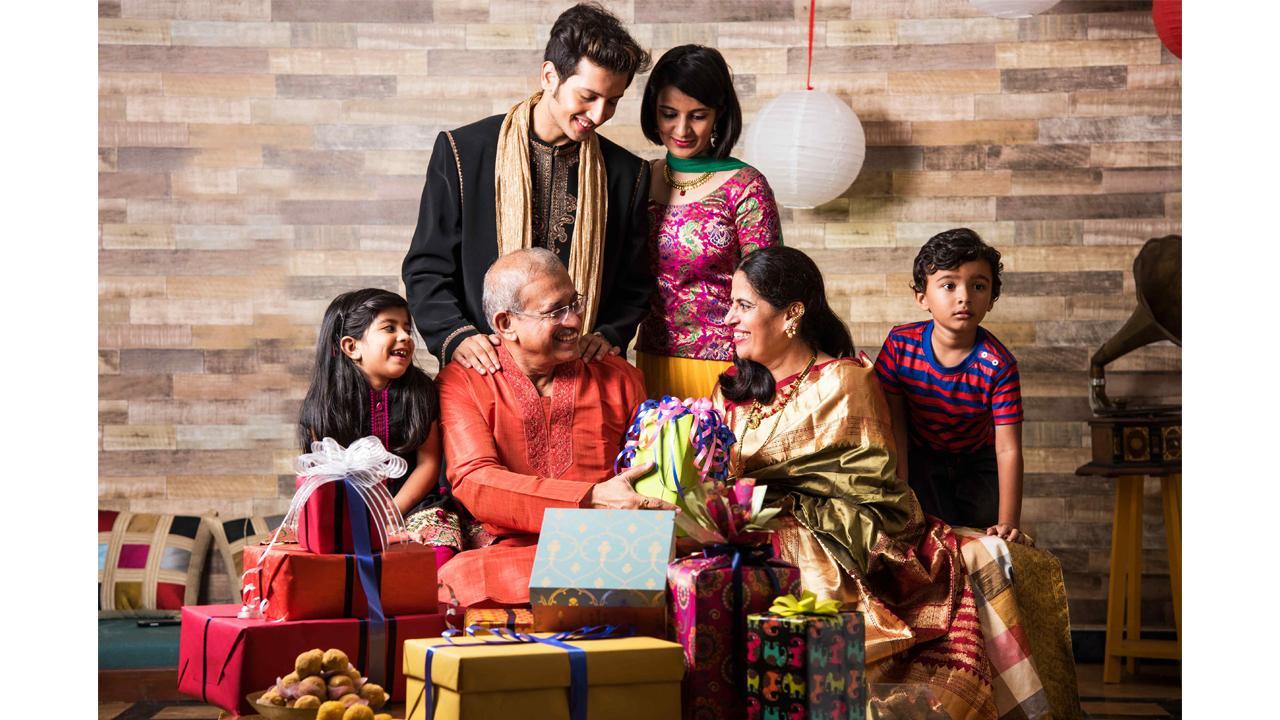 Representational Image
Dhanteras is one of the most auspicious festivals celebrated in India, and many believe that investments made on this day are bound to bring in good returns. Choosing the right investment tool will help you route your funds towards growth, which otherwise you may end up saving in low-interest instruments or spending unnecessarily.
Given the economic climate and volatile market movements, you should consider investing in high-interest low-risk options. A company fixed deposit like the Bajaj Finance Fixed Deposit proves to be highly advantageous in this regard as it offers lucrative FD interest rates with high security.
Read on to know why you should choose to invest in this instrument:
Attractive FD interest rates
The high FD rates offered by Bajaj Finance FD can fetch you impressive returns at maturity with the certainty of deposit safety. Bajaj Finance offers FD interest rates that go up to 6.50% for citizens below 60 years and 6.75% for senior citizens. Online investors below the age of 60 get a rate benefit of 0.10% and, therefore, earn up to 6.60%.
Check the table below to know how an investment of Rs. 2 lakh can grow for different investors over a tenor of 60 months.

Easy online investment journey
Bajaj Finance online FDs are convenient and do not require you to visit a local branch personally. It allows you to invest at any time and from anywhere. Investing online can fetch you rewards too. As an investor aged below 60 years, you can earn an additional 0.10% rate benefit.
Start making small monthly savings
To make it easy for young earners to invest, Bajaj Finance offers a systematic deposit plan. It works in a way that systematic investment plans do, sans market risks. All you need to do is make monthly contributions of Rs. 5,000 or more for a tenor ranging between 12 to 60 months. Each deposit is like creating a new FD, which earns interest at rates prevalent on the date of deposit. Bajaj Finance FD offers two variants under the systematic deposit plan. You can choose a plan based on your financial goals and liquidity requirements.
You can get returns monthly under the monthly maturity scheme if you choose to make between 6 and 48 deposits over a tenor of 12 to 60 months. Alternatively, you can choose to receive a lump sum at maturity with the single maturity scheme. Here, you can invest over a tenor of 19-60 months, making 6-47 deposits.
Secure investment platform
Accredited with ICRA's MAAA rating and CRISIL's FAAA rating, you can be sure that your money is in safe hands. These ratings are strong indicators of the safety of your deposit and hold great value in the investor market.

Consider growing your savings with Bajaj Finance online FD to benefit from high FD interest rates and a suite of other features this Dhanteras.